Top 5 ways to increase e-commerce sales
May 2020, Digital Marketing
Whether you are new to business or have typically remained in business for multiple years, getting higher e-commerce sales will undoubtedly benefit your company. If you're struggling to come up with innovative ways to entice more customers and increase revenue, we can offer you some tips.
Your earlier methods may have pulled out at one specific point, but eventually, the similar conventional strategies can grow musty. Your business must constantly keep up with the most recent trends. Customer habits have changed drastically, especially in the e-commerce industry. As a digital strategy and marketing agency, we've analyzed the most recent trends and come up with a list of suggestions that will work.
Here are the top 5 ways to increase sales on your e-commerce site:
Retain your existing customers
When companies have trouble developing, they instantly think it's because they don't have enough potential consumers. This is a typical misconception, so don't rush into reasonable conclusions. Instead of properly focusing on enticing new customers, business people should progressively improve to keep existing customers. As per an extensive survey, the mutual loyalty of existing customers sustains an enormous impact on the e-commerce platform. Compared to new customers, old customers:
Include more products to their shopping bag.
Undoubtedly have a greater conversion rate.
Efficiently generate more revenue.
Furthermore, focus on steps and effective methods to instantly improve existing customer experience.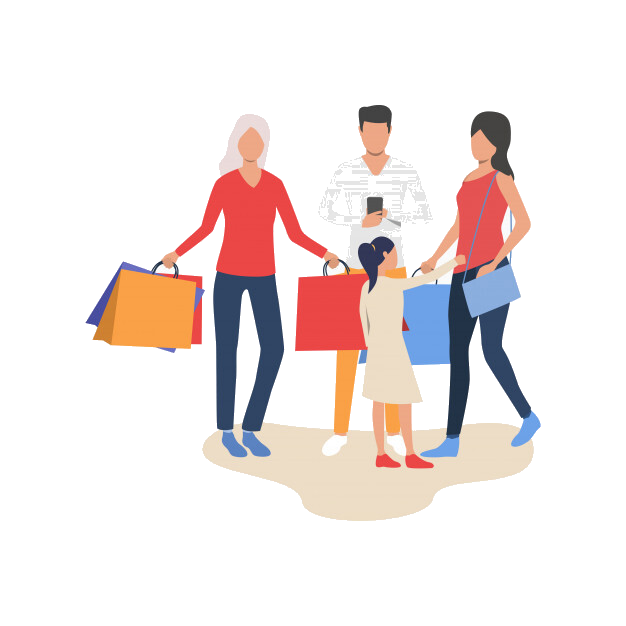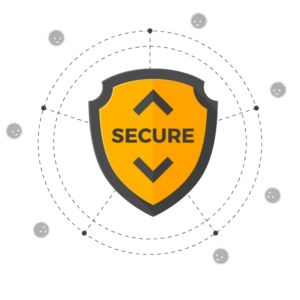 Show that your e-commerce store is trustworthy
Consumers will not want to shop in any e-commerce website if it seems screened or untrustworthy. Make sure that your website is secure and displays security badges. Cybersecurity is a major concern in this digital era and the security of consumer information is the priority. However, to use any of the badges, make sure you are using it legally.
Make your e-commerce store mobile-friendly
Fondly remember, just because you invariably have an e-commerce website doesn't mean that every prospective customer will shop from their computer. People are more addicted to their smartphones, which means that they will use their smartphones to buy online. Independent research shows that 63% of people shop from their mobile and if your site is not mobile-friendly then it will turn potential sales away.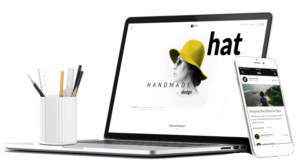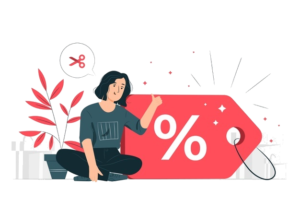 Offer more Rewards or Discounts
It may sound dull, but not many businesses are typically offering exclusive discounts to their consumers. Implement a marketing strategy about your profit margin and if you are not sure how to adequately develop a successful strategy, you can always consult us. Take a glance at this example from Express: Offering discounts on different products might work, but it cannot be compared to a discount on all the products.
Ramp up sales on holidays
Consumers love to shop during holidays and potential sales during holidays efficiently are their significant deal. Special occasions are a proper time when potential consumers are carefully looking to shop and spend more cash than on an average day. Since the shopping malls are packed, most of the prospective customers will undoubtedly prefer shopping from home. Send out emails to your loyal consumers (subscribers) to entice them to purchase their favorite products during the holiday season.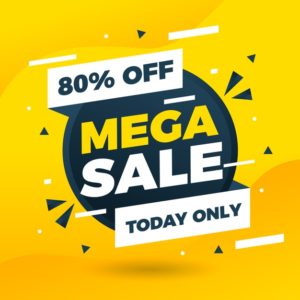 If sales are starting to get low, it's high time for you to come up with creative ways and digital strategy to market products and services on your e-commerce website. Rather than striving to find new consumers, focus your marketing efforts to keep your existing customer base. Furthermore, make sure your website is secure and trustworthy, so consumers feel satisfied entering their personal information as well as their card numbers. Don't forget about smartphone users and make sure your website is mobile-friendly. If you want to improve customer satisfaction, consider developing an e-commerce mobile app.