What is Custom E-commerce Solution?
An Optimum E-commerce Solution that makes it easy to build and manage your online store.
Our e-commerce solution erases the boundaries of what is possible; giving you the power to create bold and unique shopping experiences that will transform your business. Built for rapid and cost-effective innovation, the platform combines rich, out-of-the-box functionality making the best e-commerce solution for the business.
The e-commerce solution consists of dedicated web portal, iOS, and Android app for customers.
Design
Mobile Friendly Customization
Easy Third Party Integration
Customize Security Permission
Powerful & Spacious
Flexible Layout
Full Featured CMS
Advanced SEO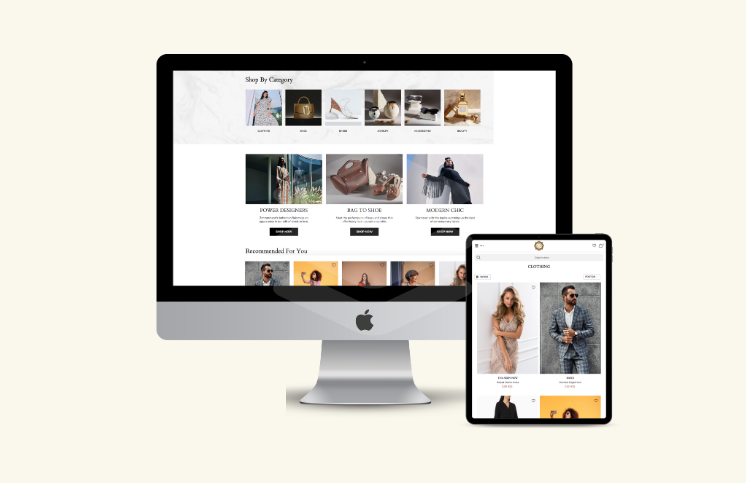 Salient Features
Easy Shipment
Detailed Sales Report
Easy Pick-Up Request
Order Management
Easy Payment
Manage Customer Info
Easy Backend Process
Vacation Mode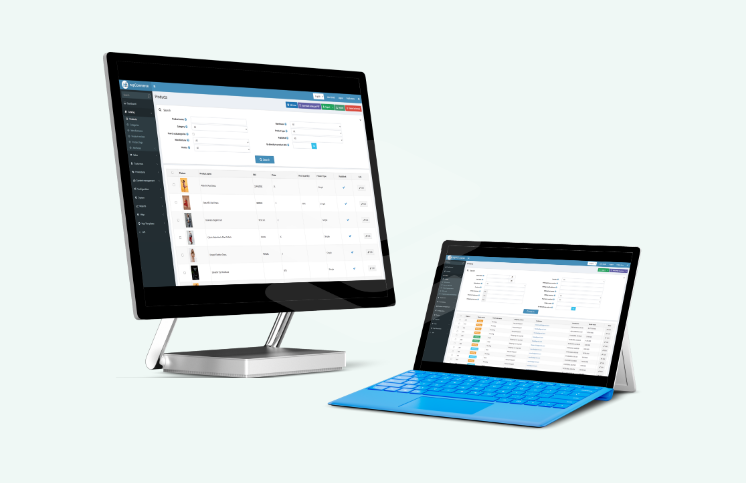 Key Benefits
Security & Reliability
Visually Appealing
Intuitive Backend
Notification Management
Excellent Loading Speed
Responsive Web Portal & App
Customized Homepage
Inventory Management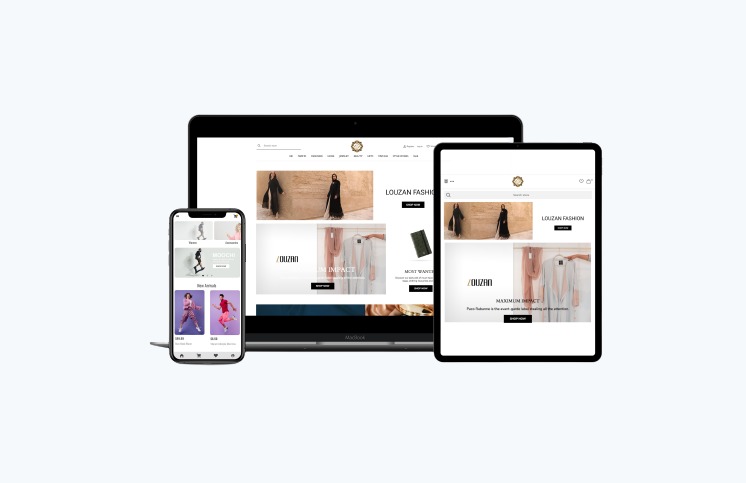 Core Features
Inventory Warnings
Streamlined Dashboard
Security
Easy web based Dashboard
No limit to products
Payment integration
Customization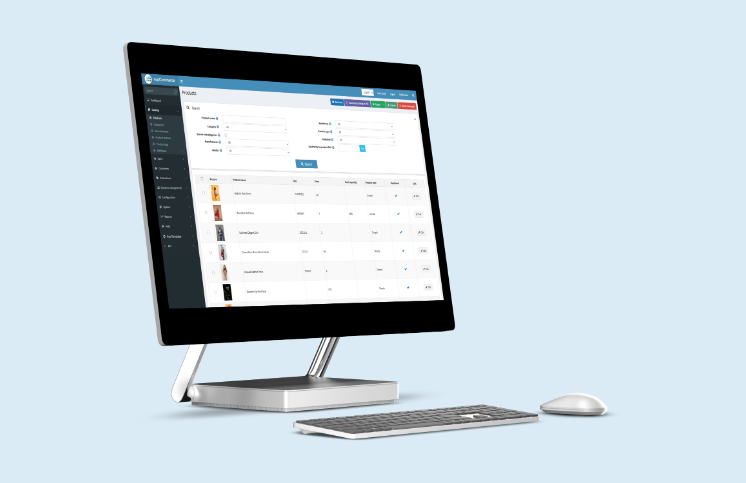 Our systems are hosted on SaaS infrastructure and Google Cloud Platform. No one other than our developers can access the data of clients and this is only done if it is necessary to solve client-related issues. Applications in the hosting and cloud have firewalls installed to shield them from attack and prevent the loss of valuable customer data. The firewalls are configured to serve as perimeter firewalls to block ports and protocols.
Our eCommerce Solution does not have any license. Once you buy the solution there is no renewal fee.
Based on client's goals and marketing strategies, experienced maintenance and support team is always available for any type of client. The only objective behind offering support services is to help clients take their businesses to new level in online world with improved performance and regular site maintenance. Whether you need little help, or a lot, our support is always there for you. 24*7 Server Monitoring. Development & Customization. Unlimited Support Request.
Connect your favorite tools with just a few clicks. Enjoy the added benefit of two-way sync so you can continue using tools you would like. Connect with Courier Shipment and Payment Gateway.
Get a demo of E-commerce Solution
The most optimum e-commerce solution for your business.