Web Design Kuwait | Website Development Agency in Kuwait & Dubai
Bespoke and custom web development with best in class UI / UX design. Create engaging experience on custom designed websites.
Leading Application Development Agency in UAE | Kuwait.
Cultivate new abilities for spin-off apps; cover the latest technology and propositions throughout existing apps.

Creative & Custom Design

Responsive Web Design

Ecommerce Website

SEO Optimized Website
Creative web design that convert visitors into customers
As a leading Web Design Kuwait agency, we know that your business is different, and so are our websites. We build a strong demeanor of your business in the world market by designing, developing, and deploying unique ideas. Our expert web developers build web outlines with the best UI that have a better user experience, lesser bounce rates and gives you an edge over your competitors. Our creative and expert designing team invests energy to understand your business goals before starting the outlining process.
Web Design Kuwait - Benefits of Custom Designed Website
A custom-designed website means that we custom design your website graphically and continue to develop the website from scratch. It's a method our expert web developers love as it allows total flexibility to build something unique to your business. Our web design and development team goes through the process smoothly from design to web development. We understand your business requirements and work closely with you to make sure that your new web design comes out elegant.
Professional web design and development is the most decent step up for business sectors in Kuwait. Furthermore, the first impression of the website itself brings you sales. Moreover, the more speed your website loads, the more there will be user engagement. Since the usage of smartphones is increasing quickly, it is crucial to make sure that the website is responsive and mobile-friendly in all aspects. Furthermore, our expert web designers and developers customize the website in a manner that it becomes easy for you to start implementing SEO. Since SEO is the most significant part of website development, it would be hard for business entrepreneurs to reach their goals without using SEO.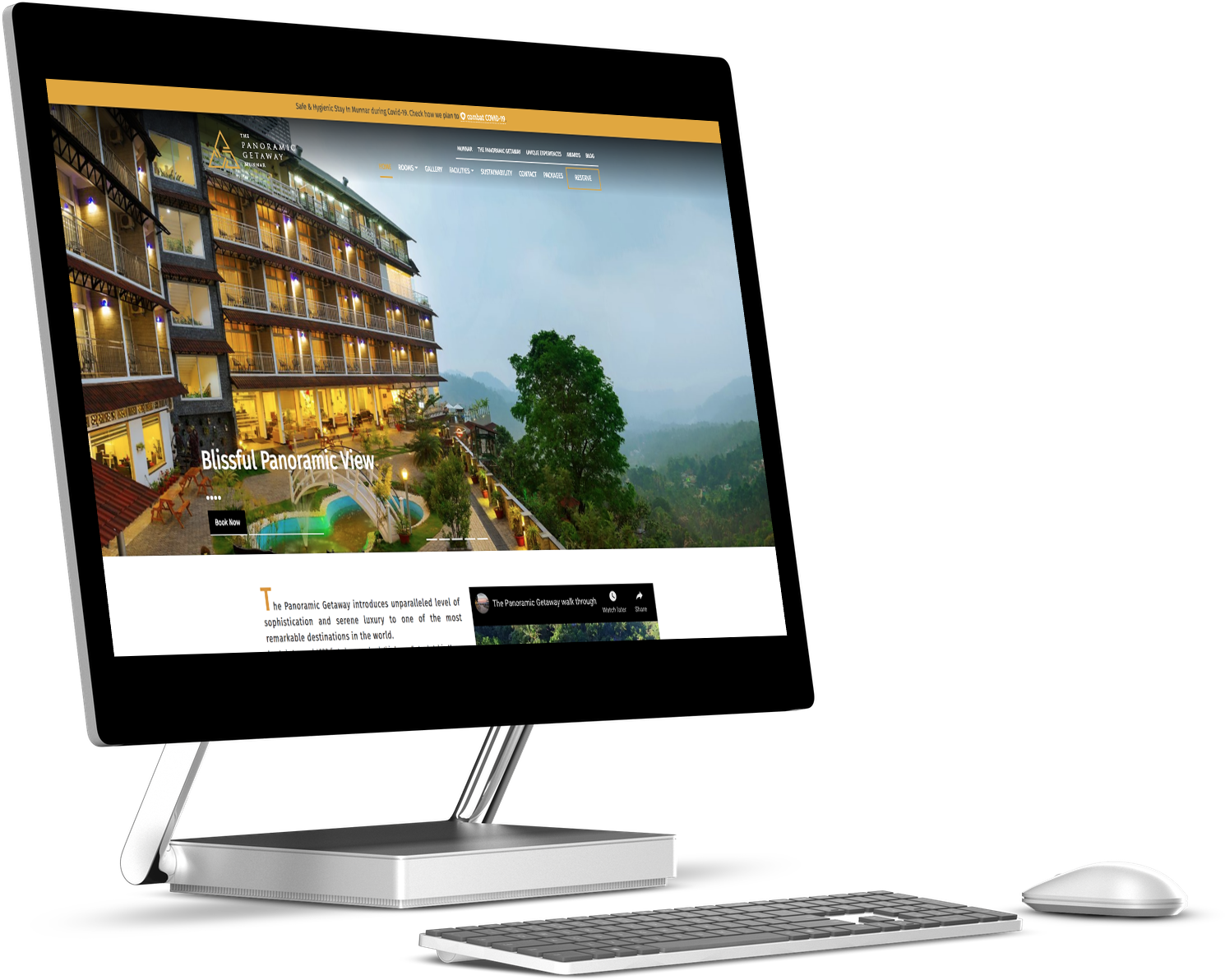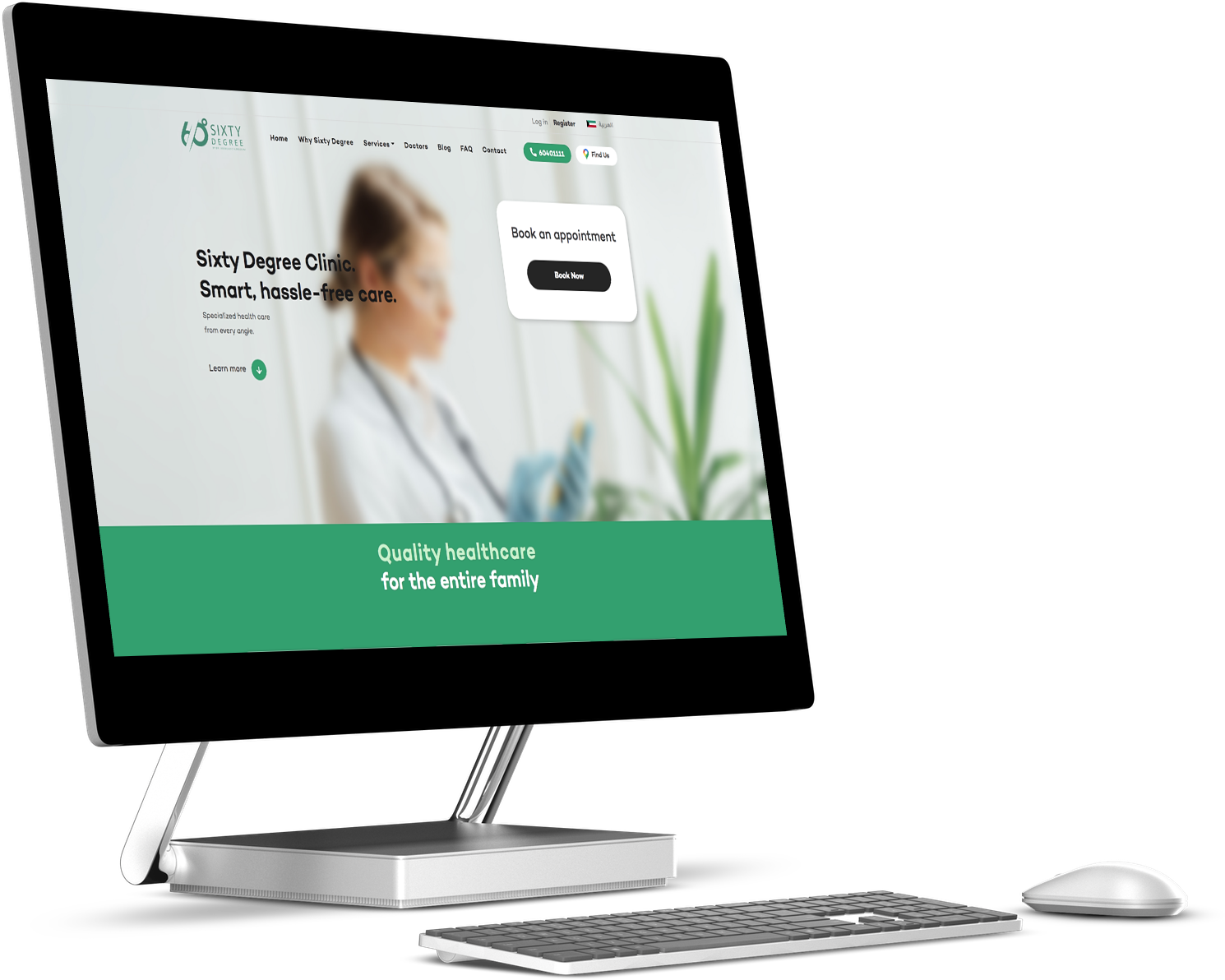 Web Design Kuwait - Benefits of a Website Theme
As a leading Web Design Kuwait agency, it is our top priority to make sure that you are satisfied with our web design and development service. Furthermore, a Website Theme is a web design that is ready for customization. Moreover, there are various platforms to choose the themes, whether developed for WordPress, nopCommerce, or Magento eCommerce website design! Our expert team works closely with you to help pick the best website theme that suits your business requirements. Our web designers modify the website theme. Furthermore, a Website Theme is a more suitable option for most businesses, and we develop an equal number of custom-designed websites for our esteemed clients.
Since 2015, we have designed thousands of websites for clients across all industries:
| | |
| --- | --- |
| 1. Business Services | 2. Beauty and Fashion |
| 3. Dental | 4. eCommerce |
| 5. Education | 6. Healthcare |
| 7. Property Management | 8. Real Estate and Mortgage |
| 7. Resorts | 8. Restaurants |
| 8. Finance and Investing | 9. And many more |
Speak with our experts for a custom or bespoke solution.
Cultivate new abilities for spin-off apps; cover the latest technology and propositions throughout existing apps.
Why Stratify Digital - Web Design Kuwait?
Stratify Digital is one of the best Web Design Kuwait agencies, backed by years of experience in web design and development. Moreover, all of our web designers are creative and skilled individuals ready to help create an engaging website. Furthermore, our team is always excited to surpass our client expectations and deliver creative website design with easy to optimize options.
Passion
We are passionate about web design and development even before our establishment. The web development and designing process is always exciting for our expert web designers, and our esteemed clients are receiving flawless new web designs!
Experience
As a leading Web Design Kuwait agency, we have expert web designers and developers. Our skilled web designers are also masters of search engine optimization and various other forms of digital marketing. Apart from web design and SEO, our web designers are also skilled in other marketing media.
Satisfaction
Our expert web designer and developers make sure that client satisfaction is the top preference. Our expert team achieves this by meeting all project specifications and building compelling website designs that achieve outstanding results.
Technologies we work with