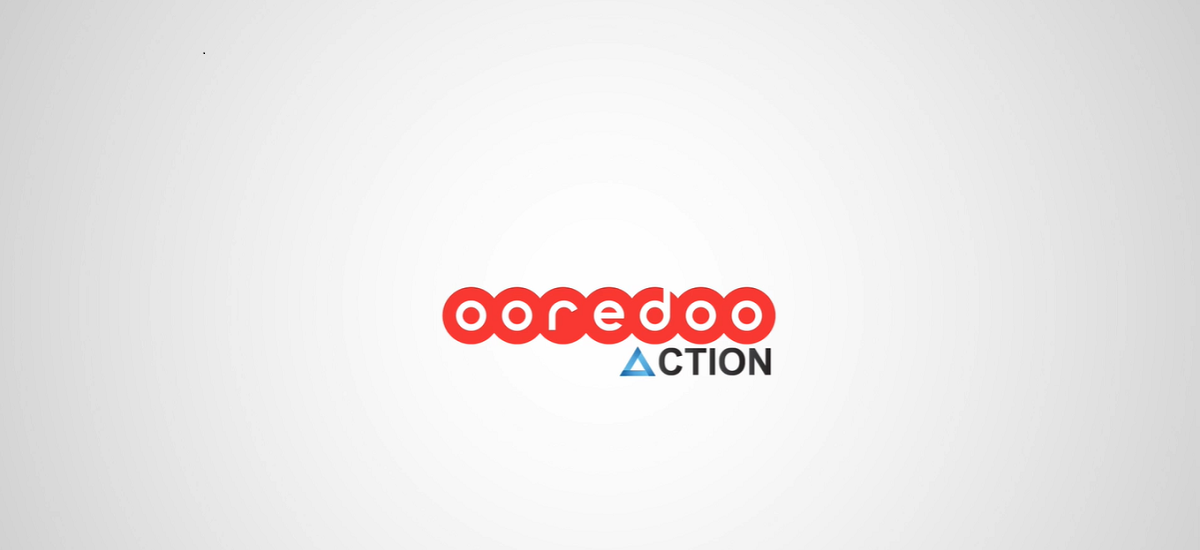 What is Action?
It is a cloud-based application for managing, scheduling, and monitoring campaign activities in real-time. 
It allows marketing managers to oversee the launch of their offline campaigns across various channels in real time. They can assign to suppliers, add Geo targeting and scheduling visits/tasks to immediately retrieving results through Actions online dashboard and reports. 
The Action solution consists of dedicated iOS and Android app for managers and Mobile app for field reps.
Campaign Audit
Campaign channel tracking
Launch status
Campaign view by location
View supplier compliance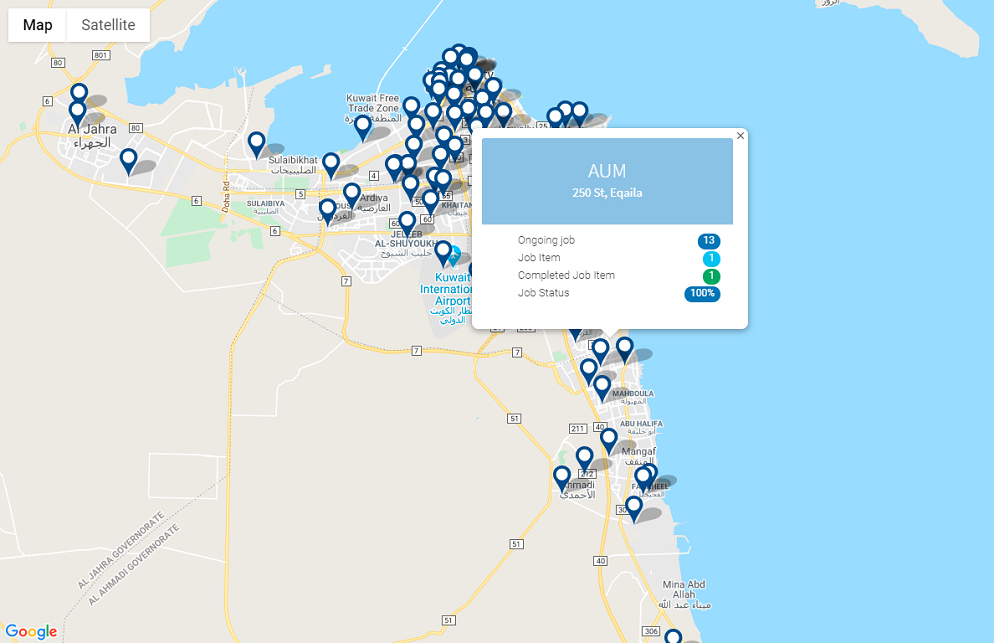 Track
Campaign duration
Visual based reporting
Competitor promotions
Channel based tracking
Monitor
View supplier wise execution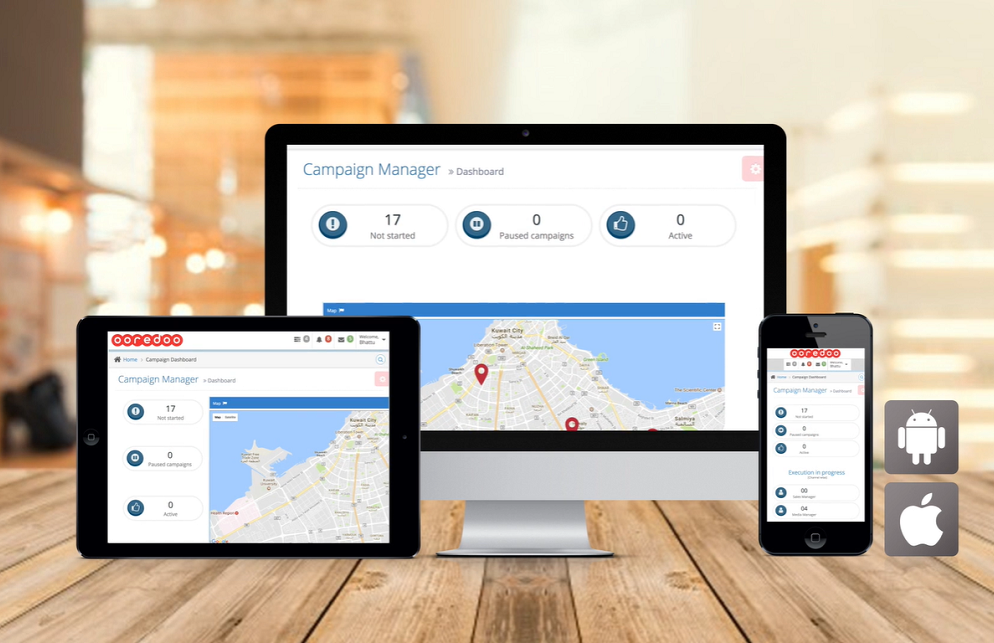 Key Performance Indicators (KPIs)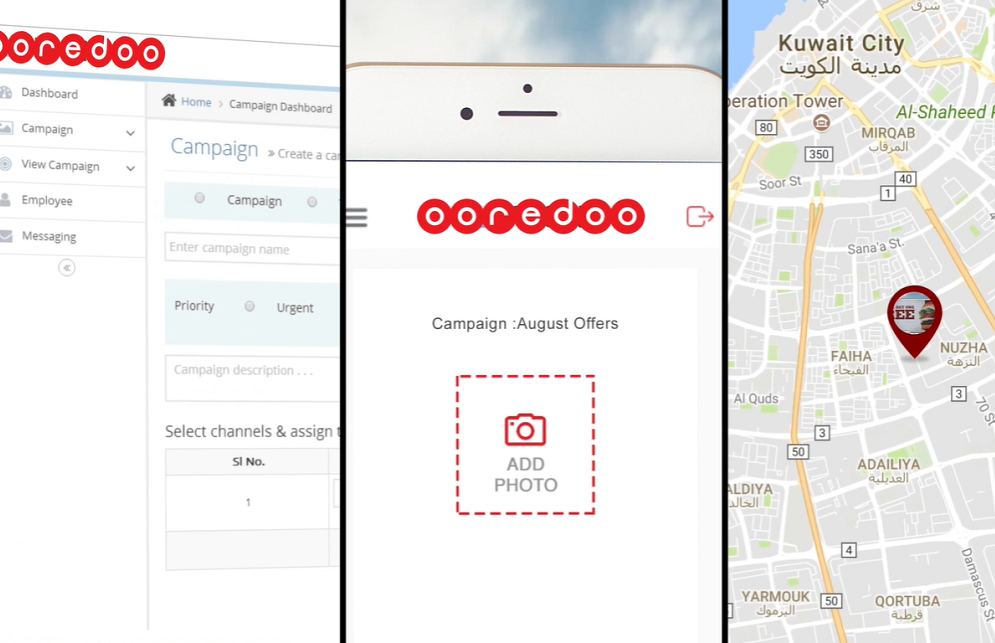 Our systems are hosted on SaaS infrastructure and Google Cloud Platform. No one other than our developers can access the data of clients and this is only done if it is necessary to solve client-related issues. Applications in the hosting and cloud have firewalls installed to shield them from attack and prevent the loss of valuable customer data. The firewalls are configured to serve as perimeter firewalls to block ports and protocols.
Our Action Solution does not have any license. Once you buy the solution there is no renewal fee.
Based on client's goals and marketing strategies, experienced maintenance and support team is always available for any type of client. The only objective behind offering support services is to help clients take their businesses to new level in online world with improved performance and regular site maintenance. Whether you need little help, or a lot, our support is always there for you.
Connect your favorite tools with just a few clicks. Enjoy the added benefit of two-way sync so you can continue using tools you would like.
Get a demo of Action Solution
See how our solution brings the marketing team, tools, and data together.