Web and Mobile App Design Company in Kuwait and Dubai
Latest web tools and technologies for web and mobile app design in Kuwait and Dubai
Leading Application Development Agency in UAE | Kuwait.
Cultivate new abilities for spin-off apps; cover the latest technology and propositions throughout existing apps.
A simple web and mobile app design is a complicated process. We analyze it by focusing on challenges and solutions followed by creating functional user interfaces that keep the users at the center. Stratify Digital is equipped with the latest and up to date web and mobile app design and development tools that are up-to-date and intense. We use the latest website and mobile app designing tools and technologies while designing.
Our expert designing team helps you out with the best design for website and mobile app from scratch. The design includes clickable wireframes to fully-interactive prototypes. As a leading mobile app and web design company in Kuwait, we provide a broad range of web and mobile interactions so that you can concentrate on building delightful user experiences.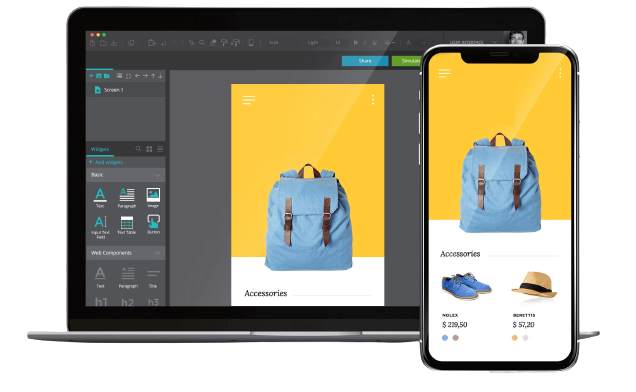 Markup, Scripting, and Programming Languages. Our expert web and mobile app developers use the up to date scripting and programming languages to create back-end designs of websites. Our expert web developers use the following tools – JavaScript, JQuery, Ajax, CSS3, and HTML5 to design web pages. JavaScript and JQuery generally make things quicker by processing data listed by the users on the client's device. Furthermore, JavaScript is used to verify contact form field conditions before submitting the form to have them prepared by PHP, the server-side programming language.
Build
Our expert designers use the drag and drop interactive, customizable UI Components and Templates for iOS, Android, and Web. They even import designs from Sketch, Adobe XD or Adobe Photoshop.
Prototype
A final touch or mouse events are used for mobile and web prototyping. Our designers create the flow of your app using automated screen transitions or use the timeline specialty to animate any layer.
Preview
We go through the prototypes on every selected device, in a browser or on smartphones (Android & iOS) using the designing tools and technologies.
Share and collaborate
Once the design is completed, we share the prototypes with our clients with a single click. We get feedback based on the design from the client. We also conduct user testing with a few testing platforms.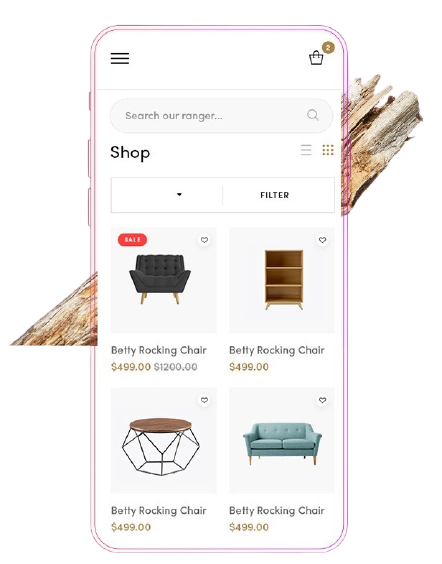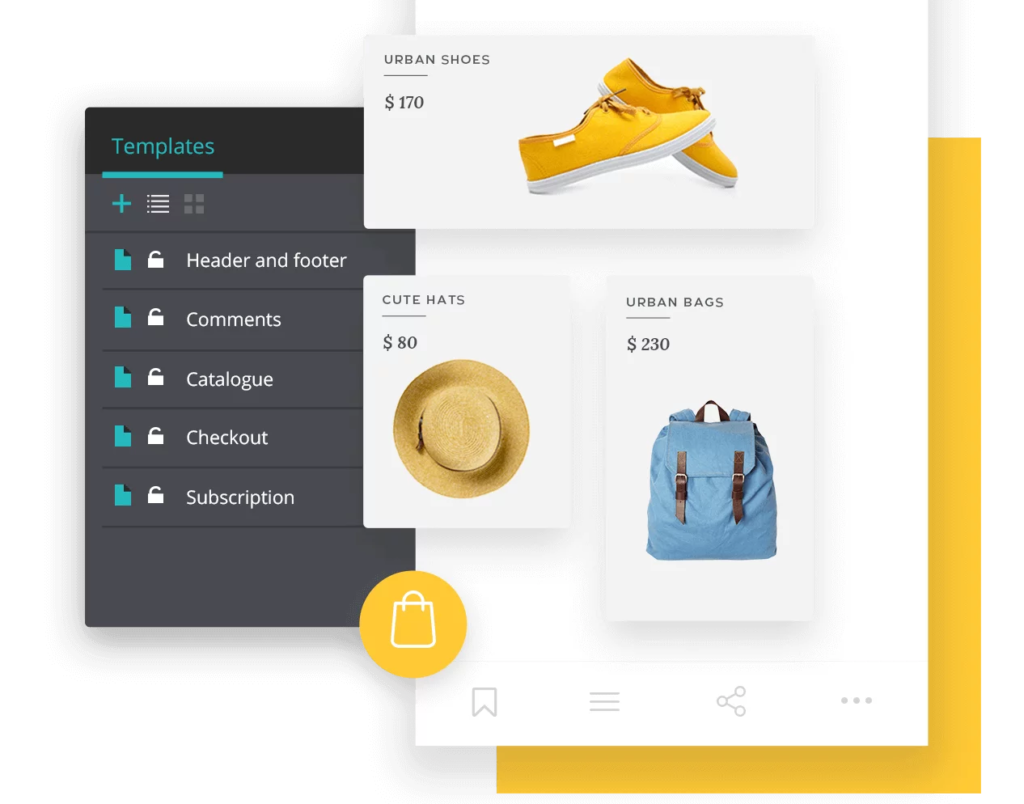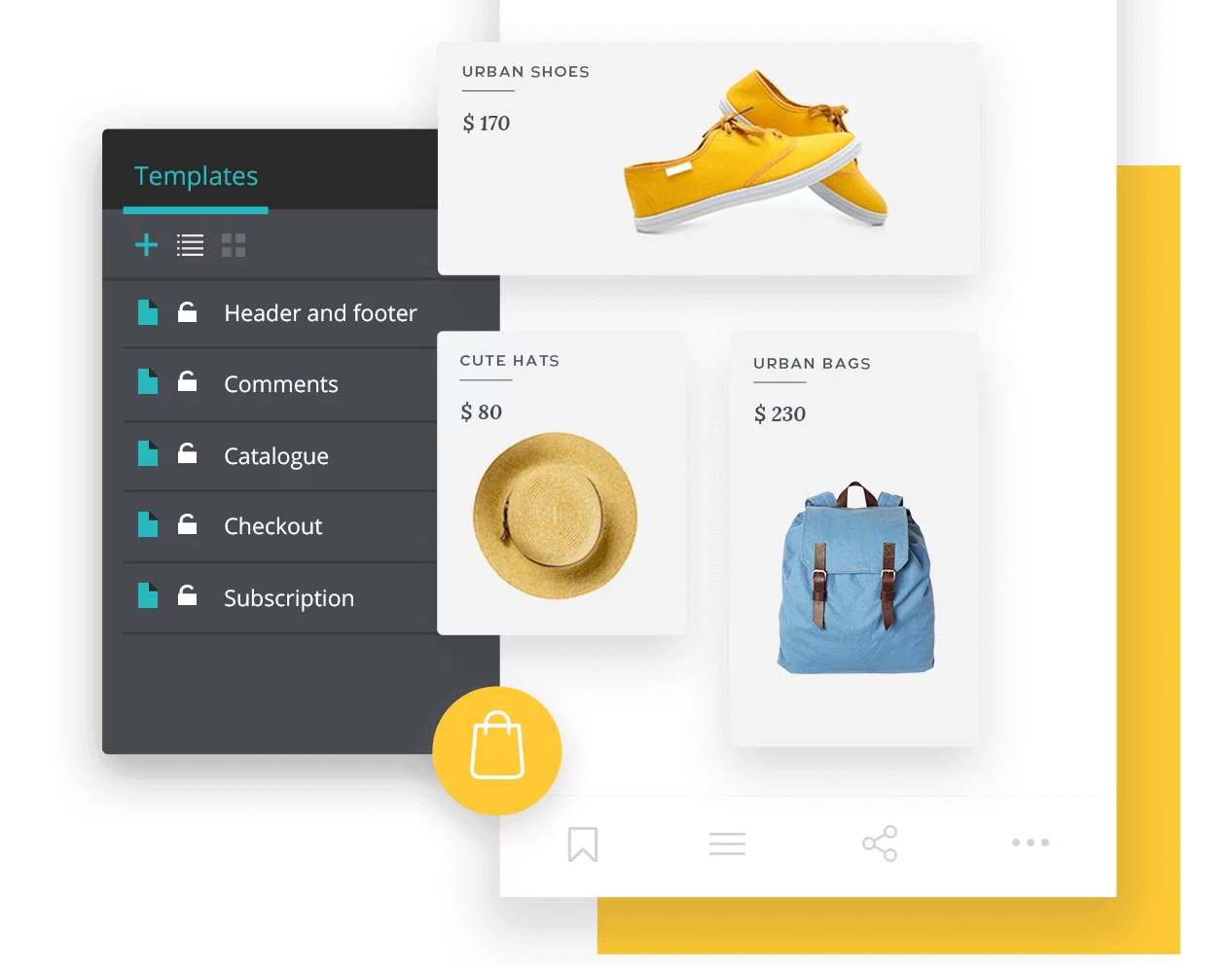 Speak with our experts for a custom or bespoke solution.
Cultivate new abilities for spin-off apps; cover the latest technology and propositions throughout existing apps.
Web and Mobile App Design Technologies
Dreamweaver CS4, Adobe Photoshop CS4, Adobe Flash, and Adobe Illustrator CS4 Extended are used by our expert web and mobile app designers. Our professional design team carves out artistic, creative, unique, and compelling web and mobile app designs that are both captivating and practical.
Dreamweaver CS4

Adobe Photoshop

Adobe Flash

Adobe Illustrator

How It Works?
For each web and mobile app design, we assign a dedicated UI/UX designer and a technical team who work with you, to do a full review and analysis of your ideas with the latest advanced solutions and technology.