How to increase Instagram followers using paid campaign
October 2021, Digital Marketing
Never buy Instagram followers. Instead, spend on the right potential audiences to create your brand's social presence promptly and increase Instagram followers.
You might have the most amazing Instagram feed, but does it matter if no one sees it?
Moreover, gaining Instagram followers is an art of marketing strategy. Of course, you want more followers, but the followers should be those target audiences interested in your product or services.
The preferred and least valuable way to increase Instagram followers is organically, but that will require frequent posting. In a similar vein, hosting contests can result in follower increase if the giveaways are provided immediately after the contest.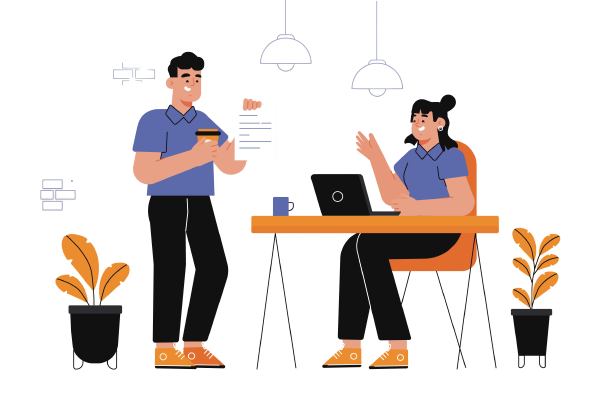 Instagram Paid Promotion to Increase Followers
Furthermore, Instagram does not have the option to optimize for followers like Facebook but, you can still use paid promotion to build a high-quality audience. So, here are the five steps that we recommend to brands to increase followers through paid campaigns.

Create Your Target Audience
Always prioritize high-quality over quantity. Moreover, you would like to gather engaging Instagram followers that click through your Instagram stories and follow the links to your website. Here is some advice on setting up your audience targeting:
1. Take benefit of related interests in each ad set to narrow down the targeting
2. Use audience layering to make sure that you are getting the most suitable potential audiences
3. Also, use audience layering for broadening your target audience's interest
4. Acknowledge look-alike audiences. Targeting look-alike audiences is a strategic way to reach extra Instagram followers
5. Promote your brand to audiences you have built-in other social media channels. Your followers on other social media channels may also want to follow you on Instagram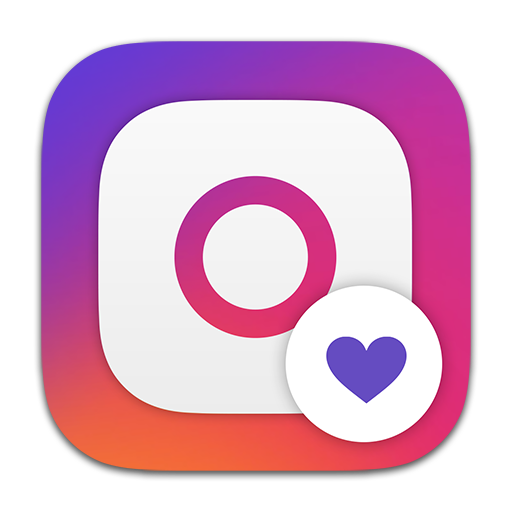 Boost your Top-Performing Organic Posts
The most effortless way to start your ad strategy is to decide what works well in organic. Furthermore, identify the most engaging posts and use those as a starting point for your ad strategy. Moreover, you can even use those posts as ads themselves. However, make sure the posts are relevant to your target audience.

Create Your Paid Campaign
Generating ads, which are optimizable for traffic is the best way to boost user growth. Moreover, you want the audience to click a link that drives them to your Instagram channel and assists them to follow your content. Furthermore, set your budget, target audiences, and use a strategy that boosts impressions and clicks to follow your Instagram account.

Interaction with your Audience
If your brand is a restaurant and you have identified your target audience, then make sure that your ads speak to that target audience. Furthermore, make sure to use the method of AB Testing to drive results from your potential audiences.
Always keep in mind that after you receive these audiences, you have to move towards organic practice. Moreover, you need to provide organic content to your new audiences from the paid strategy to engage them.
However, to maintain the position with your followers, make sure to interact with them as required. Interacting with your followers will set a foundation for an ongoing social conversation to keep your audience base engaged.

Optimize Your Paid Campaign Strategy
Analyze, test, and keep optimizing your paid social campaigns as you will find possibilities to develop them once it begins. Optimizing social campaigns include turning off channels and ad types to excluding or including audience targets. Moreover, optimizing paid campaigns needs an agile approach to make sure your ROI is worth the investment.
However, Instagram lacks clarity into which paid posts gained new followers. So, you will need to set up your goals and make some assumptions based on the ad performance. Furthermore, when you see that CPC is higher or posts engagement rates are lower, you will understand those ads or targeting strategies are not working as expected. Therefore, keep analyzing and optimizing the paid campaigns.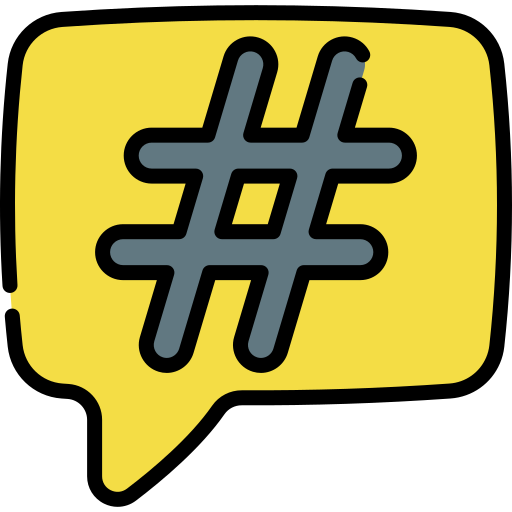 In summary, we have listed a few points that will help you increase your followers or get more engagement rates in Instagram:
1. Find and use the correct hashtags
2. Run a contest or giveaway
3. Schedule your ads for peak engagement hours
4. Use Instagram Stories more often
5. For better targeting, adjust the audience size
6. Use of free tools to make ads more appealing
7. Join an Instagram pod
However, before proceeding to Instagram ads, learn a few things about Instagram ads:
1. Explore the world of possibility: Advertise your brand and reach your potential followers with precise targeting
2. Boost your posts: Turn any of your Instagram posts into an ad instantly
3. Inspire new audience: Understand your potential audience and target them through ad campaigns
4. Budget optimization: Select a budget that fits your goals and update the budget anytime
5. Track your ad: Analyze your ad performance and improve over time

Use these tactics, and you can increase your followers to enhance brand awareness and loyalty. A larger audience means you can share information about your services or products with your followers. Moreover, once you gain more followers, you will have the power to boost brand awareness on Instagram using an organic strategy.
However, a notable follower count makes your brand look acceptable to users, so it may very well assist people to explore your brand. Moreover, using the strategy will get you more Instagram followers for more brand awareness and loyalty.
I WANT TO…
Choose this if you want a responsive website and stunning mobile app