This 3D animation is created through the art of using motion to bring characters, props, and more to life within any show or game. However, for 3-dimensional animations to appear in three-dimensional space, a much faster frame speed per second is required.
3D animation is often used in industries as various factors, and they are mostly used for presentations, displays, and marketing across all sectors. Moreover, objects are designed with 3D models and then formed or rendered within 3D software. The rendering allows for picture sequences to make it seem that the movement is occurring in a 3D digital background.
Need an animation or motion graphics design?
We had the pleasure of being a partner for leading companies from across the world like NBK, Ooredoo, Alghanim, & many more.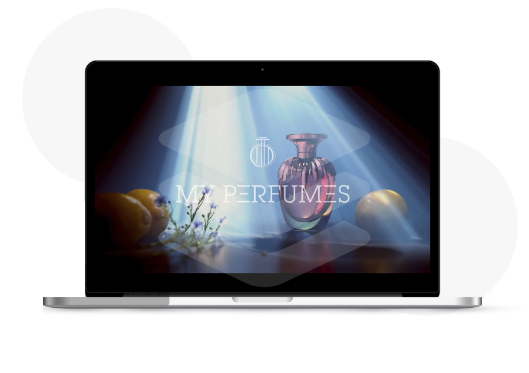 category: Animations
3D Animation