Quality Analyst and Testing Service Company in Kuwait and Dubai
Quality analyst services for website, mobile app, and software
Leading Application Development Agency in UAE | Kuwait.
Cultivate new abilities for spin-off apps; cover the latest technology and propositions throughout existing apps.
Stratify Digital believes in high-quality product deliverables. We undertake Quality Analyst Testing services as an essential part of every software development project. Our QA experts from Stratify Digital who are expert and proficient in various software testing services utilizing various testing tools and technologies. Our precise software testing methods are performed for various parameters like design, functionality, performance, compatibility, etc.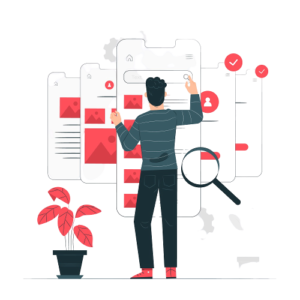 Manual QA Testing
We provide full manual testing and software testing services at every stage of the development process. Our expert testers help to detect the bugs and track them to make sure that they are resolved before the delivery of the final product. Our quality analyst team has experience in the following testing fields-
1. Smoke Testing
2. GUI Testing
3. Database Testing
4. Sanity Testing
5. Exploratory Testing
6. Functional & Regression Testing
7. Product Verification Testing
8. Browser Compatibility Testing
9. End to End Testing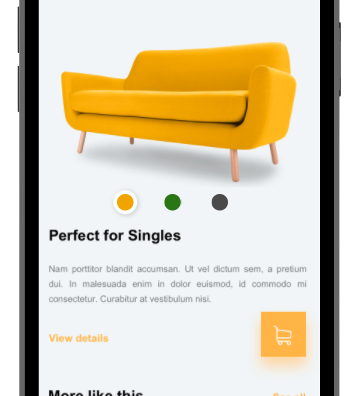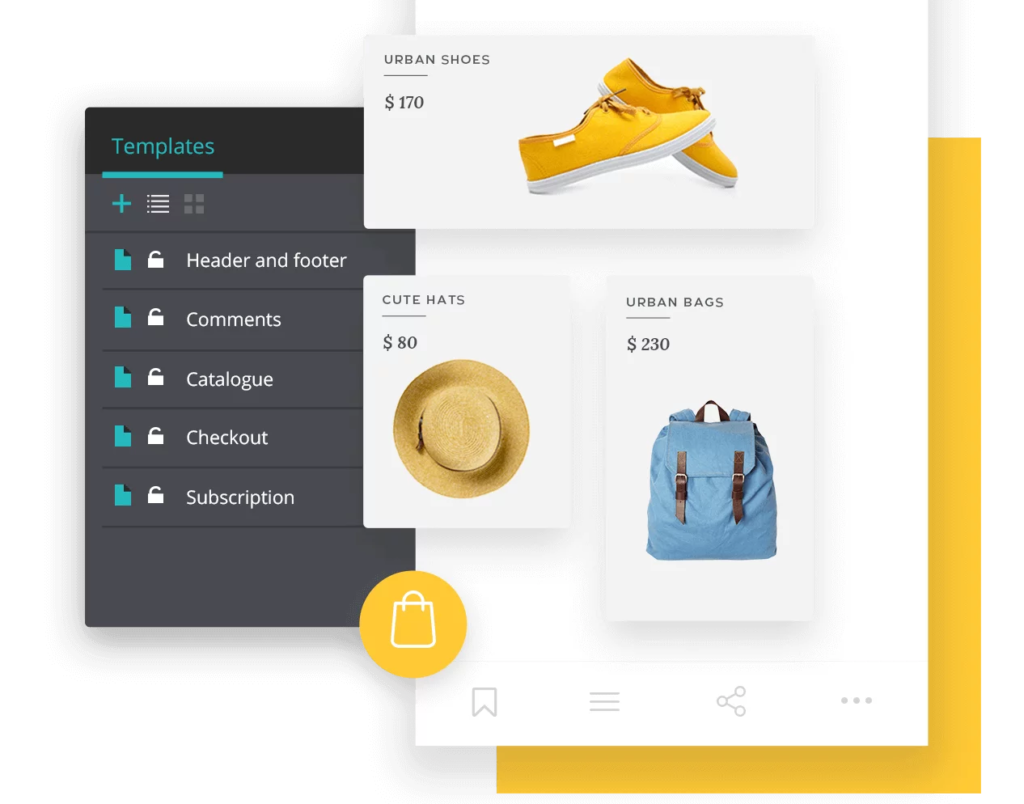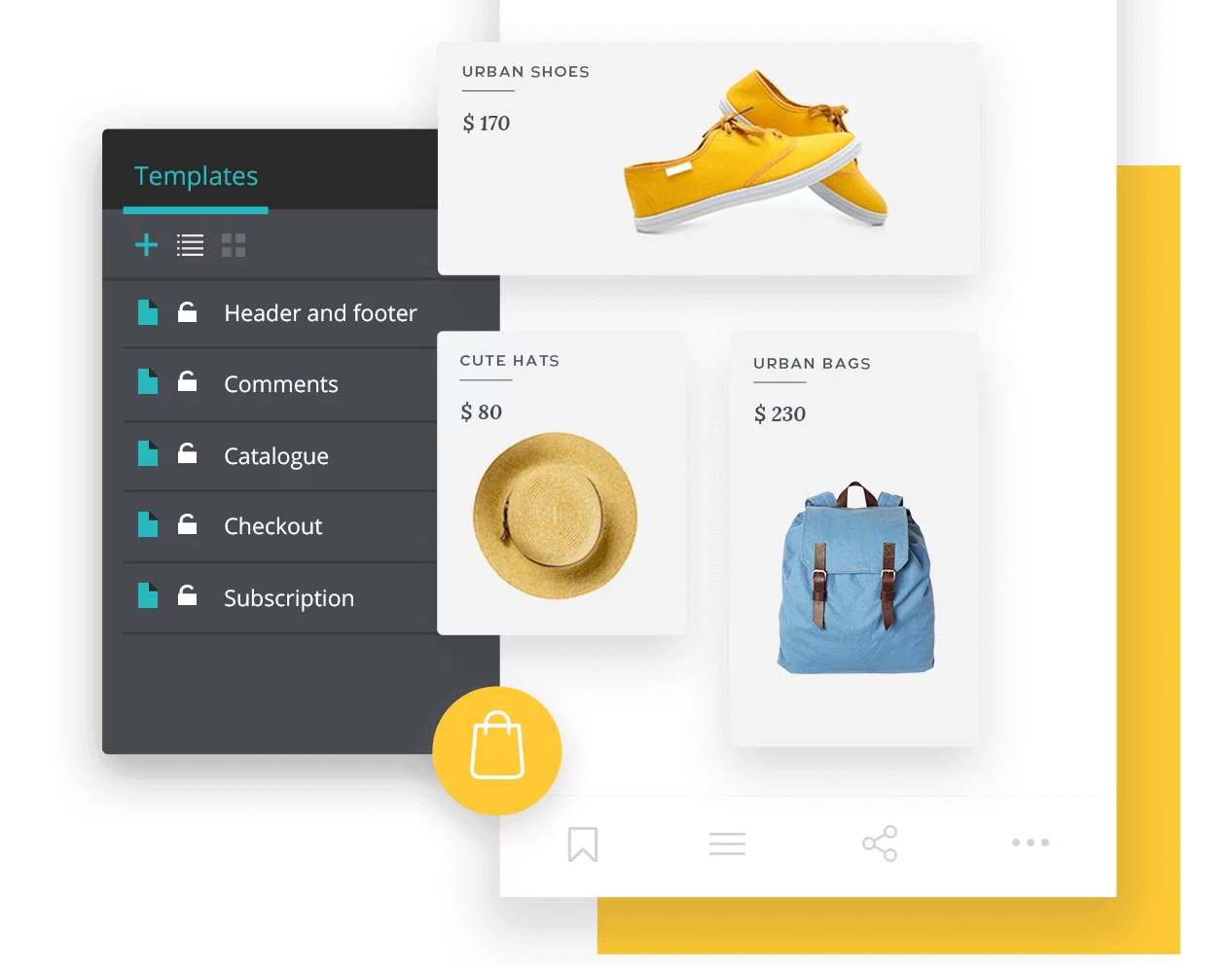 Speak with our experts for a custom or bespoke solution.
Cultivate new abilities for spin-off apps; cover the latest technology and propositions throughout existing apps.
Quality Analyst and Testing Tools and Technologies
Maven, Jenkins, Appium, Selenium, Cucumber, Mantis, JIRA, Bugzilla, and Redmine are a few tools that are being used by our expert testers.
Appium

Selenium

JIRA

Jenkins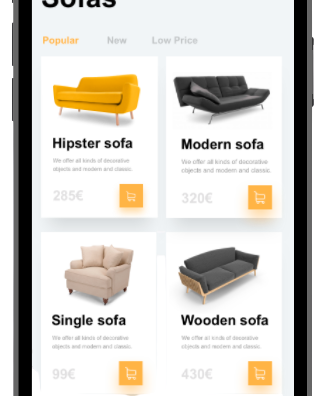 Mobile Testing Automation
Our structure and framework can automatically test mobile applications — across all significant platforms and devices. We can build and perform functional testing, integration testing, design testing, UI testing, and run them in correspondence using our exclusive testing standards.
1. Native apps testing
2. Web apps testing
3. Cross-platform app testing and support
4. Use devices, emulators & cloud services for testing
5. Run tests in parallel for speed
6. Generate reports for 100% results visibility
Performance Testing
Consumers don't like it when the website application or mobile application they are using gets crashed. Stratify Digital's performance and design testing services make the final product to withstand the boundless load. Our dedicated QA team has expertise in the testing system across a high volume for complex applications. The web and mobile applications will be thoroughly optimized with our custom testing approach during the top loads to make them function well as expected. Our Quality Testing Services help the business to meet its aims with the testing services mentioned below.
1. Load Testing
2. Stress Testing
3. Performance Assessment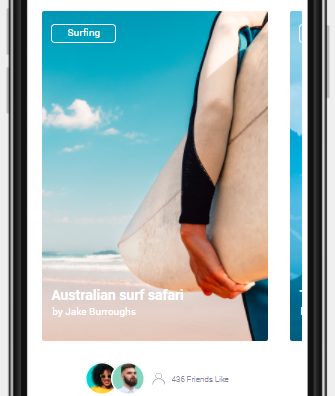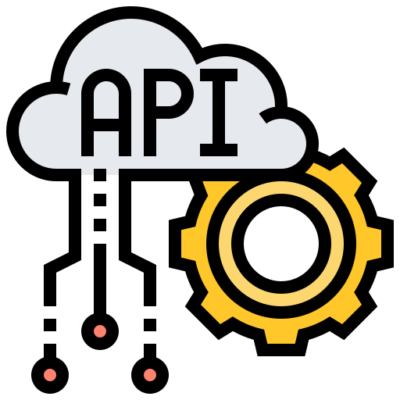 API Testing Automation
Our expert testers make sure that any APIs you use — whether 3rd party or your own — it should work as required no matter what. Using automation API testing, our testers find it easier to check the APIs for any issues or errors.
1. Automation API Testing
2. Support for all data serialization formats (JSON, XML, plain text, etc.)
3. Non-UI functional testing
4. Component integration testing