Investment platform for Gulf bank. Wise helps potential investors to go through an interactive tool that suggests the best investment option and see the allocation of their funds.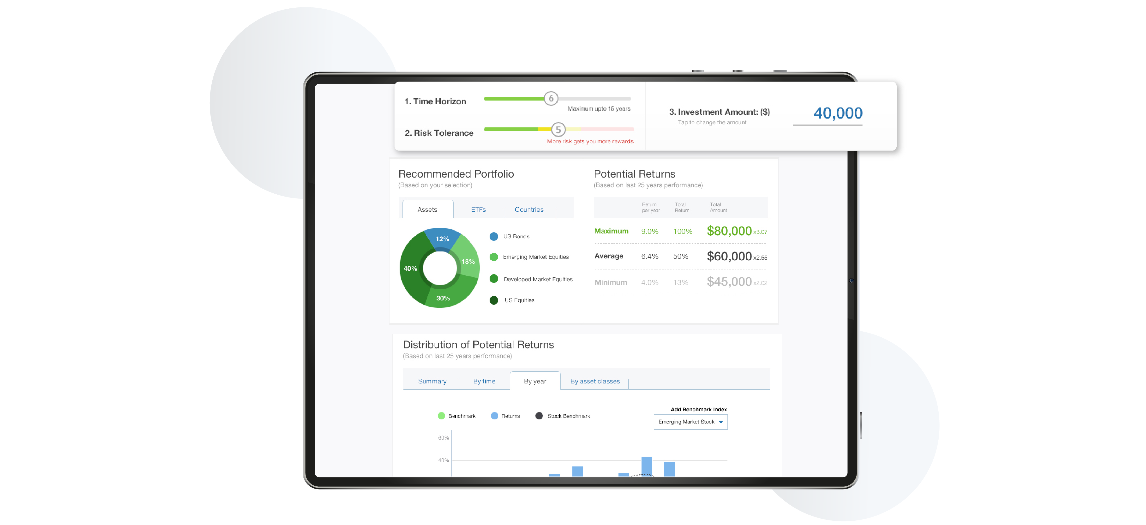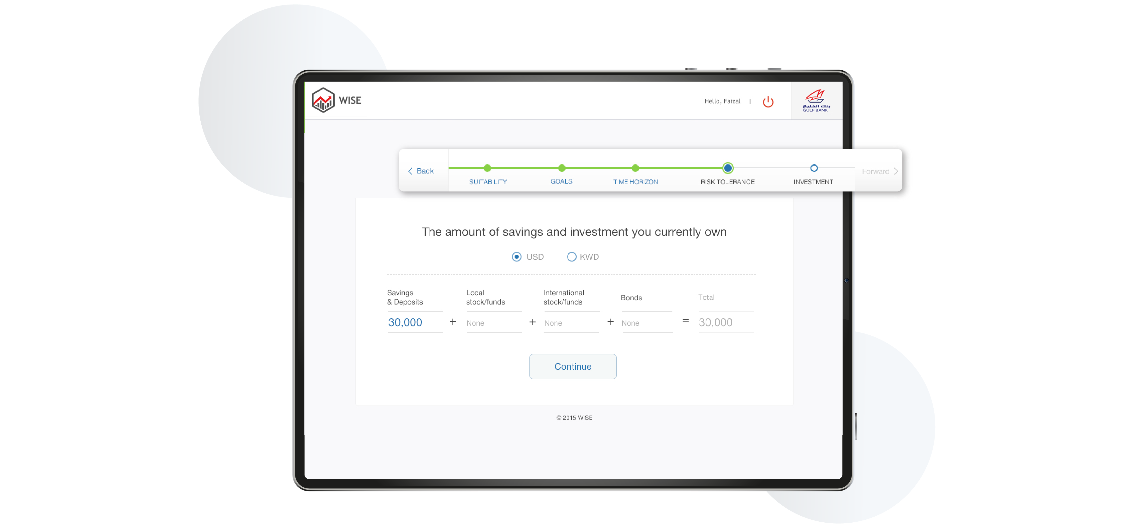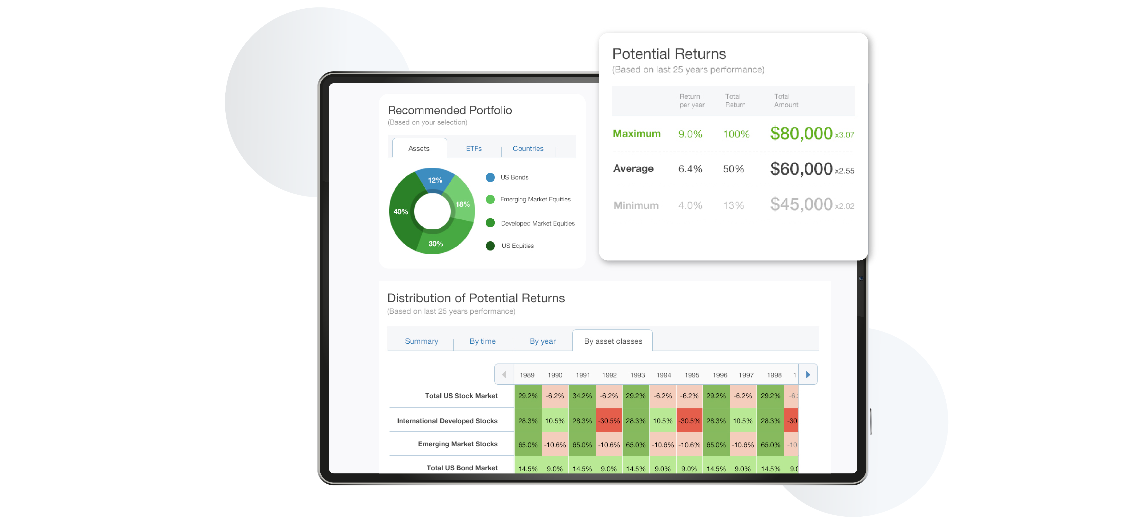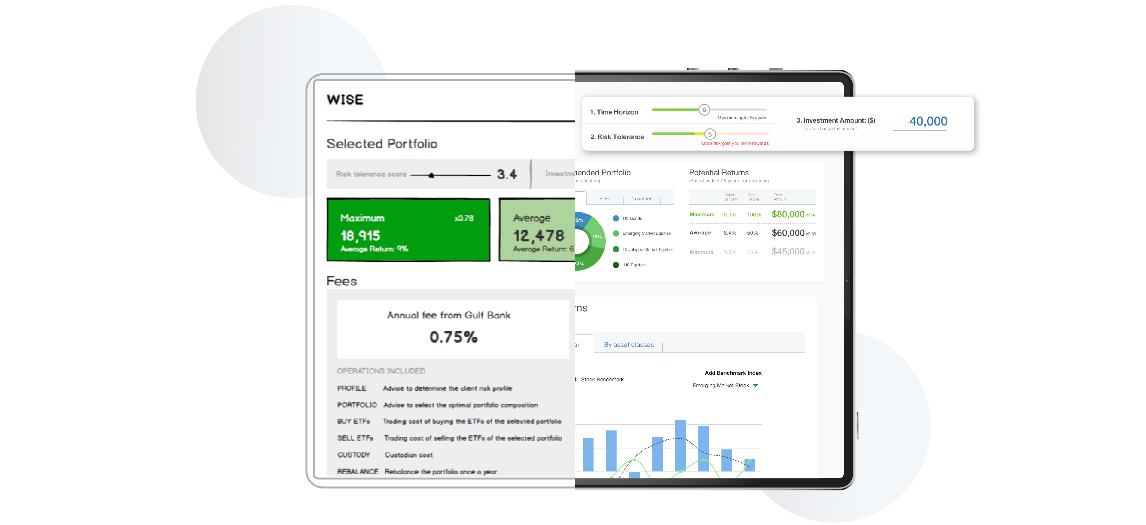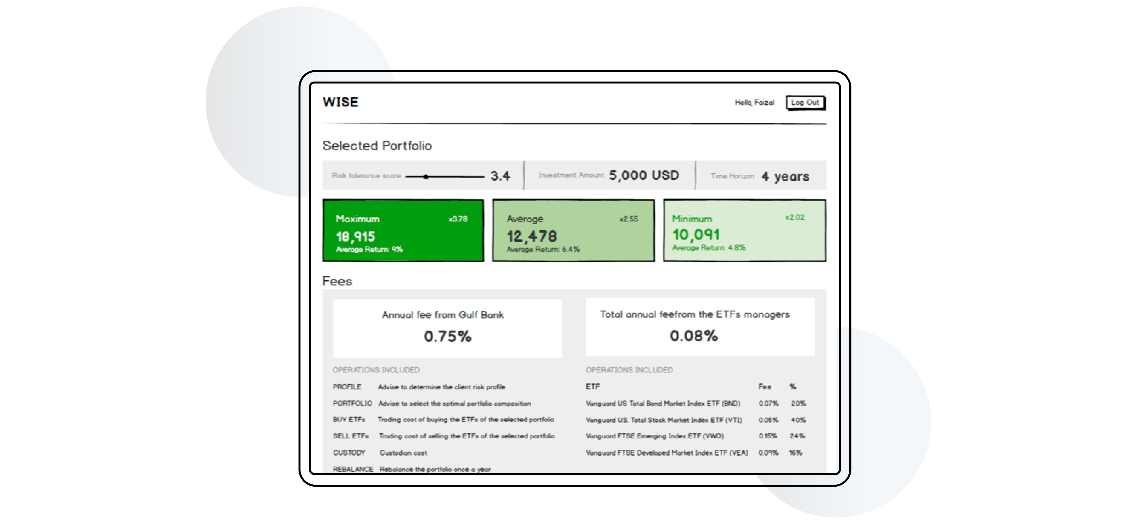 What is WISE Management Platform?
WISE (Wealth Management Platform) is a front-to-mid advisor banking platform. It provides controlling, analyzing, and monitoring that enables an effective advisory network with strong consumer engagement while staying supervisory compliant. It gives a truly 360° consumer wealth overview, financial goal preparation, and portfolio management abilities. The platform boasts a complete system of warnings, RM, and network-level KPIs that allow full docility, risk profiling, suitability, and target market check. All of this is designed into workflow-style supporting the client meetings attended in person or remotely. The wealth management platform covers the complete subsidization of investment management (discretionary/advisory) and brokerage services.
Launch your product with us
We had the pleasure of being a partner for leading companies from across the world like NBK, Ooredoo, Alghanim, & many more.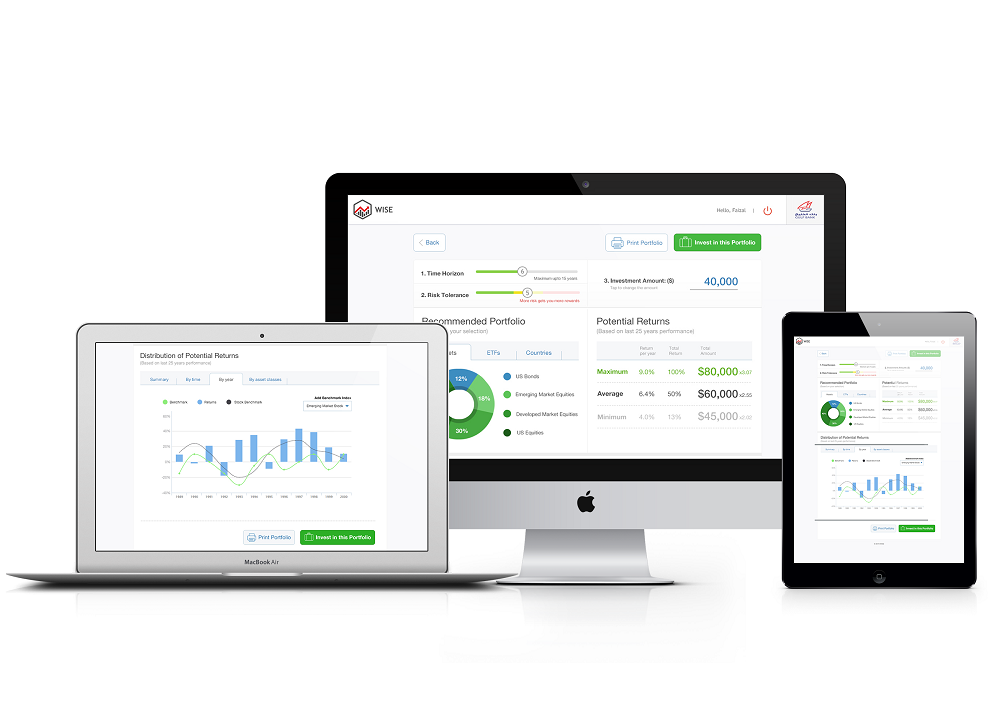 category: Web Solutions
WISE – Wealth Management Platform