Technology
ASP.NET, Swift, Android Studio
Health X allows doctors and healthcare organizations to create their own tailored telemedicine app, at a one-time cost and with no compromise to quality and privacy. With minimal subscription fees and no commissions. Health-X application enables patient to book online appointment as per their requirement.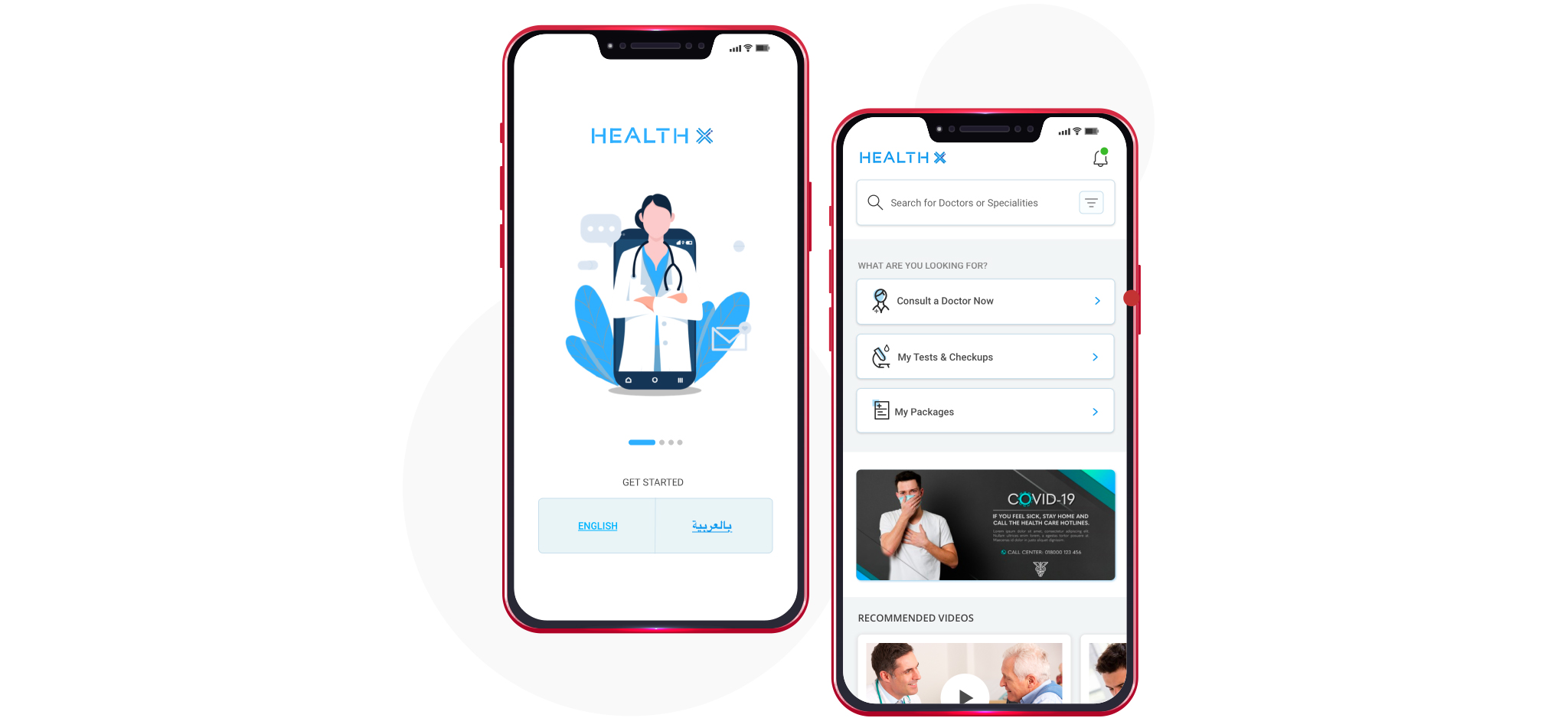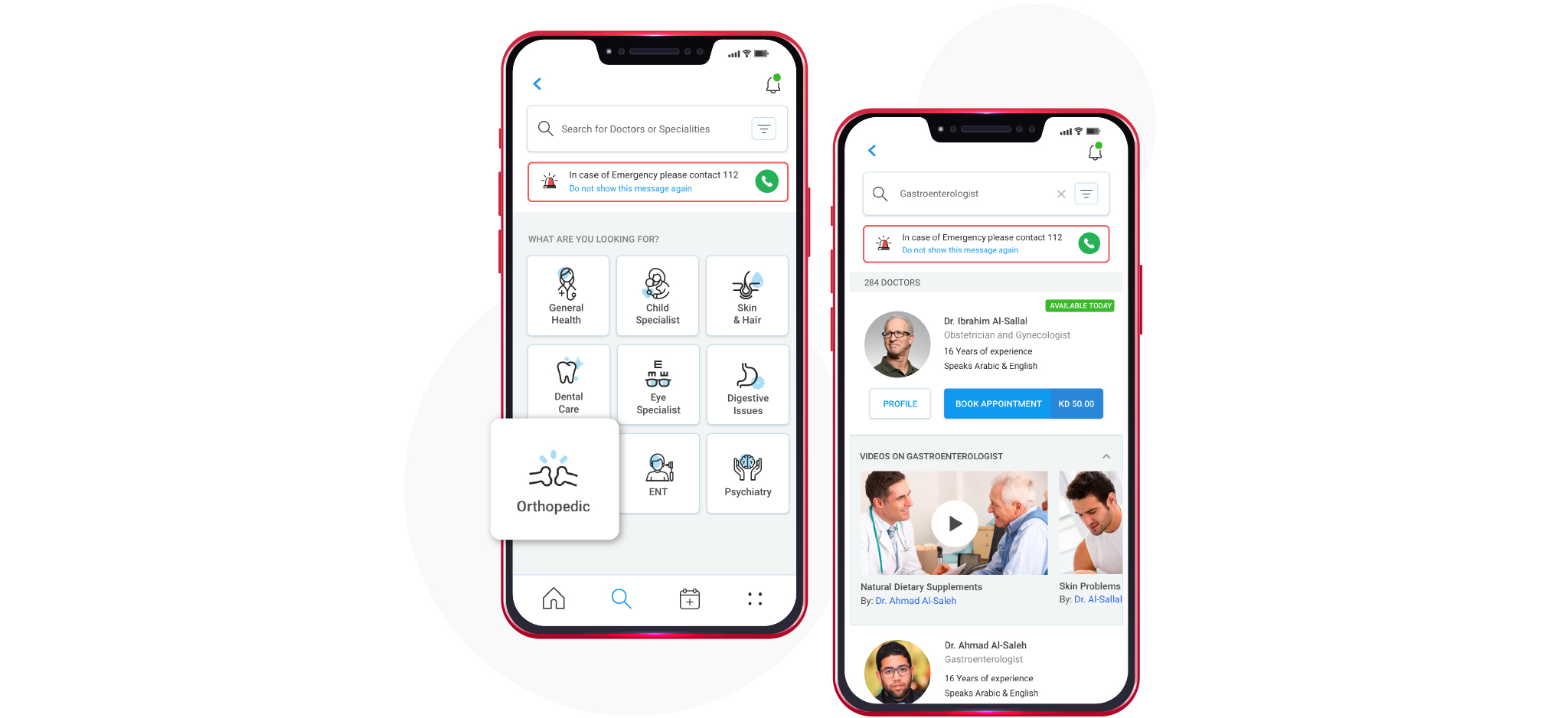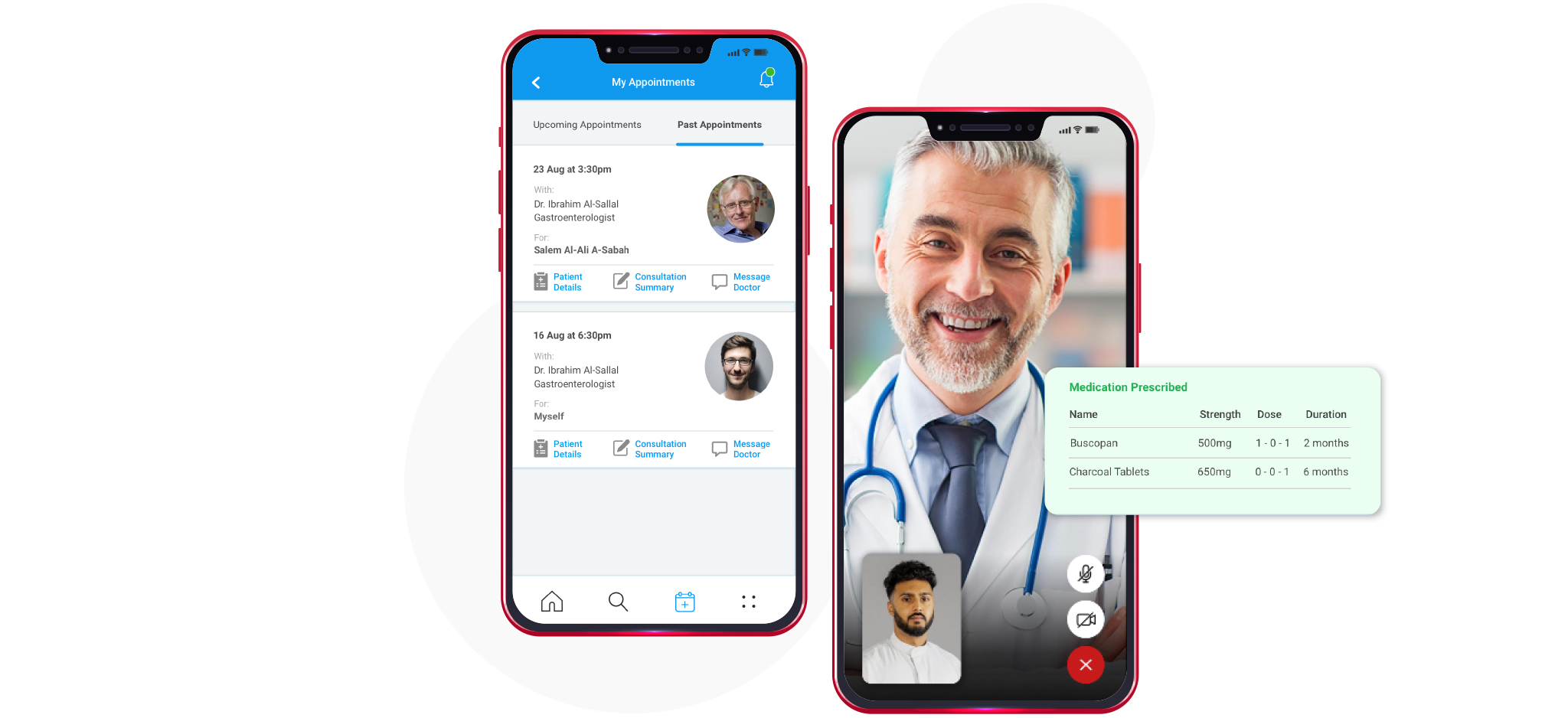 Future of healthcare in your hands. Deliver telemedicine to your patients with your own customized telemedicine app. One virtual solution for you and your patients. One time cost for your organization, with no commission. One click away for you to transform your service. The health X team has the right expertise in medicine, technological development and user experience needed to create this disruptive and customizable solution. Driven by the belief that telemedicine is a right and not a privilege, the Health X team has developed a universal product that can benefit all stakeholders in healthcare.
Launch your product with us
We had the pleasure of being a partner for leading companies from across the world like NBK, Ooredoo, Alghanim, & many more.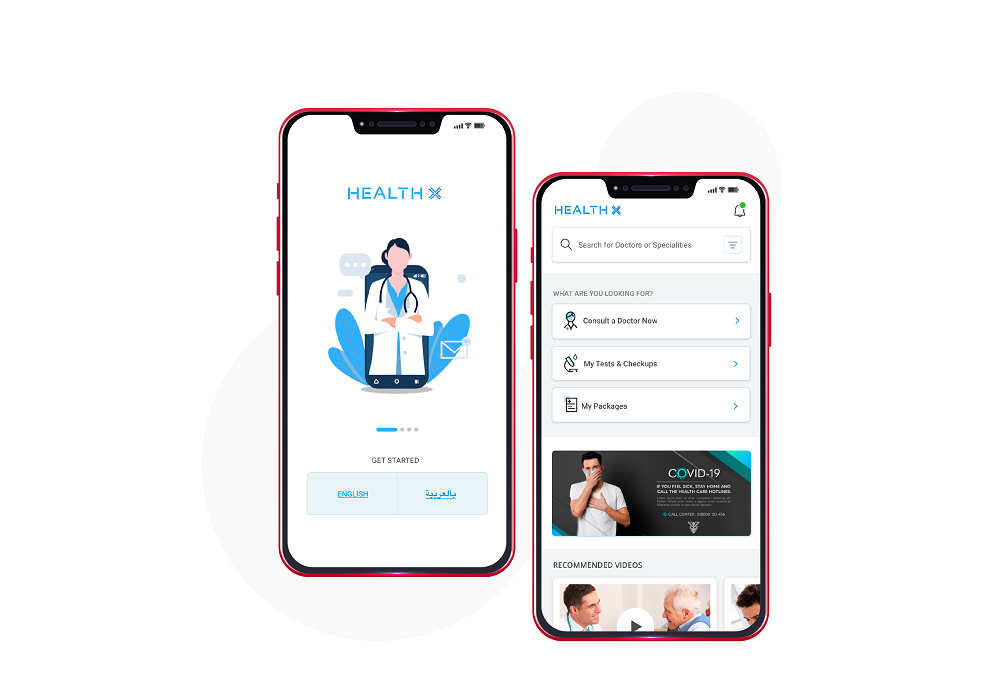 category: Mobile Applications
Health X: Telemedicine Application