Technology
Magento, Swift, Android Studio
Boom is the world's first online mall. Shop from 15 different floors, including hundreds of unique stores. A one stop destination for all your shopping needs. Discover the newest, hottest and trendiest businesses in existence. Boom is the world's first online mall offering 15 floors and thousands of stores with everything from clothing to Jet Skis.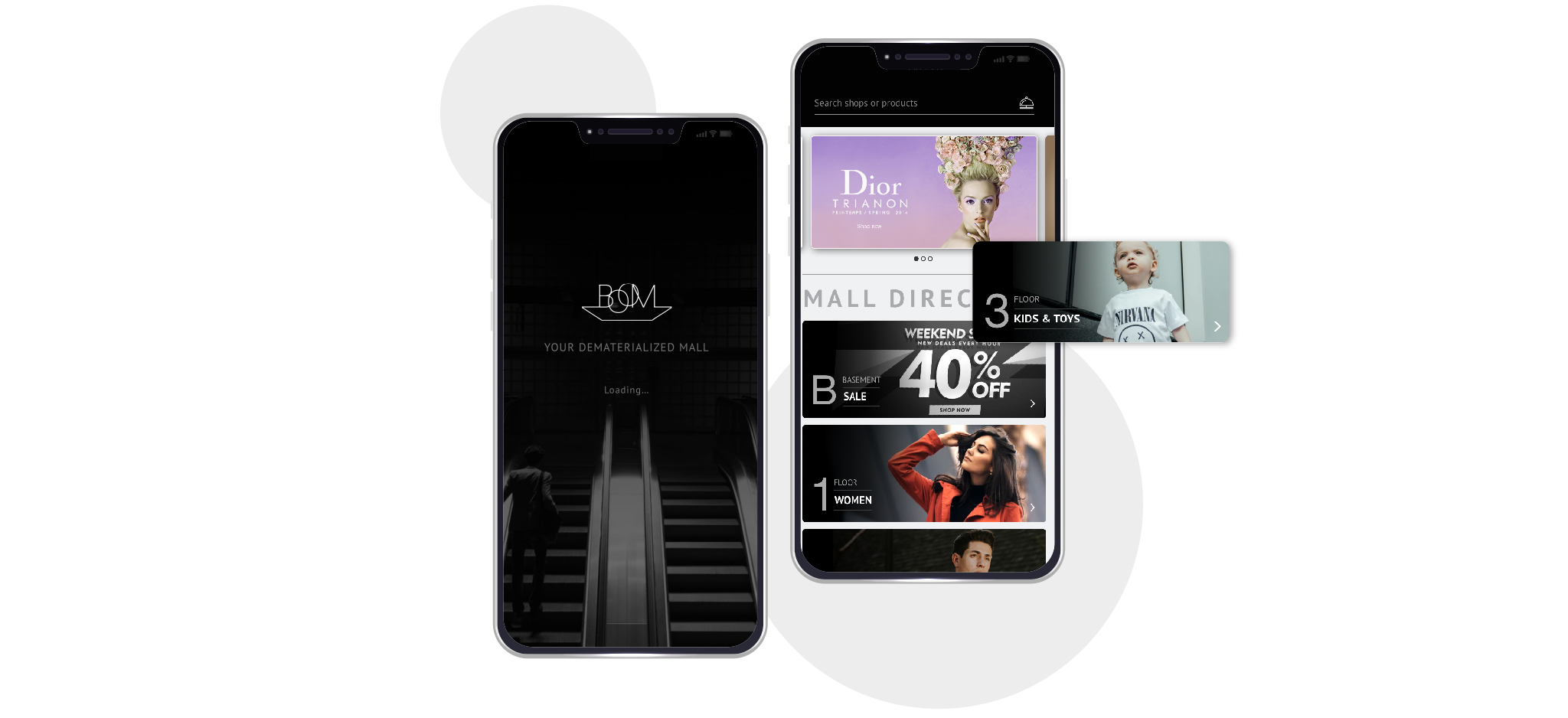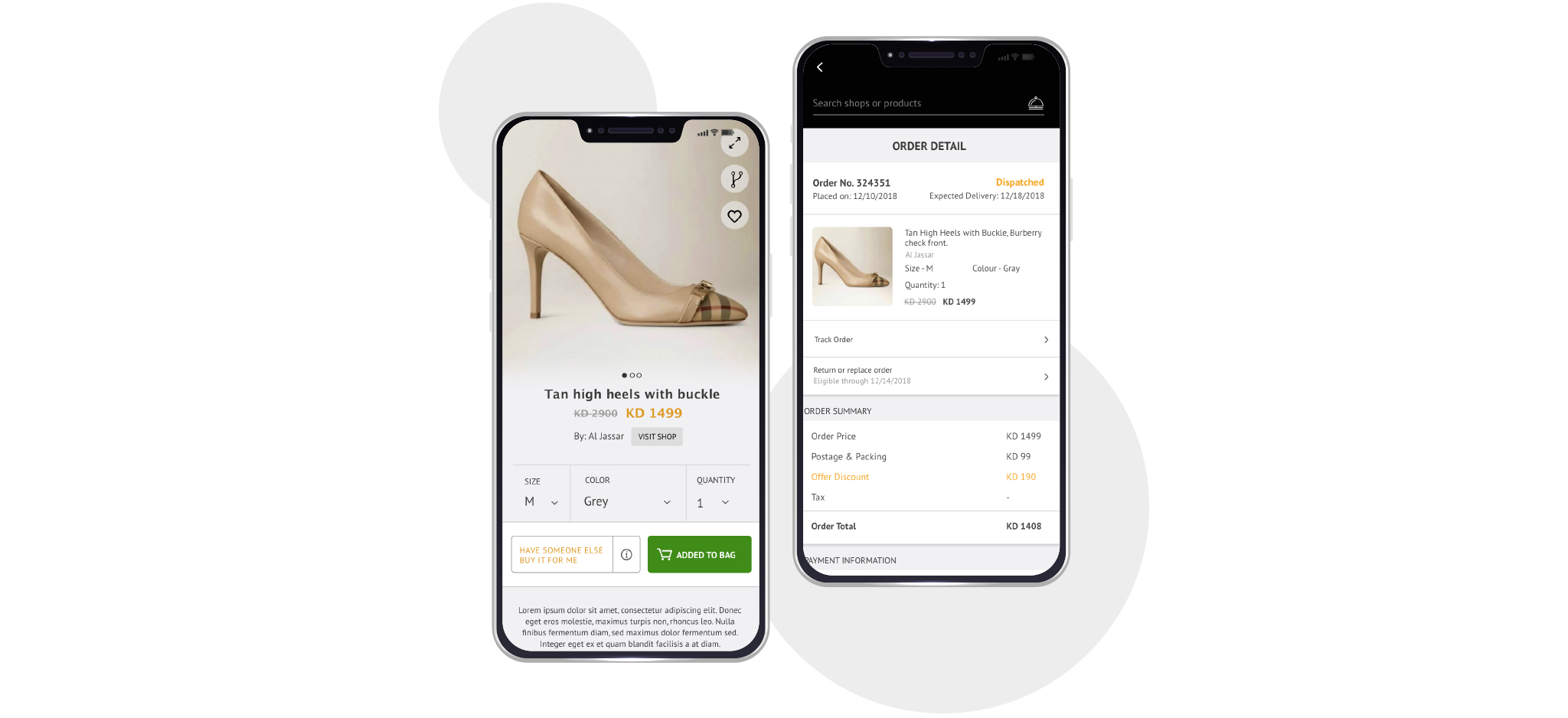 Boom mall is an eCommerce application that operates Kuwait (currently) and across other countries. Our mission is to connect customers to their products from their favorite stores. We relive you from the hassle of moving from store to store to find your favorite dress and other accessories. Boom mall is completely automated. It takes you just a few clicks to order from our platform. Boom mall contains a wide variety of stores, you can filter the stores you like and search for exactly what you are looking for.
Launch your product with us
We had the pleasure of being a partner for leading companies from across the world like NBK, Ooredoo, Alghanim, & many more.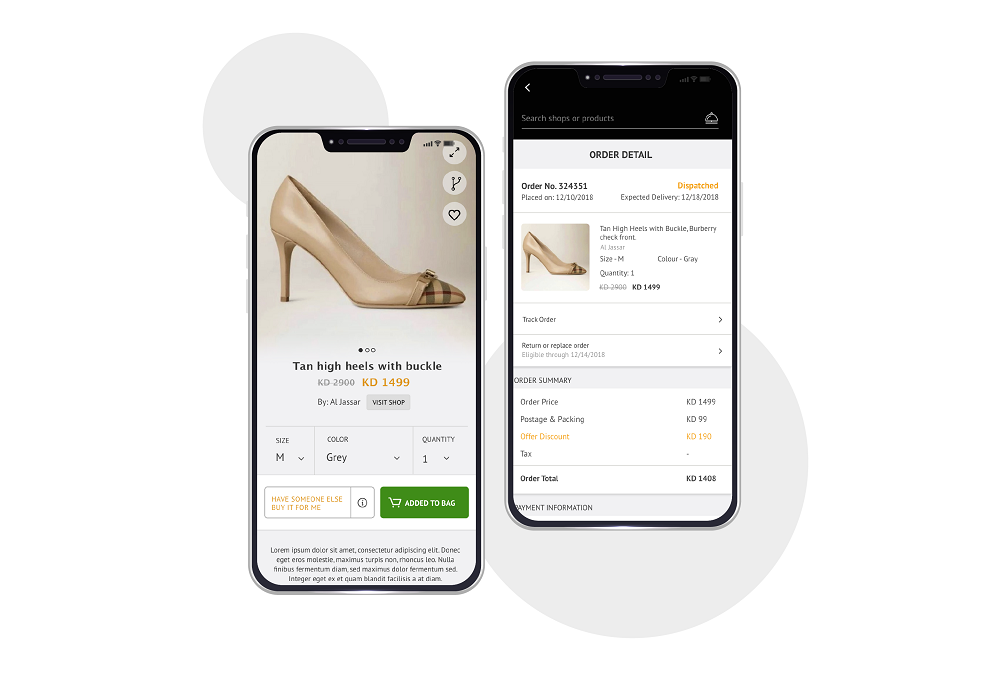 category: Mobile Applications
Boom: Your online mall