Technology
ASP.NET, Swift, Android Studio
Blood Bank Application Kuwait is a blood donation application that unites and assembles voluntary blood donors immediately to the patients that require urgent blood. This application makes it easier to reach out to potential blood donors as per their blood groups and locations. Using this application, donors can see their influence and generate mass awareness among people for blood donation.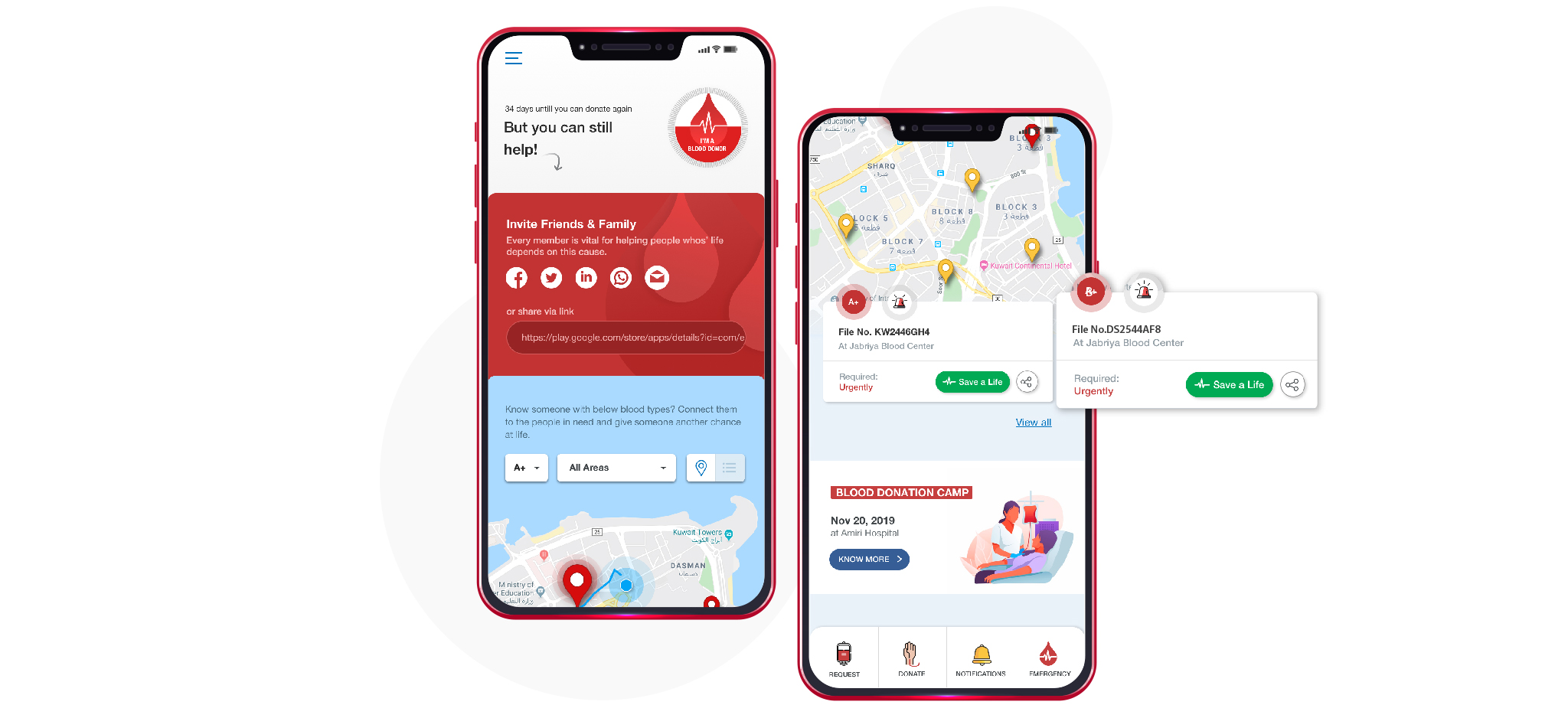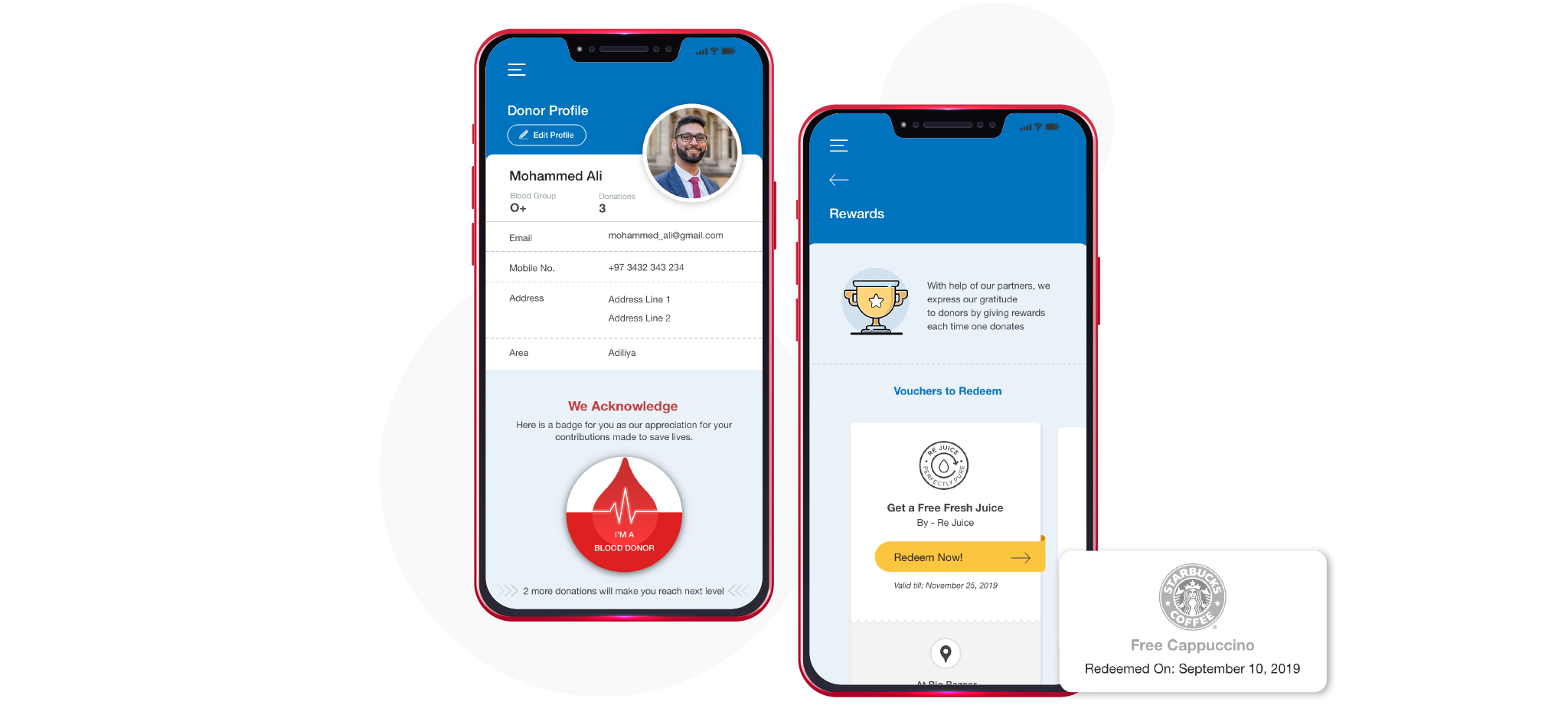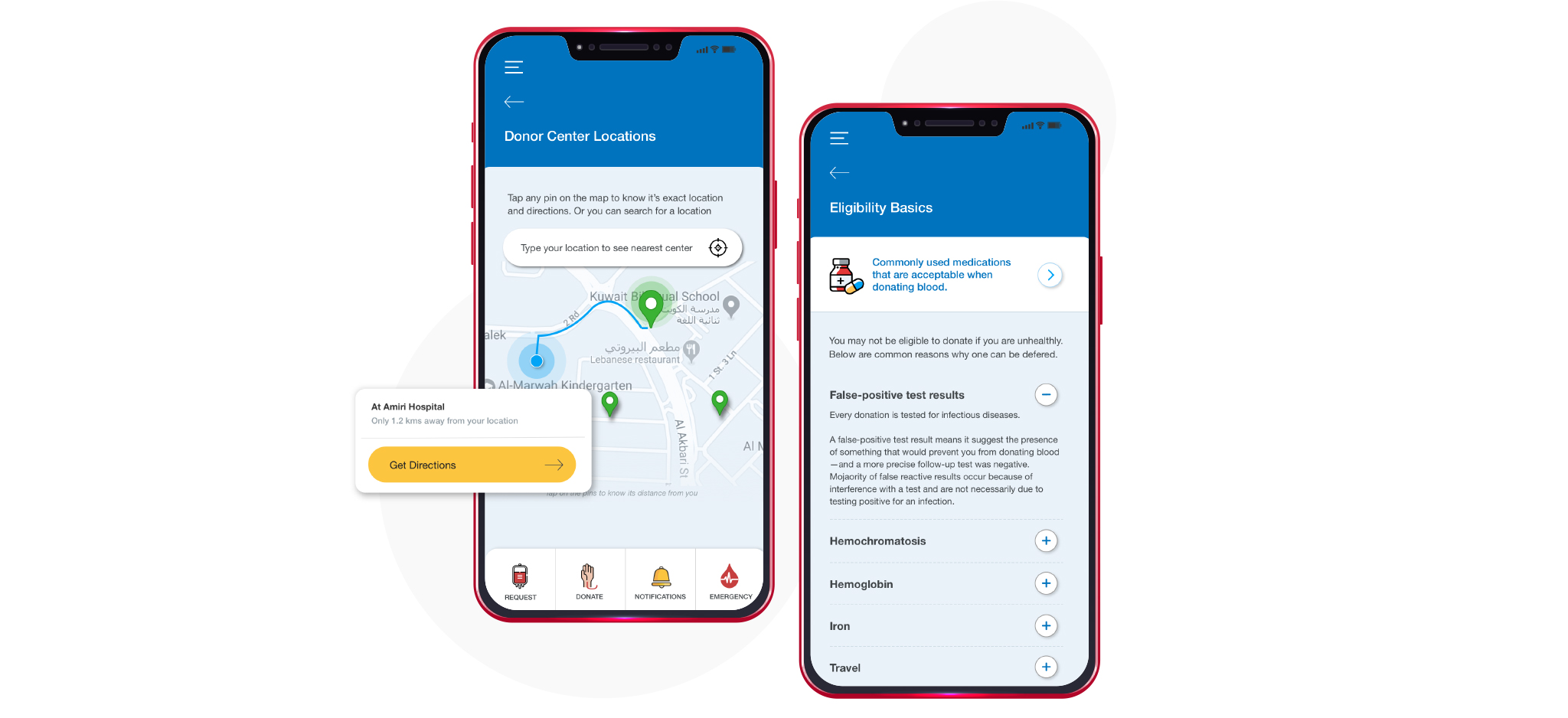 Blood Bank is a Blood Donor App which puts the power to save lives in the palm of your hand. The main purpose of Blood Donation App is to create & manage a platform for all blood donors of Kuwait & remove the blood crisis. This application will help to increase awareness among people to participate in blood donation process that will save people lives and help them earn rewards. Voluntary blood donors will receive regular updates regarding blood unit requirement from various zones as per blood group.
Launch your product with us
We had the pleasure of being a partner for leading companies from across the world like NBK, Ooredoo, Alghanim, & many more.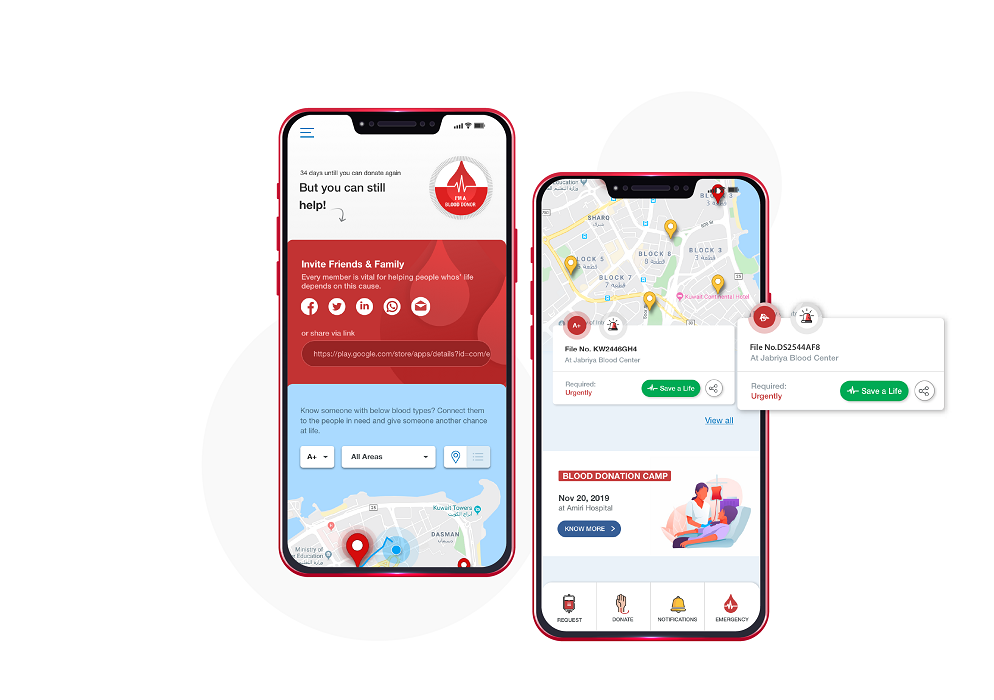 category: Mobile Applications
Blood Bank