How to Optimize YouTube Videos using SEO in 2021
July 2021, Digital Marketing
Ever found yourself working hard to produce YouTube videos, only to find them going nowhere? Are you trying hard to compete with the other guys who are taking your audience and views away? Well, you are no longer in trouble in the world of video marketing. It is time for you to learn a few tricks!
1. Rename your YouTube video's file using a target keyword.
2. Insert your keyword naturally in the YouTube video's title.
3. Optimize your video description.
4. Tag your video with popular keywords that relate to your topic.
5. Categorize your YouTube video's.
6. Upload a custom thumbnail image for your specific video result link.
7. Use an SRT file to add subtitles and closed captions.
8. Add Cards and End Screens to increase the number of viewership on your YouTube channel.
Here, we will be talking about how to optimize youtube videos. When watched on YouTube, your video will be ranked based on certain parameters such as keywords, descriptions, title tags, etc. YouTube is becoming one of the greatest marketing channels online, but if you're not getting the results you want, it may be because your videos are not visible on the first page or first position of search queries. Here, I'll provide a list of tips and tricks to help your videos get noticed.
First, let's get some definitions out of the way. What is an SEO? SEO stands for Search Engine Optimization and there are three quality steps for optimizing a video: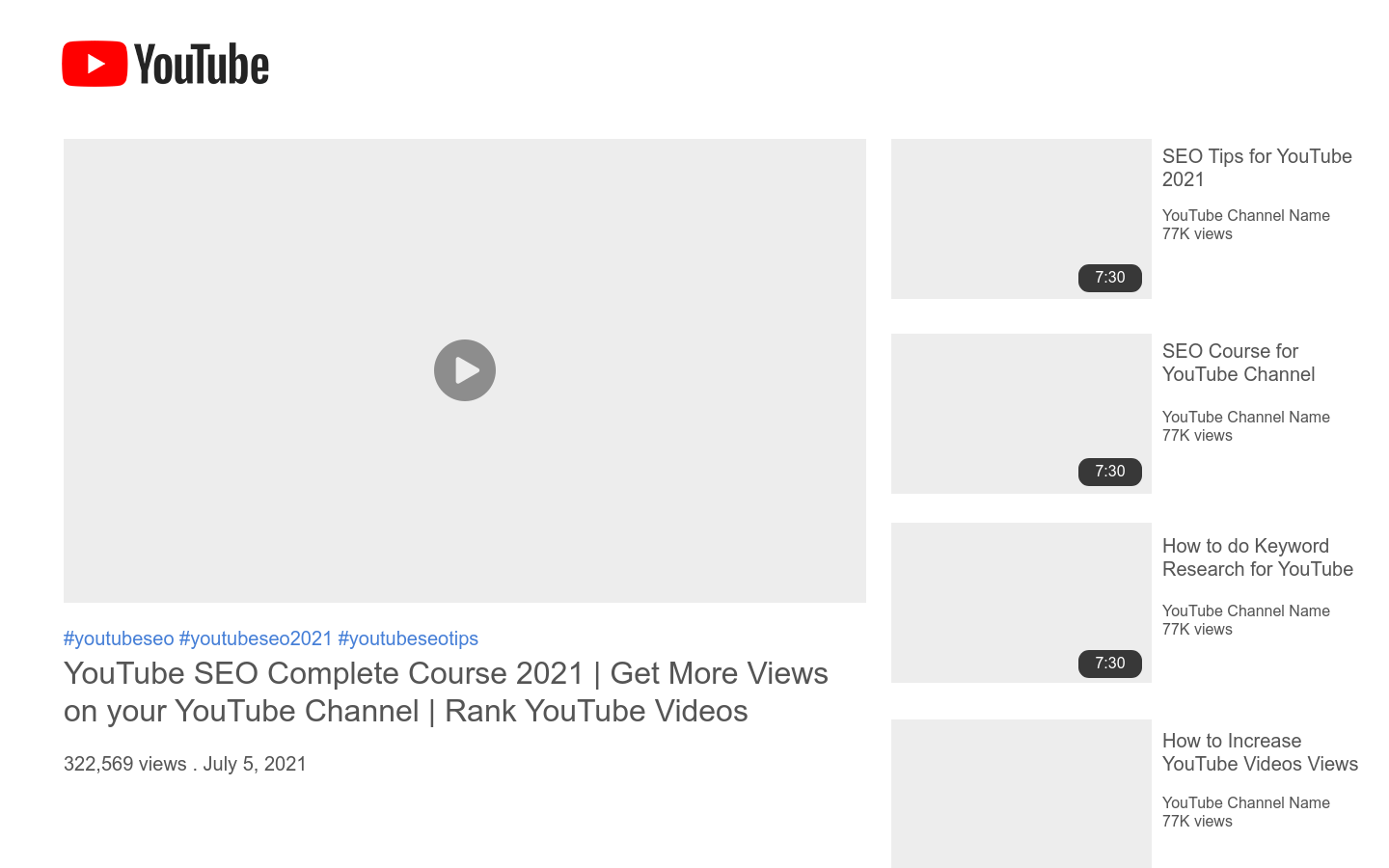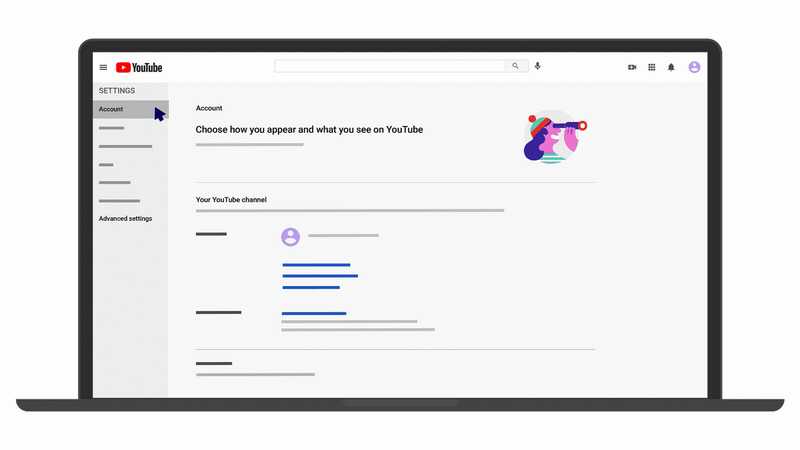 High-Quality Content
Always create high-quality content for your video. This means producing shots that are clear and bright with professional lighting and production values. The more professional-looking your video is, the better chance it has to rank higher in search engines.
Video Title
Have at least 3 versions of the same keyword phrase in your video title. The first 30 characters in your video's title tag are what show up on search pages like Google and Bing; this is what will help people to identify your video when they type keywords related to the video into the search engine.
Keywords
Use keywords in your description more than once and make sure they are relevant and applicable to the content. This is an excellent way of getting your video indexed by search engines.

Moreover, refrain from using links or website addresses in the description and tags sections of your video. Also, use relevant keywords that describe the content. Aside from this being a direct violation of YouTube terms and conditions, it can also hurt your rankings and is not as effective as using multiple variations of keywords.
So if you want to get more views, subscribers, and traffic from YouTube, then you'll love this new YouTube SEO tutorial. In short, your video needs top rank in the search results of YouTube so that as many people as possible can find it. YouTube is the second largest search engine on the internet and a powerful video marketing tool. If you want your videos to get more views, subscribers, and traffic then you'll love this tutorial on YouTube SEO.
So what does it mean to optimize a YouTube video? It can mean two things: making sure that the title of your video adheres to important SEO guidelines and optimizing the tags for specific keywords that are relevant for your industry or niche. A well-optimized video will be indexed by Google, but to rank in the top 10 search results for the specific keyword or topic, you have to follow the following rules: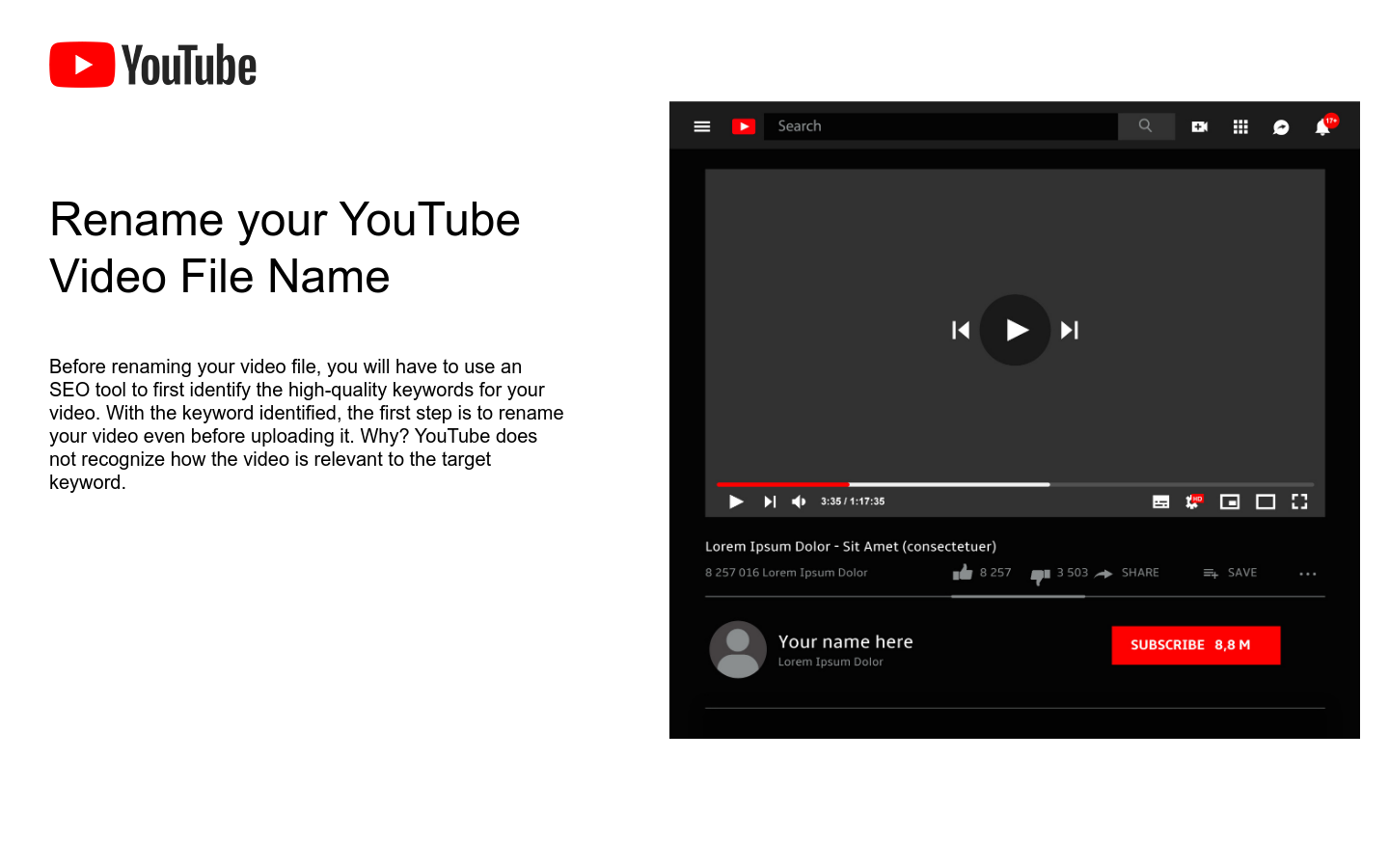 Rename your YouTube Videos file
Before renaming your video file, you will have to use an SEO tool to first identify the high-quality keywords for your video. With the keyword identified, the first step is to rename your video even before uploading it. Why? YouTube does not recognize how the video is relevant to the target keyword.
However, YouTube can render your video's file name along with all the code that comes with the video when it's uploaded. For example, if your video name is "business_ad_003FINAL.mov", then replace the file name with your keyword, such as "business-ads".
YouTube Videos Title Optimization
When we search for videos, one of the first things that our eyes are drawn to is the title. That's often what determines whether or not the viewer will click to watch your video, so the title should not only be compelling, but also clear and concise.
Although your keyword plays a big part in your video title, it also helps if the title closely matches what the viewer is searching for. Research conducted by Backlinko found that videos with an exact keyword match in the title have only a slight advantage over those that don't.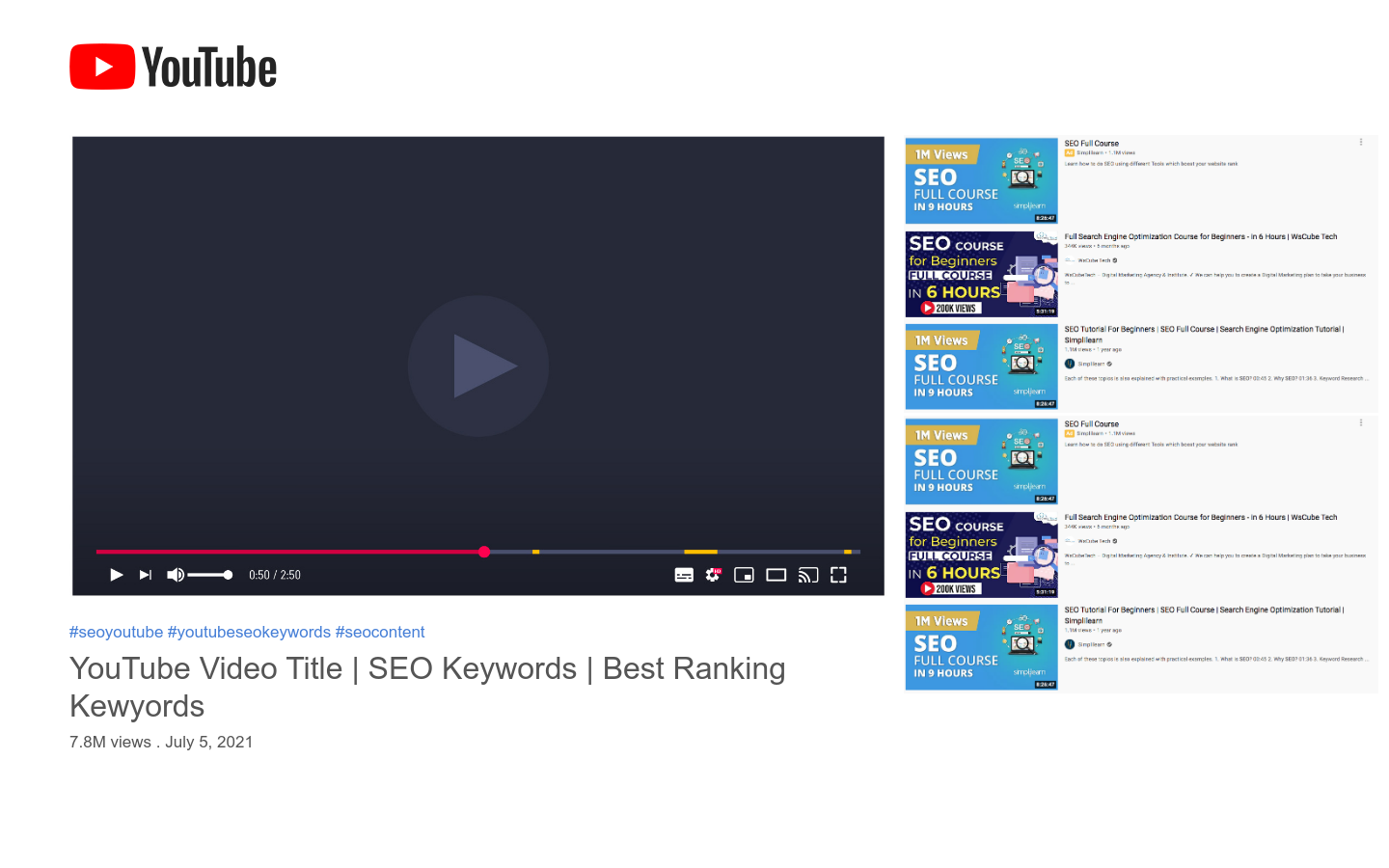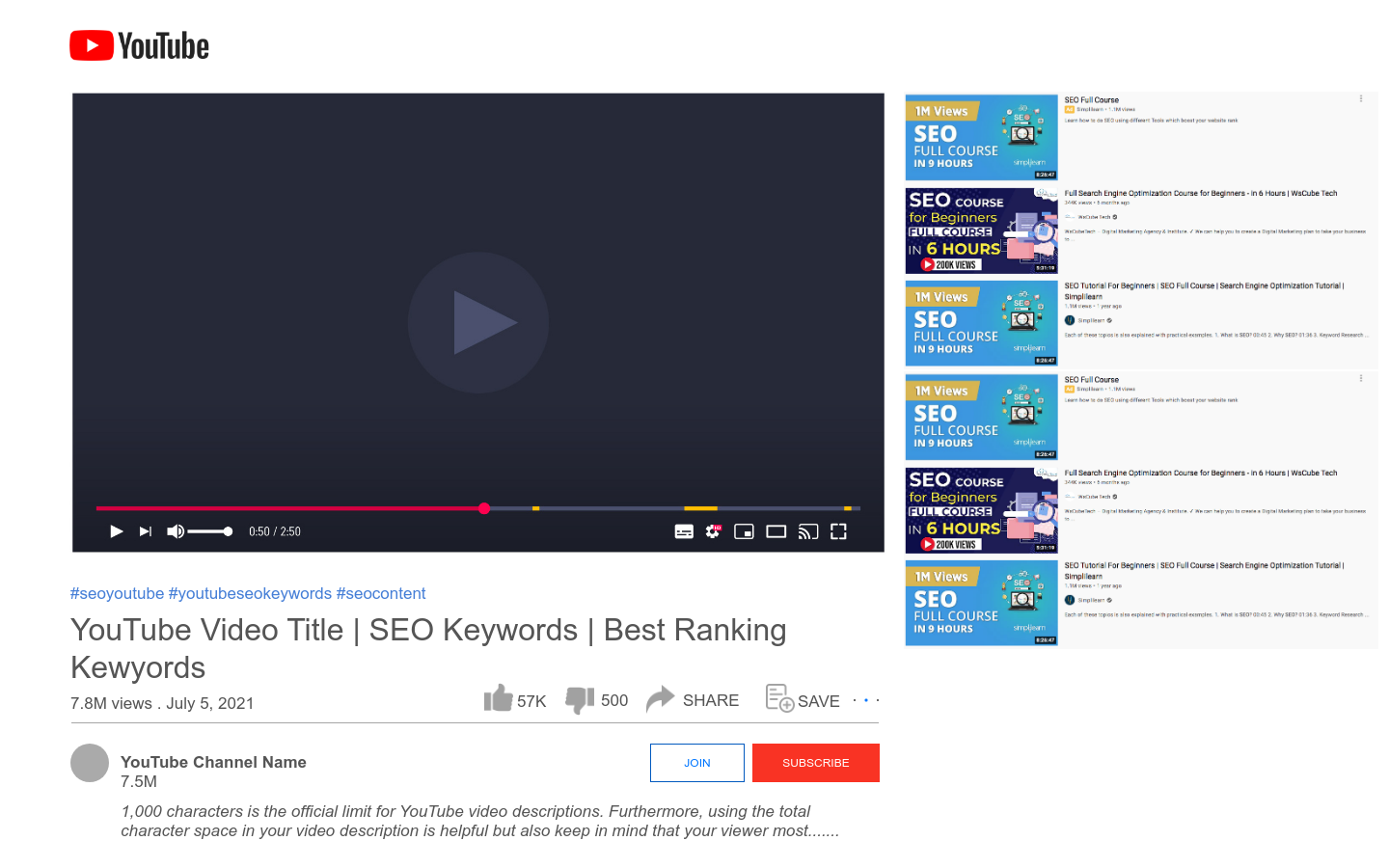 Optimize your YouTube Videos description
As per Google, 1,000 characters is the official limit for YouTube video descriptions. Furthermore, using the total character space in your video description is helpful but also keep in mind that your viewer most likely came here to watch a video, not to read an essay.
However, if you prefer to write a longer description, keep in mind that YouTube only reveals the first two or three lines of the video description — that amounts to about 100 characters. After that point, viewers have to select "show more" to view the full video description. That is why we suggest front-loading the video description with important information, like CTAs or significant links. Moreover, adding a transcript in the video helps the viewers, especially those who watch it without volume.
Use popular keywords in your YouTube videos that relate to your topic.
According to YouTube officials, Creator Academy recommends using popular tags to let viewers know about your video. But you are not just notifying your viewers — you are also informing this to YouTube. Furthermore, the YouTube platform uses tags to understand the content and meaning of your video.
Moreover, using popular keywords help YouTube to figure out how to associate your video with similar videos. This helps to broaden your YouTube video content reach. But pick your tags wisely. However, ensure that you do not use any irrelevant tag because Google might penalize you for that. And similar to your description, use question-type keywords that have a higher search volume.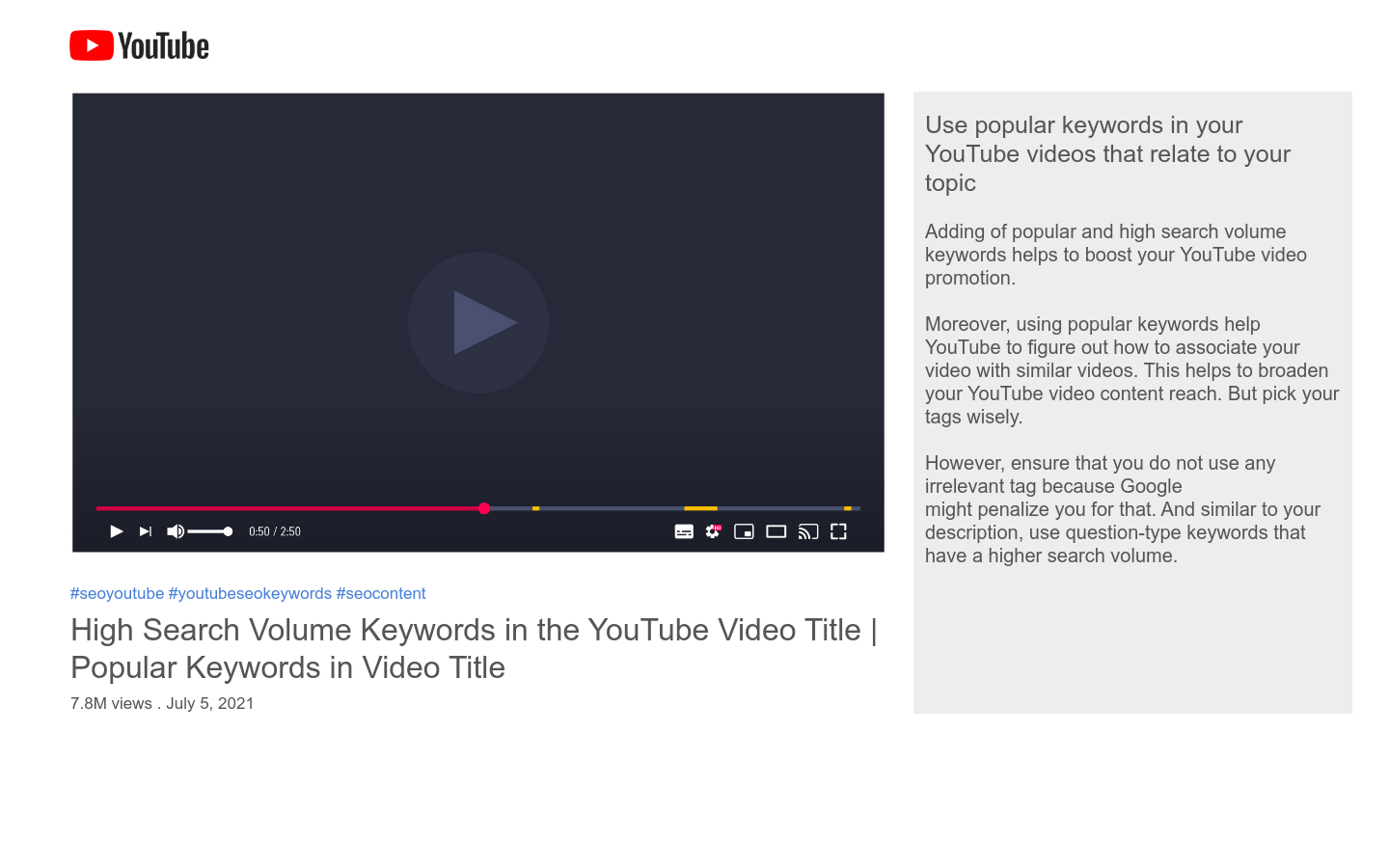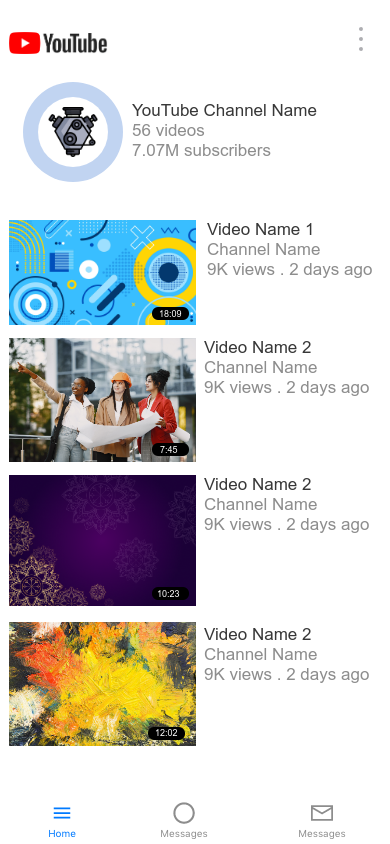 Custom thumbnail image for YouTube videos list.
Your video thumbnail image is the prime attraction for viewers when they scroll through a list of video results. Furthermore, along with the YouTube video's title, the thumbnail transfers a signal to the viewer about the YouTube video's content. This signal impacts the number of clicks and views that are received by your YouTube video.
According to the Creator Academy reports "90% of the highest performing YouTube videos have custom thumbnails," recommending the use of images that are:
1. 1280×720 pixels
2. 16:9 ratio
3. Image size of 2MB or smaller
4. Format of .jpg, .gif, .bmp, or .png files
However, it is crucial to note that your YouTube account should be verified before uploading a custom thumbnail image. To do that, visit youtube.com/verify and follow the instructions listed there to make your account verified.
Categorize your YouTube Videos
Once you upload a video on YouTube, you can classify it under Advanced settings. According to YouTube Creator Academy, marketing people go through a thorough process to decide which category each video belongs to. Before selecting any category for your YouTube videos, you should answer questions like:
1. Who are the top YouTube creators within the category?
2. What are YouTube creators most known for?
3. Are the audience more attracted to the category?
4. Do the videos in a similar category have more share value, video quality, and time length of the videos?
Using SRT file for subtitles and closed captions
According to YouTube Creator Academy, subtitles and closed captions can improve YouTube search optimization by highlighting significant keywords.
To add subtitles or closed captions to your YouTube videos, here are the details:
1. Upload a supported text transcript or timed subtitles file. You can also instantly enter transcript text for a video so that it auto-syncs with the YouTube video.
2. Adding subtitles follows a similar method, but you can limit the amount of text you want to be displayed.
3. Find the YouTube video you want to add subtitles to and click the drop-down arrow beside the edit button. Then, choose Subtitles/CC.
4. After that, you can select how you would like to add subtitles or closed captioning (CC).
Add Cards and End Screens to boost your YouTube Channel Views
Cards are generally a small, white, circular icon with an (i) in the center that appears in the corner asking you to subscribe? Creator Academy describes Cards as pre-formatted notifications that appear on desktop and mobile that can help you set up to develop your brand and other videos on your YouTube channel.
Moreover, you can add up to five cards to a single video. Here are six types of Cards:
1. Channel cards (This card direct the viewers to another channel)
2. Donation cards to encourage fundraising
3. Fan funding (This card asks your viewers to help support the video content creation)
4. Link cards (This card directs the viewers to an external website, approved crowdfunding platform, or verified merchandise e-commerce platform)
5. Poll cards (These cards questions the viewers and allow them to vote for a response)
6. Video or playlist cards (This card links to other YouTube content of this kind)
End Screens
The end screens display related information just like the cards, but the end screens are not displayed until a video is over. End screens are more detailed as compared to cards. An example for end screen is an overlay with a book image and a visual link to view more. Furthermore, it is crucial to note that YouTube always keeps testing end screens to try to optimize the viewer activity, so there are events when your end screen, as indicated by you, may not appear.
All About Cards on YouTube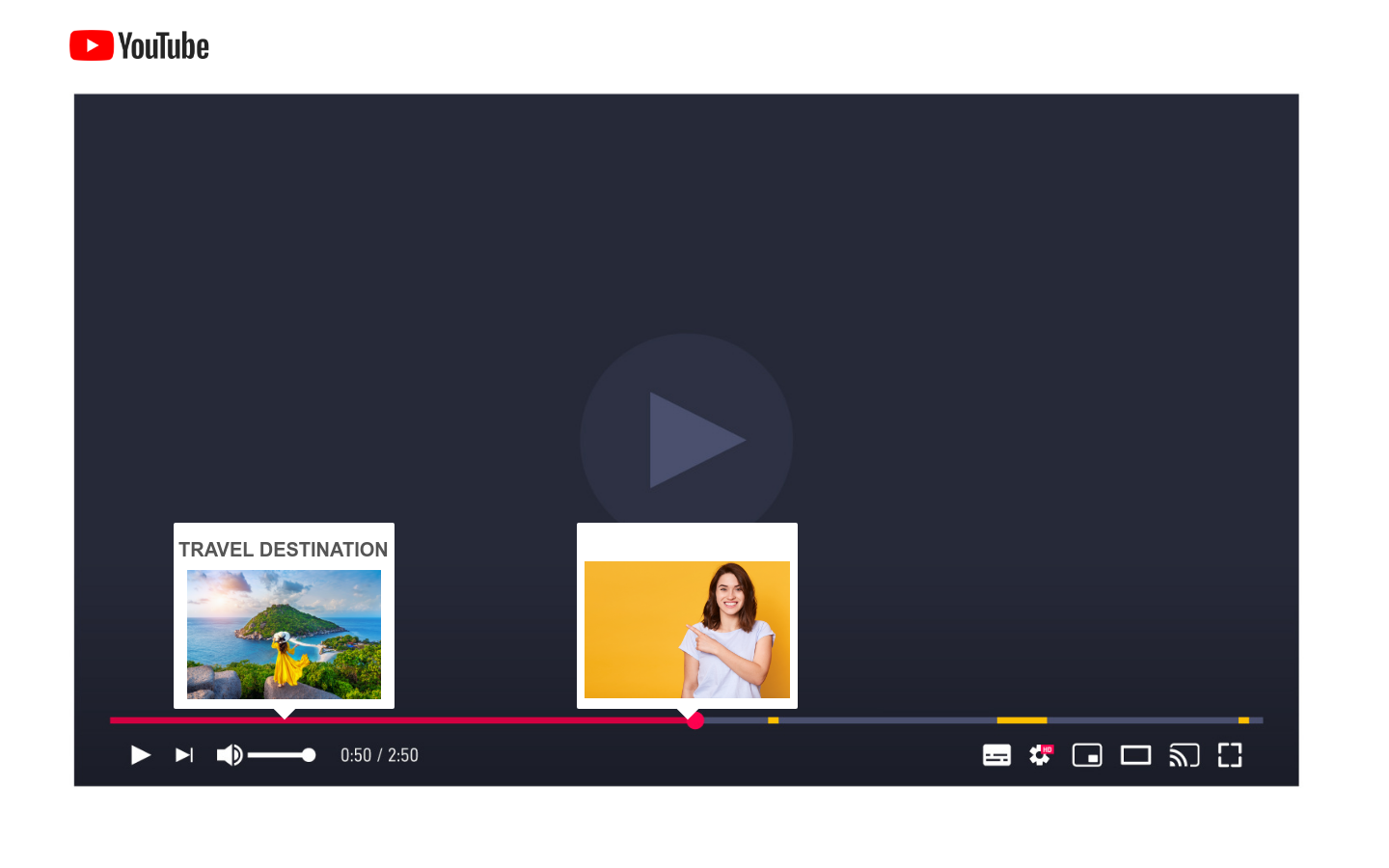 Conclusion
All the SEO tips mentioned above rely on identifying a high search volume keyword and promoting your video correctly. However, all the mentioned tips are not possible to carry out through YouTube alone. No matter what SEO tip or tool you use, a successful YouTube channel always begins with good and unique content. Furthermore, make sure your viewers have something high-quality and appropriate to watch when they find you.
I WANT TO…
Choose this if you want a responsive website and stunning mobile app