How to Market your Website in 2021
July 2021, Digital Marketing
Promoting or marketing your website is a positive way to bring web traffic. There are a lot of options for promotion, marketing, and advertisement. A few of the options do not require you to spend a single penny! In this article, we have brought you the top 10 tips to promote your website for free. 10 Free Ways to Market your Website:
1. Blogging
2. Email Marketing
3. Search Engine Listing

4. Giveaways
5. Facebook
6. Twitter
7. Instagram
8. Youtube
9. Reddit
10. Quora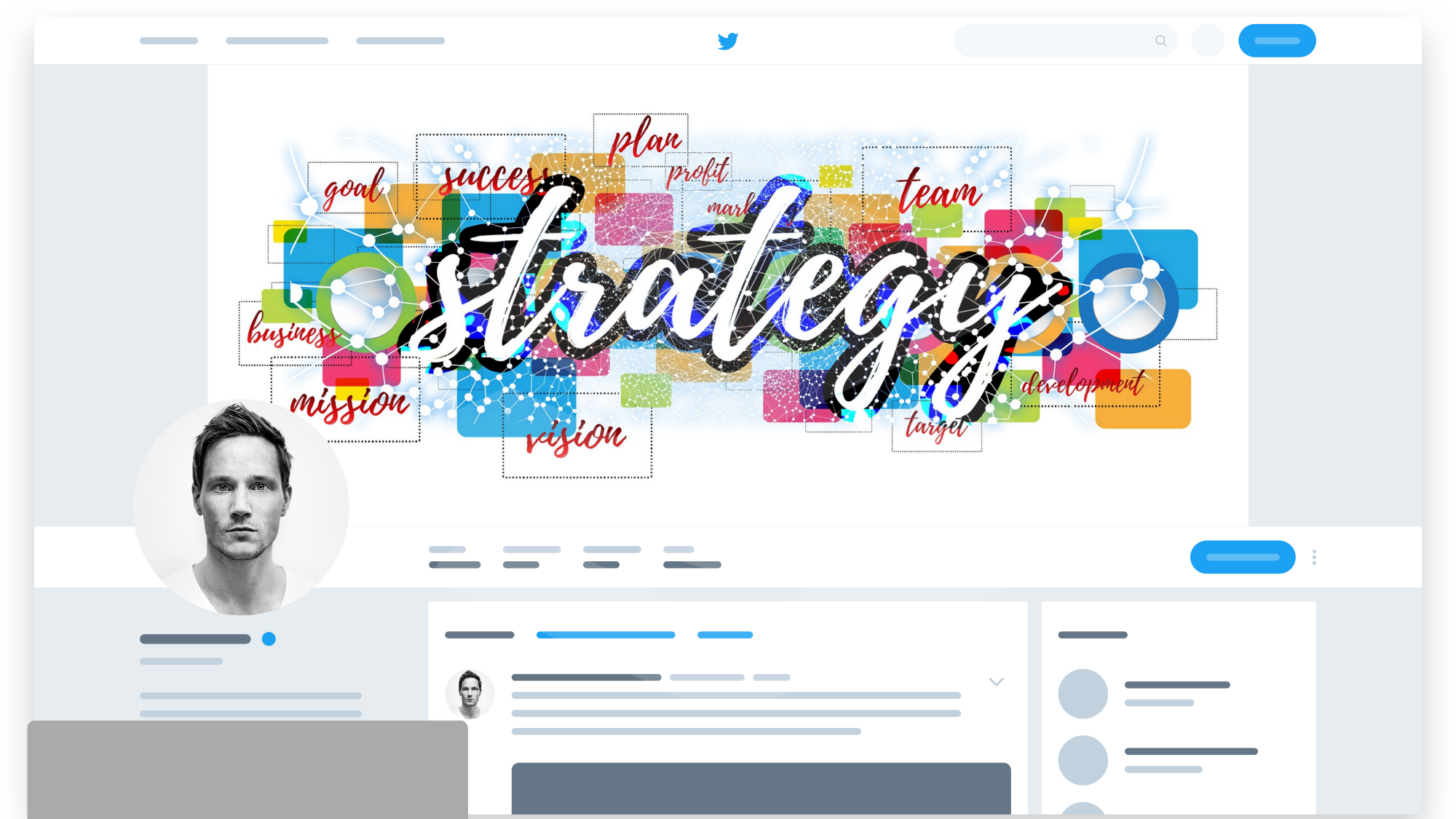 Why should you promote your website?
Your website has to obtain a lot of traffic from audiences to grow. As a result, promotions and marketing become essential to gain high web traffic. There are no limits to the types of websites that need marketing. Whether it is a local business, an eCommerce website, or even a blog site, each form of marketing strategy holds the same purpose. The sole purpose is to get more web traffic from your targeted potential audience.
Let us assume that you have an eCommerce website that specializes in selling clothes and accessories. In this case, you need to target your potential customers to visit your site and get high web traffic. Therefore, you have to promote your eCommerce website so that you can increase your store exposure.
Moreover, if your eCommerce store is already increasing, the web traffic that you get can be converted into sales leads. There are also a few paid options to promote your websites, such as Google Adwords or Youtube ads. However, if you are interested in marketing your website without using paid options, you should check out the below points.
What are the Top 10 Tips to Market your Website?

Even though these top 10 tips bring web traffic without any cost, you still have to work on those tips to get the result. Additionally, you are not supposed to choose only one method – you should combine all of the methods to get a better result.
So, without wasting any time, here is the list of the top 10 ways to promote or market a website for free: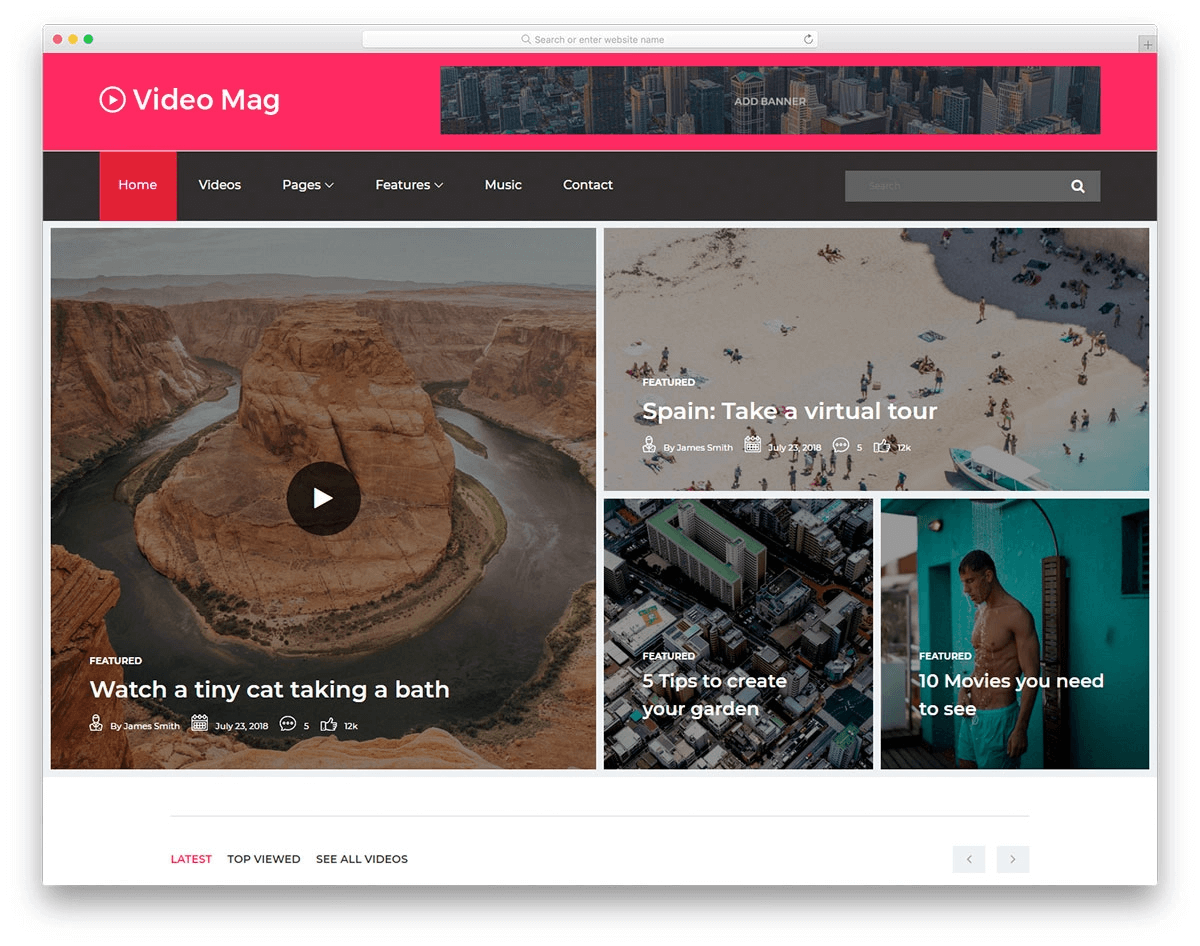 Blogging
Creating a blog on the website is a more effective way to drive web traffic. Blog helps to provide the audience a unique content they can enjoy and keep them engaged in your website! Furthermore, by having a blog on your website, you can also make your website rank higher on the SERPs. Additionally, if your content is unique and attracts audiences, it will also rank higher on the search engine results page.
Moreover, to increase the website rank using a blog, you can use the benefits of SEO. Also, SEO helps to align content with the customer search query. Furthermore, to perform well on the search engine result page, you can use keyword research tools to assist research.
Email Marketing
Do you want to market your website and engage better with your target audience? Well, you can do it by using the method of email marketing. What will you achieve by sending emails to your target audience? Furthermore, the emails that you send to your target audience must get filtered as per their taste. Additionally, educate them if they subscribed to you or send them your discount updates if they subscribed to you due to promotional offers.
Before you proceed with email marketing, you have to build a contact list that will contain the addresses you will be sending email content to. Moreover, give your target audience an option to subscribe if they want to receive your emails regularly.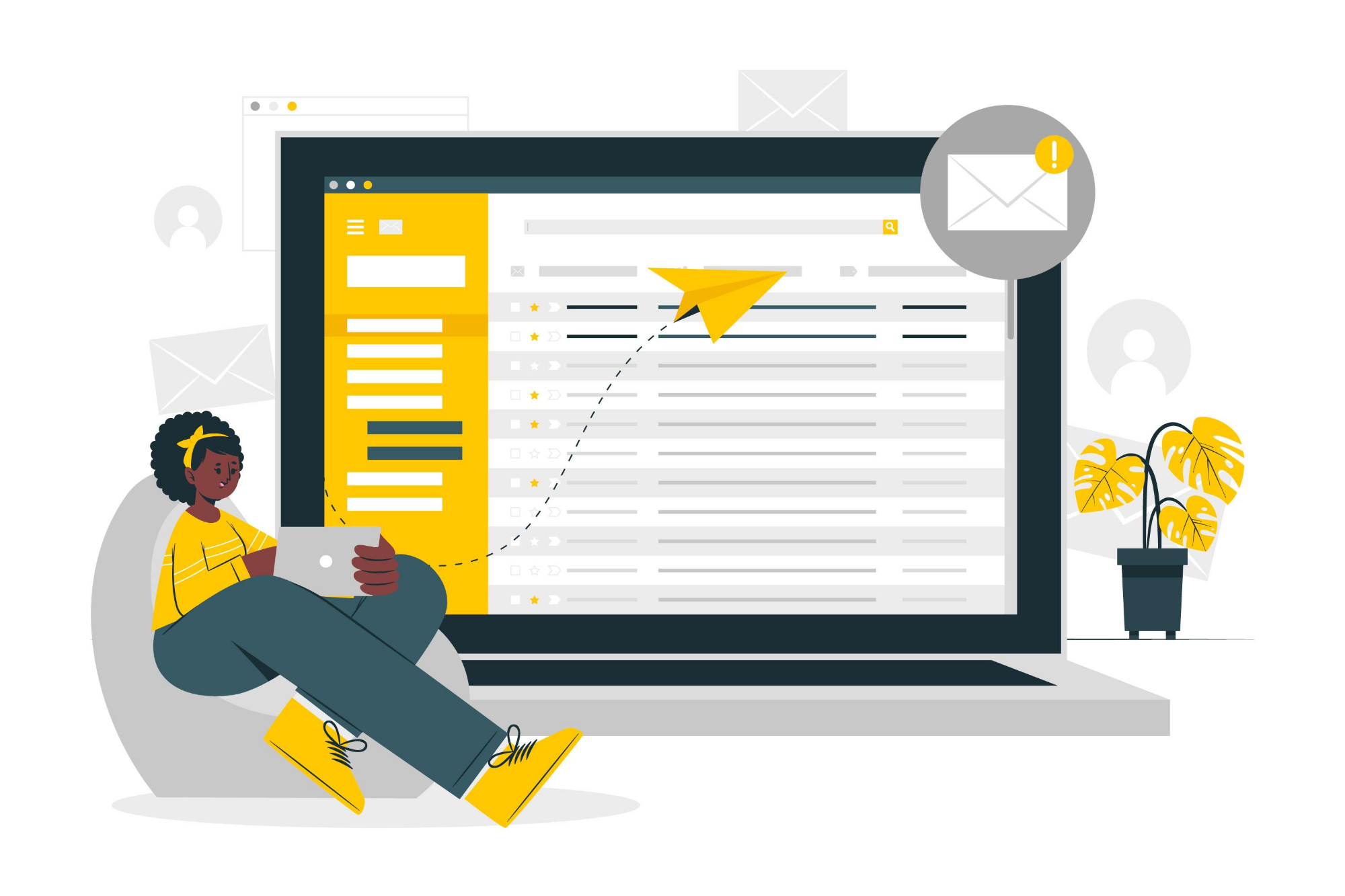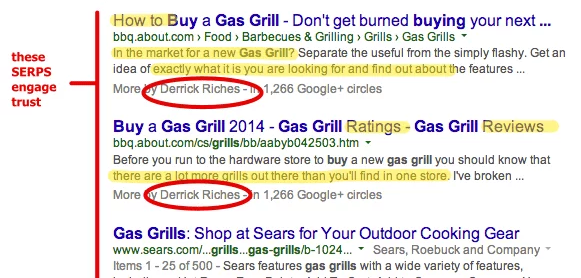 Search Engine Listing
This method will help you gain more advantage by submitting your website to search engines, such as Google, Yahoo, or Bing. Furthermore, getting your website indexed by search engines will result in higher web traffic. However, to be regularly indexed by the search engine, fresh content needs to be updated on a regular basis. Moreover, search engine results pages will display the most relevant and unique content related to the audience search query. That is why it is mandatory to keep updating your web content.
Using the method of search engine listing is free and reliable. Additionally, you can submit your website manually to ensure that your content is in the search engine index results. For example, you can submit your website to the Google search engine using this tool.
Giveaways
Have you ever seen an advertisement or promotion that offers any merchandise for free? That is called a giveaway. The promotion or marketing technique is used to gain attention from the targeted audience, and at the same time, increasing brand awareness among the audience.
Moreover, giveaways are used to achieve immediate results. For example, you can offer people any merchandise on your site for free by allowing them to participate in any contest. This kind of publicity is what to expect from advertisements or promotions. Furthermore, if you have gained a huge amount of attention, then it is up to you to maintain high web traffic. Additionally, you can choose to engage your visitors with attractive and engaging content on your website while you still have momentum on the web traffic.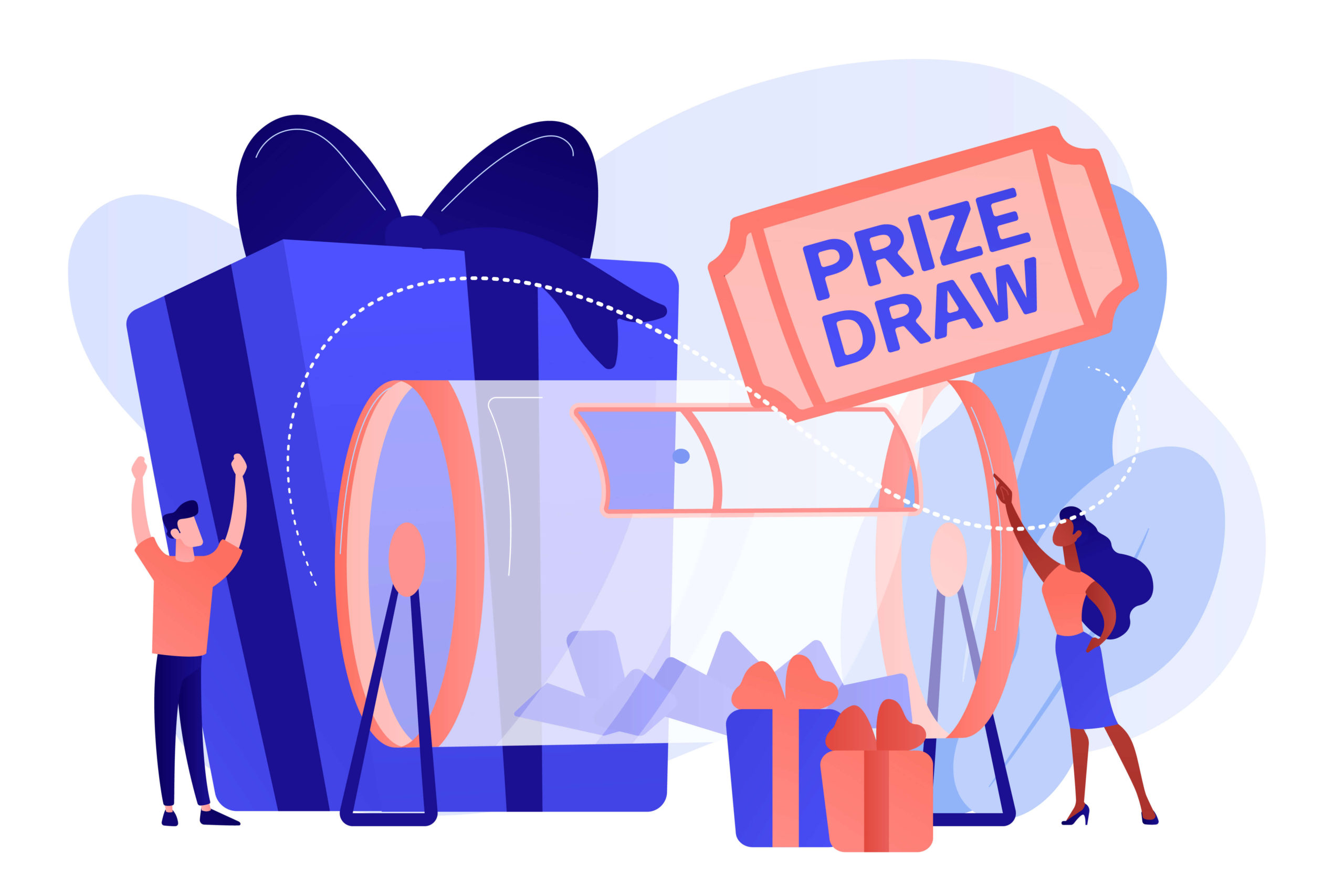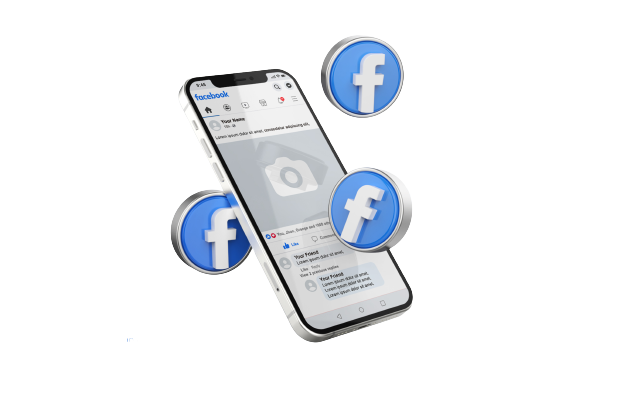 Facebook
Facebook is a great way to promote or market a website due to its features and benefits. One of the regularly used features is the Facebook Pages. Facebook pages allow you to set up a profile for your website and then start generating content and provide your target audience the necessary updates. Moreover, you can also build a reputation for your website on your Facebook page. The reputation depends on the user engagement, the number of likes, and the context of comments in your Facebook page posts.
Furthermore, Facebook has another feature where you can promote a website in different Facebook groups. You can also create a group in which your audience can engage with diverse content, queries, and discussions. Additionally, building good communication with your audience will keep them loyal to you. Aside from the free Facebook features, they also provide a paid option called Facebook ads that works similarly to Google Adwords. Overall, Facebook marketing is a beneficial method to promote or market a website, especially if you need an easy way to increase brand awareness and gain traffic.
Twitter
Twitter is well-known for its integrity as it allows users to submit small content, and it works like magic. Also, on this platform, you can share different content to seize the attention of your audience. However, you will have to target the correct hashtags. There is a feature on Twitter that you can use to complement your posts, called Twitter cards. It allows the user posts to hold various attachments such as links to your site, photos, or videos.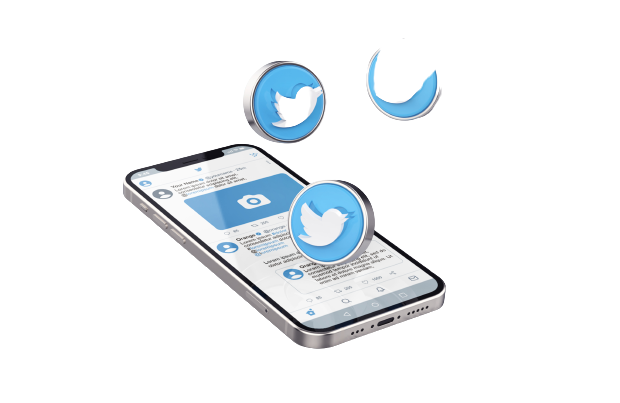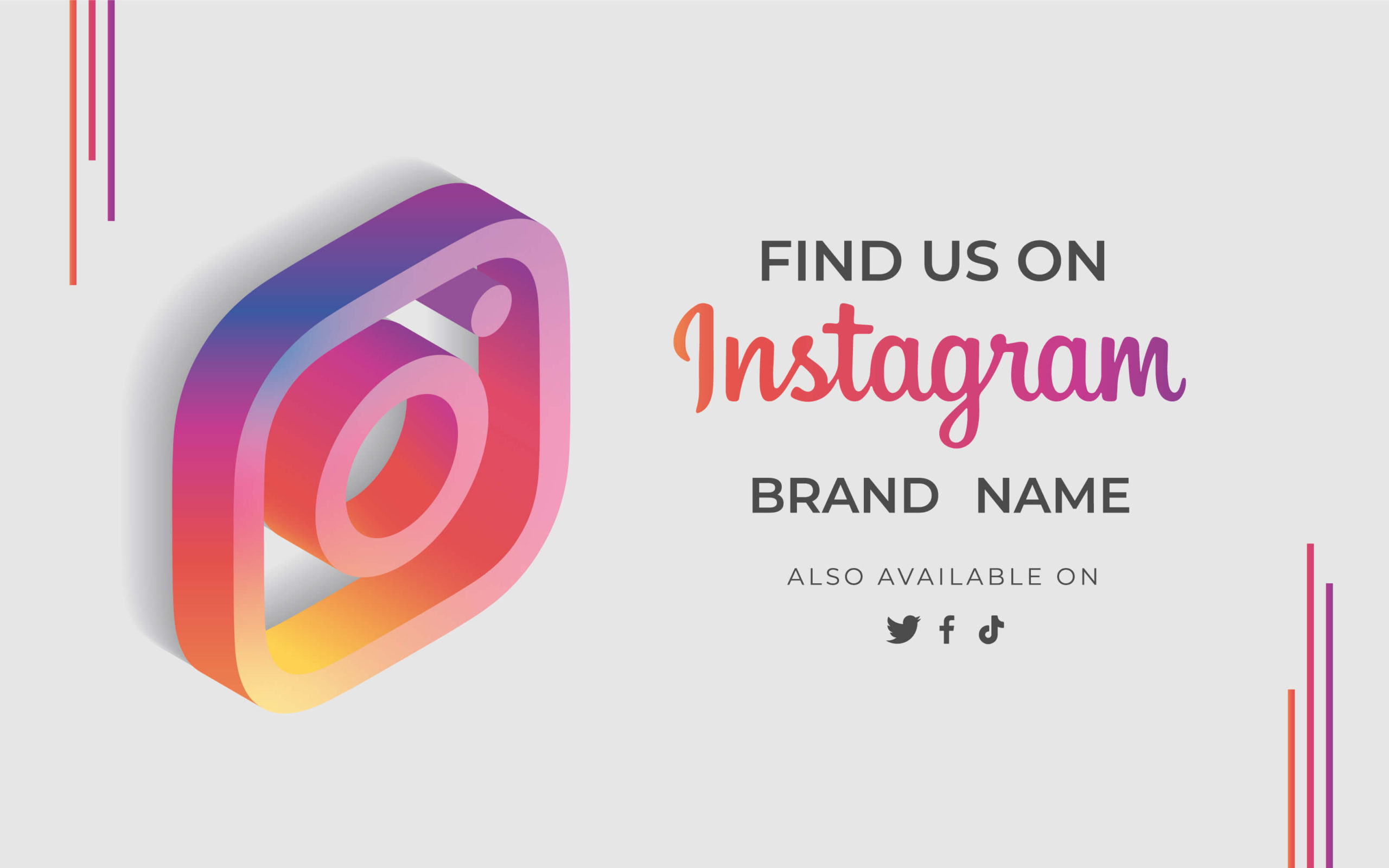 Instagram
Instagram is the most used and popular social media platform among other social media channels. It has over 1 billion active users making the platform the best for online marketing. Moreover, Instagram allows you to promote a website by posting visually attractive content on your page. However, make sure that your Instagram posts have engaging captions and accurate hashtags. Using proper captions and trending hashtags can help your target viewers find you easily.
Apart from regular posting, you can also use the Instagram stories feature for a daily promotion of videos and images. Although your Instagram stories will expire in 24 hours, it is the best way to share, promote your moments and campaigns. Moreover, if you want to promote a website, you can use IGTV. Therefore, Instagram marketing is a great way to market your website as visual content creation has a positive trend in the market.
YouTube
YouTube is one of the best social media platforms, and you can attract your audience's attention with videos. Well, is it proper to promote your website on Youtube? Indeed, experts say that 8 out of 10 people watch Youtube in an average month. Furthermore, there are a lot of things that you will achieve by marketing a website on YouTube. Such as sharing videos on your required social media channels or blog posts.
Moreover, you can use Youtube Analytics to measure how well your promotion or marketing is working. YouTube analytics allows you to check the total number of views on your videos, the total number of channel subscribers, and the impressions on your channel.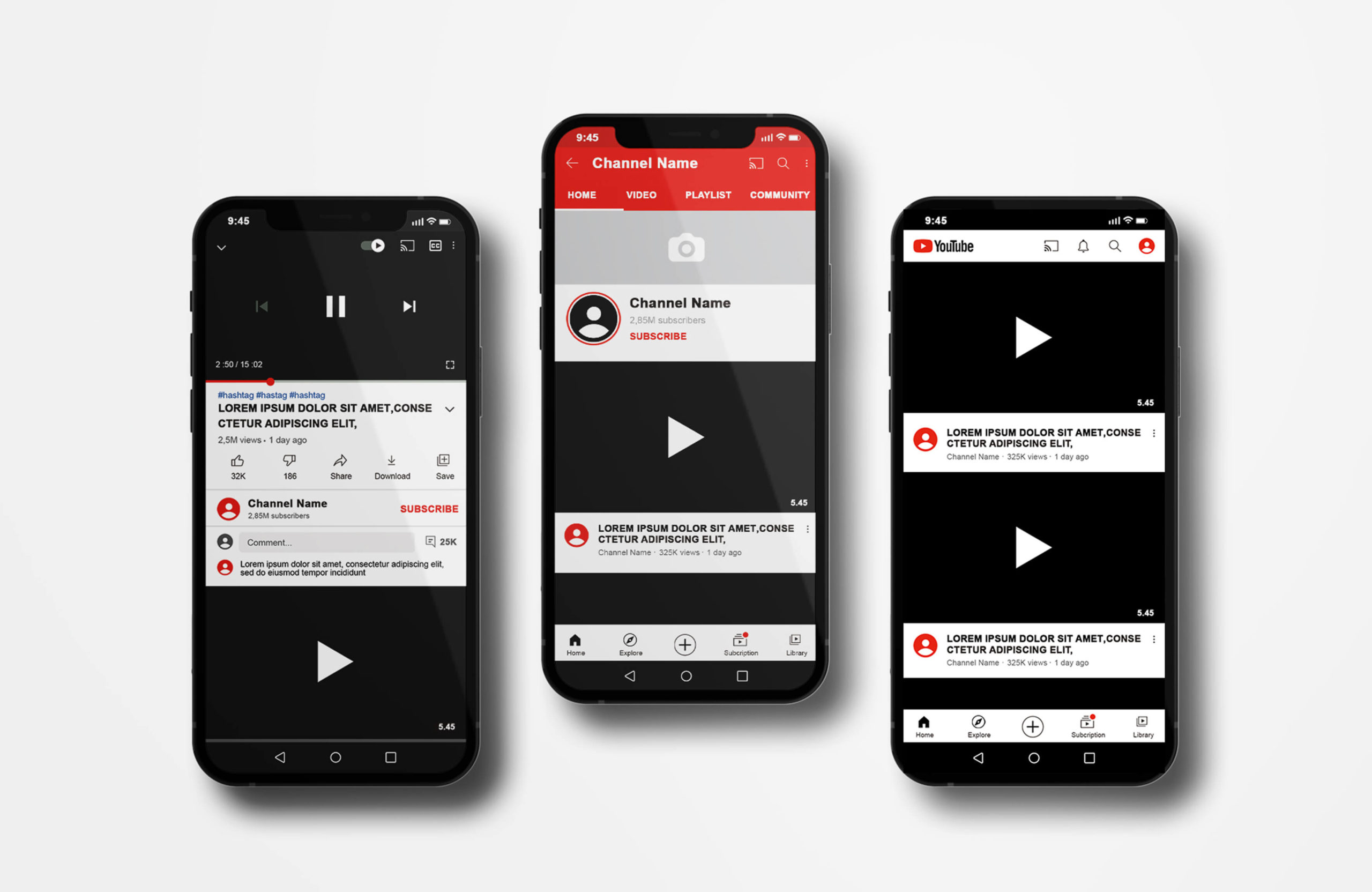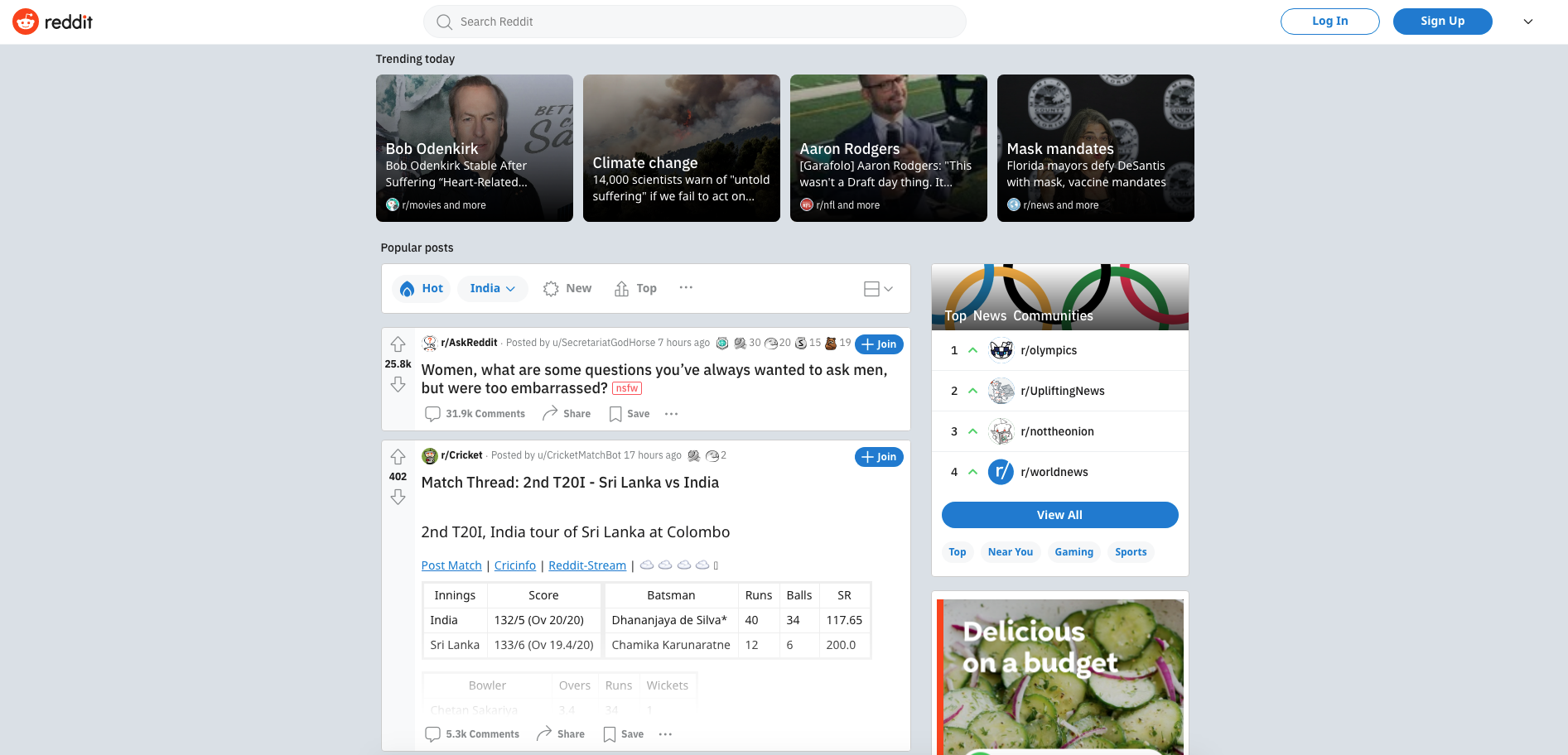 Reddit
Reddit is a website where you can discuss any topic with people around the world. Furthermore, the most important thing to know before entering Reddit is understanding its website structure and what categories you want to select for discussion.
Sadly, with Reddit, you can't just directly promote a website as there are various rules and moderation in every subreddit. These rules and regulations should be followed by every user and should comply with them. Therefore, you have to take a detailed approach in your targeted subreddit and try to blend in with the community. However, you must have enough votes (karma) before introducing your website.
Quora
Quora is different as compared to other social media platforms because it has a Q&A concept. Quora allows you to submit a question or answer people's questions or queries. But, what will you get from a Q&A website? With Quora, there would be audiences who ask questions about things that are related to what your website provides. That is why Quora is a great social media platform to interact with your target and specific audience.
For example, if your website is related to the fashion industry, automotive industry, or any other industry, you can answer the questions. Moreover, don't forget to add a hyperlink to your site in your answer from which you can get backlinks and traffic. However, always keep in mind that you can not promote a website on Quora directly. This is because people go there to get solutions for their questions, not for advertisement.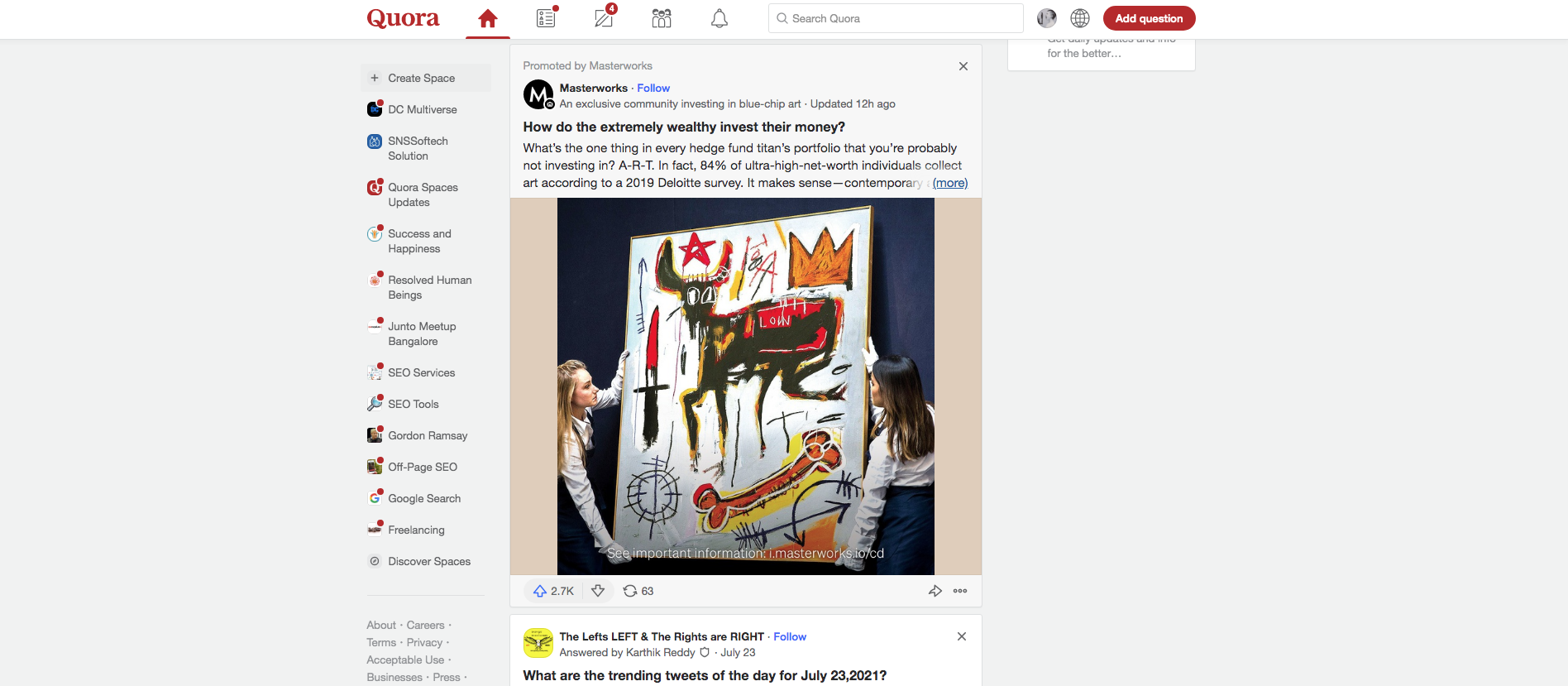 1. Blogging is the best way to distribute your content and get your website higher on the SERP.
2. Email Marketing will help you to maintain your relationship with the target viewers.
3. Search Engine Listing can help you to get your website indexed by all the search engines.
4. Giveaways should be utilized as a way to get high web traffic.
5. Facebook is a platform that has lots of features to promote any website.
6. Twitter is used to promote your website and post related posts to all the viewers.
7. Instagram will help you to share visually compelling content.
8. Youtube is considered the best platform for video marketing.
9. Reddit helps you to provide a way to interact with your target audience.
10. Quora will help you to solve your target audience's problem directly while allowing promoting your site and reliability along the way.
Furthermore, here are some additional steps that will help you to promote your website in 2021:
Search engine optimization
Search engine optimization is one of the most efficient ways to promote your website while allowing you to make adjustments from time to time. This method generates web traffic without much input once the website is completely optimized.
Content marketing
Content marketing is a promotion method that allows you to promote your website because it improves both SEO and generates content that your audience will find engaging. However, you'll need to ensure that you work on your website's SEO and promote your content using various social media channels.
Online communities and aggregators
Online communities and aggregators let you post content to their websites. The great thing about such online communities and media aggregators is that they make posting easy and provides you with the backlink that helps to get web traffic.
Google My Business
Google My Business profile enables the user to find during location-based searches. With a GMB profile, you can attach your website to other information like opening hours, contact details, location, and various other posts. Moreover, GMB makes it easy for your target audience to find your business among the search engine results.
Conclusion
No matter what type of website you have, promoting your website will bring you huge benefits. That is why this article brings you the best 10 ways to promote your website for free. Moreover, even if your budget is limited or hypothetical, there have never been more possibilities to promote your website for free. With free options like social media marketing and improving your website SEO in combination, the limit to increasing website traffic has seen to exceed the bar. Now you can start promoting and marketing your website to earn a huge amount of traffic.
I WANT TO…
Choose this if you want a responsive website and stunning mobile app