How To Digitize Your Clinic in 2021
August 2021, Digital Marketing
With their higher need for security and precision, it looks like the healthcare industries and clinics should have the top priority to embrace digital transformation. Moreover, according to 2021 research, digitization had covered only 7% of healthcare, pharmaceutical, and clinic services. However, in 2020, the COVID-19 pandemic has emphasized the significance of the digital shift for clinics.
So how can a clinic go digital? In this article, our experts will help you with insights into how you can digitize your clinics. Read on to learn more!
The Trends to Digitize your Clinic
As per the current situation and trend, doctors, healthcare agencies, and clinic owners are actively embracing digital platforms to interact, prescribe and develop the level of care to the patients. Moreover, digitization helps hospitals and clinics to manage patient data, improve communication, and achieve the efficiency that will help them hugely enhance patient care.
If you are in the healthcare domain and want to digitize your clinic, Stratify Digital can help you accomplish your goals.
Stratify Digital has a clinic application through which you can present your name and services in one place and appointments with one click. Our clinic application solutions have various features to fit your business, listings, offers, promotion system, and much more.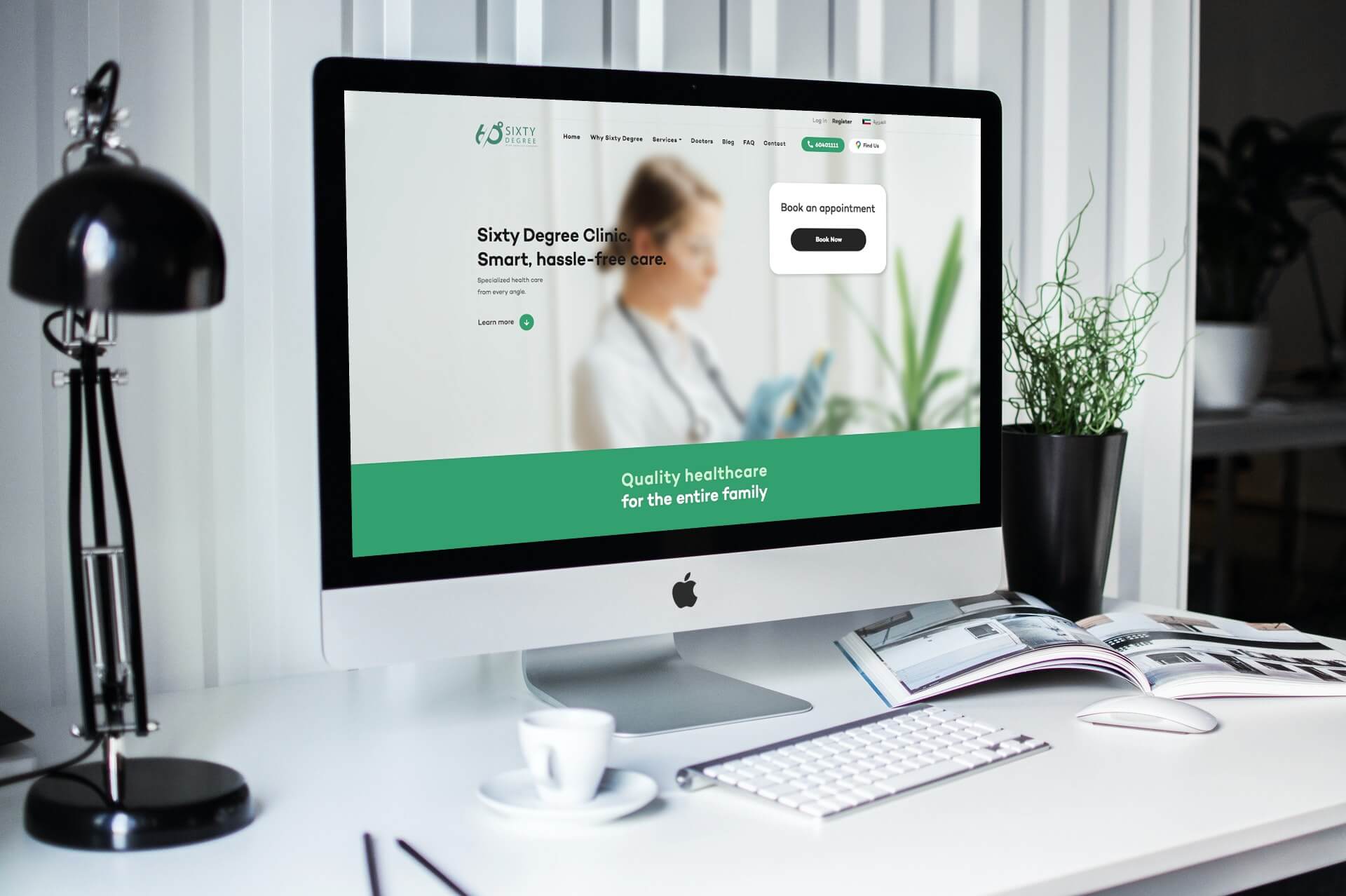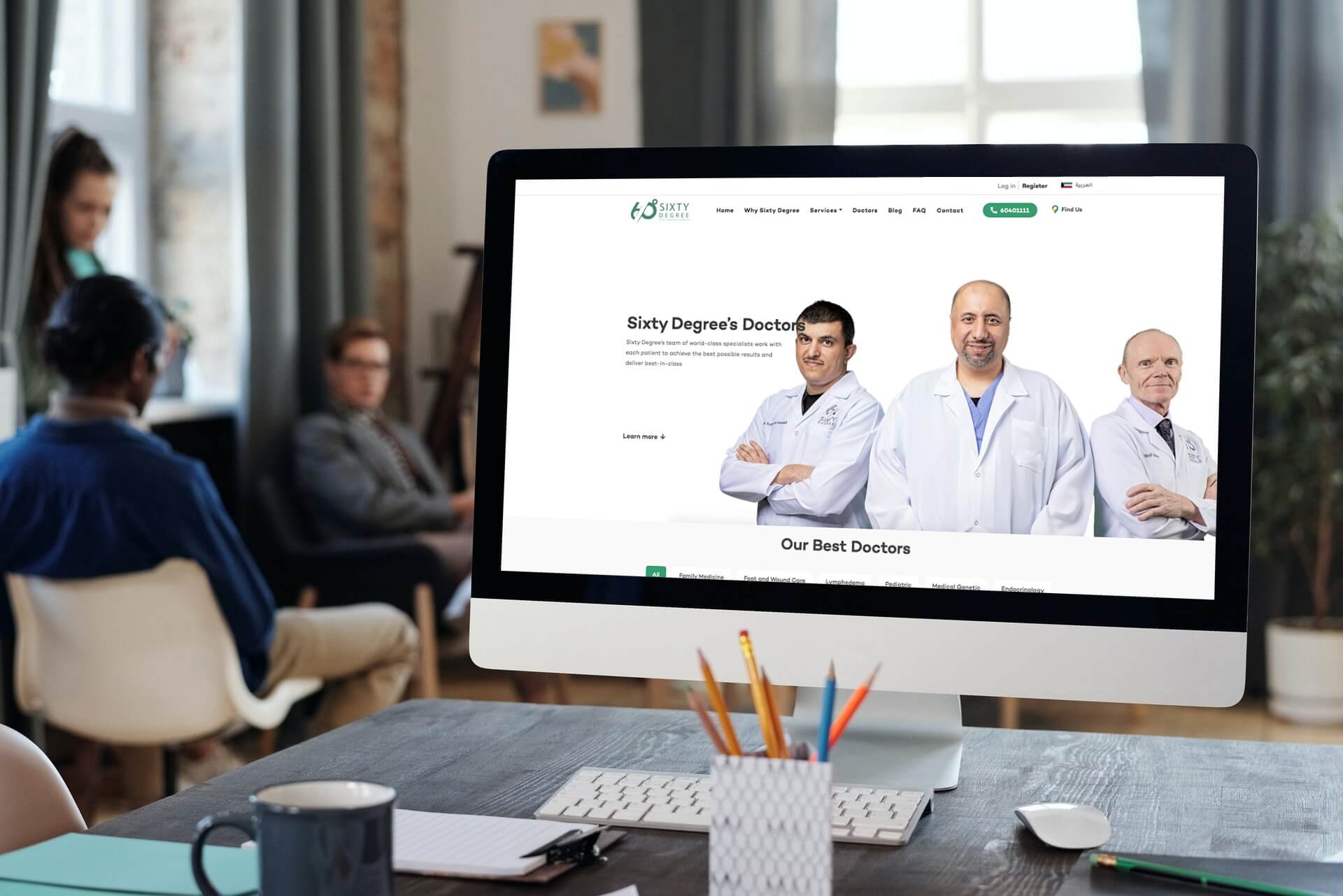 Top 5 ways for Healthcare Digitization
Maintain Clinician and Patient Engagement
The Healthcare industry must make sure that its digital strategies are getting added to the clinic owner's purpose. Patient and clinician engagement requires responsiveness, allowing users to face the truth without feeling vulnerable. This is the human side of the digital and data-driven strategy in healthcare and for clinics.
Treating patients with VR (virtual reality)
Nowadays, users expect to go through online consultation or checkups even without visiting the clinic. In 2021, however, Virtual Reality (VR) has emerged as the key player in the digitization of the healthcare industry and clinics. Moreover, Virtual Reality is used to treat pain, anxiety, post-traumatic stress disorder, and stroke.
Dedicated Patient Portal
To digitalize the clinic and healthcare industry, it should have a dedicated patient portal. This web portal should be accessible to patients to book appointments, communicate, access healthcare data, and a lot more. Moreover, a patient web portal saves valuable time for the healthcare staff and ensures that other tasks can also be managed.
HIPAA Compliance
As the number of healthcare data rises, the threats to data integrity and security also rise. As we know that medical data is sensitive and, for patients and users, its theft can be harmful. Moreover, as you digitize your clinic, you will have to take several measures to protect patient's data. Furthermore, you have to make sure of high levels of data encryption.
Adopt a Modern Digital Solution
The healthcare industry needs a convenient and data-integrated platform that can handle digitization. It is still difficult to manage the data within a domain that is like healthcare. The mobile and web application developers working at the data layer have to deal with data from their side. On top of that, the platform should have reporting tools to measure your financial outcomes, the number of online appointments, and make strategic management judgments.
Conclusion
Approaching digitization is more relaxed if you start with recognizing the faults of your existing healthcare industry. Whether it is improving the patient's outcomes, managing a non-disruptive practice, or increasing clinical revenue, rising technologies and solutions are here to help you. Stratify Digital's clinic application is a revolution in the digitalization of the healthcare industry and clinic. Our clinic app solution can help you realize the goal of the digitalization of the clinic.
I WANT TO…
Choose this if you want a responsive website and stunning mobile app