WhatsApp Sticker: How to create your own custom WhatsApp Stickers
August 2020, Social Media
With over 1.8 billion active users in 2020 worldwide, WhatsApp has become a great social media channel for businesses to connect with their consumers, increase brand awareness, and enhance their marketing strategy.
Furthermore, WhatsApp has newly added a Sticker feature that allows its users to send various stickers while chatting, just like other messaging apps. In the latest version 2.18, users can now notice a new option in the emoji part of the app called WhatsApp Stickers.
In the beginning, only one sticker kit comes pre-installed with the latest version 2.18. However, the built-in sticker kit allows us to download more. The sticker bundle has the option to download more stickers from the Google Play Store. Though various third-party sticker kits are available, it still lacks good stickers that you would like to use.
So, why not create your stickers and use them?
Requirements
Latest WhatsApp version 2.18
The sticker should be of transparent background
Stickers must be 512*512 pixels
All the stickers should be less than or equal to 100kb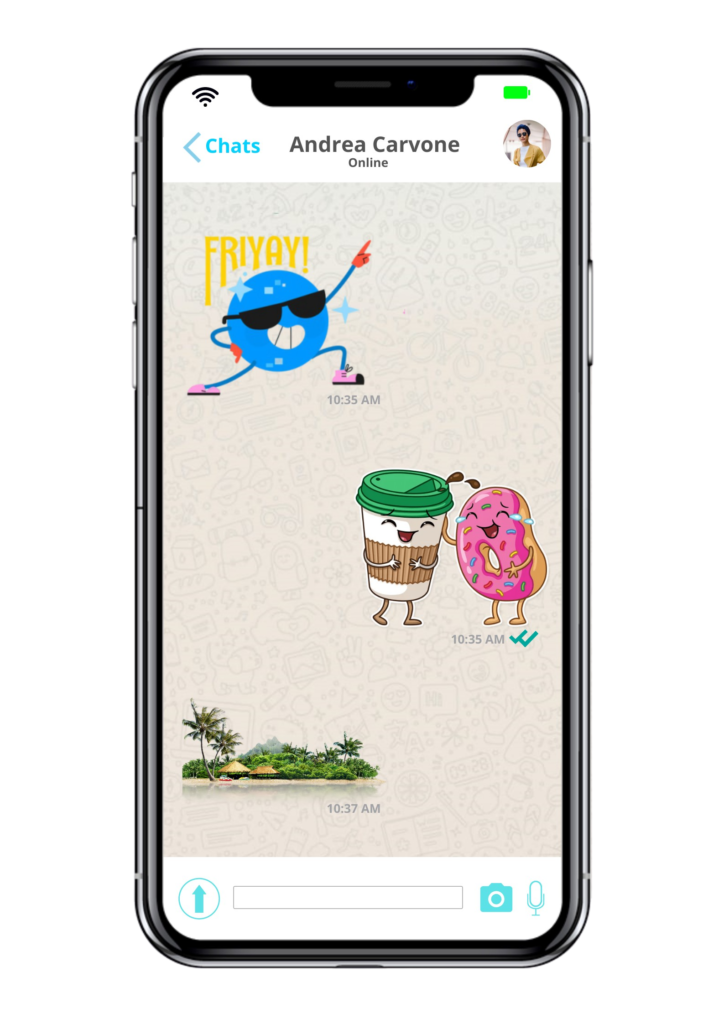 Follow our step-by-step guide to create your WhatsApp stickers:
Creating an image with a transparent background
First, click pictures with the required expressions and convert it to a PNG file format with a transparent background. Follow the steps to convert your images into PNG format with a transparent background:
1. Open Google Play Store and search for the Background Eraser App
2. Now, open any photo that you would like to convert to sticker
3. Erase the image background and crop it as required
4. Save the image as PNG format
Note: Create at least three images as the WhatsApp sticker pack does not allow to add custom stickers less than three.
Once you have finished the steps, download an app named Personal Stickers for WhatsApp.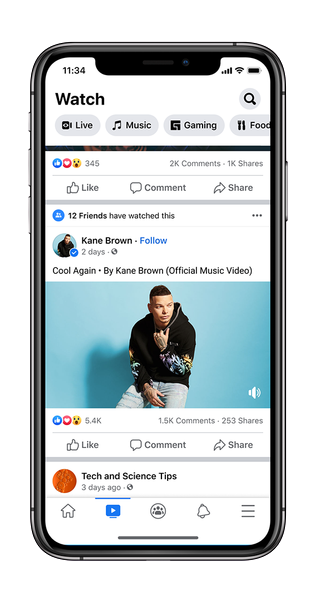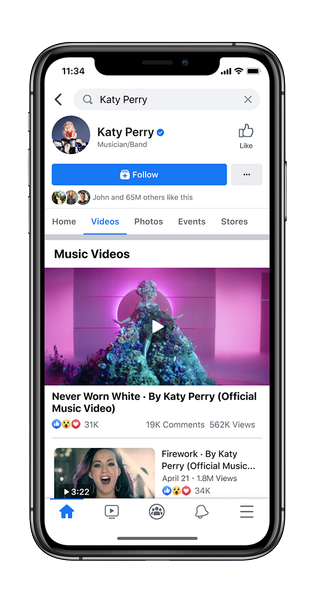 Creating WhatsApp Stickers
To create stickers, you have to follow the below steps:
1. Download the app and open it
2. The app will detect all the stickers you have created
3. Tap on the Add button beside the sticker
4. Click on the Add option at the pop-up
Once done, open WhatsApp and head to the Stickers feature section by clicking on the Emoji icon. Choose the Stickers option and check for the stickers you have added. Tap on it and send it.
Adding custom WhatsApp stickers on Android
Once you have the pictures that are suitable for WhatsApp stickers, you have to download some apps to import the images as stickers into WhatsApp.
Follow the steps to import and use your custom stickers on Android WhatsApp:
1. Install the latest version of Personal Stickers for WhatsApp, ES File Explorer, and WhatsApp from Google Play Store on your Android Smartphone.
2. With the help of ES File Explorer, place your custom sticker pictures in the default Download path of your smartphone.
3. Launch Personal Stickers for WhatsApp Android. It will automatically detect the sticker images in the Download folder and classify them into various sticker packs according to the available subfolders.
4. Click on Add adjacent to all sticker pack to send them into WhatsApp.
Once the import is complete, you will see the newly added sticker packs in WhatsApp. In WhatsApp, start a chat, tap on the emoji icon, and select the Sticker tag. Just tap on any sticker to send it to the chat option.
The extra WhatsApp stickers that added externally are saved locally on your phone and not backed up on WhatsApp servers. If you log in to WhatsApp on another device, you'll not get access to any custom stickers.
Furthermore, if you replace the original sticker files from the Download directory and store them in any other location, you'll still lose access to those custom stickers.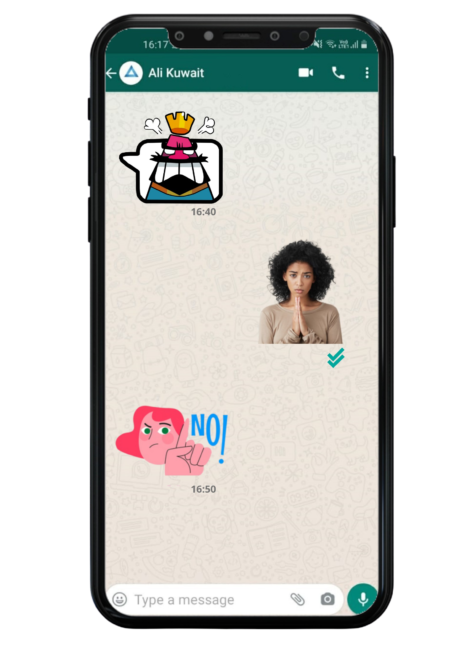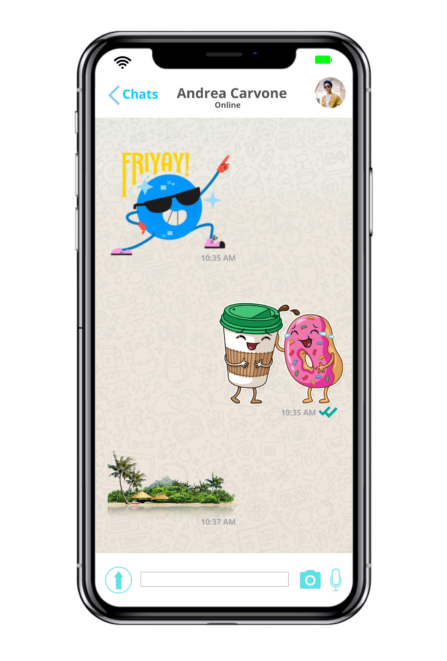 Adding custom WhatsApp stickers on iOS
Recently, there have been a group of sticker creator apps distributed on the App Store, which works with both WhatsApp and iMessage. These apps follow a similar model when it comes to usability and features.
Follow the steps to create custom stickers on iOS:
1. Download and install Sticker Maker (other sticker maker apps also have similar steps) from the App Store.
2. Tap on the Plus button below to build a new sticker pack.
3. Click the new sticker pack that you created to edit the contents of the sticker pack.
4. Now tap on the Tray Icon at the top-left.
5. Pick between taking an image or selecting an existing one from the Photo Library.
6. Select the region of the image that you want to include.
7. Now, fine-tune your selection by adding or removing portions of the picture and then click on Save.
8. Tap on the slots labeled 0, 1, 2…, and so on. Add individual images and repeat steps 5 to 7 to design stickers for your sticker pack.
8. When all the new stickers have added, Tap on Save Sticker Pack >> Add Sticker Pack to WhatsApp.
Once done, you will get redirected to WhatsApp, where you can save the new sticker pack. Tap on Save to add it to your store in WhatsApp.
Likewise, Sticker Maker Meme Creator, Personal Sticker Maker, and Sticker Maker for Messengers all have comparable functionality.
The same sticker packs that you designed for WhatsApp; can also be utilized in the Messages app. Just open the iMessage chat on your iPhone and scroll through the iMessage apps till you find the third-party sticker apps that you've downloaded and installed. When you click on the app, the packs that you created using the selected app will also be available there.
Practical, free, and easy to create any custom sticker using images. WhatsApp Sticker feature has everything to help you design stickers as per your specification. However, ensure that your sticker images have transparent backgrounds, are less than 100kb, and measures at 512 x 512 pixels.
You can create stickers and pack them in an app to get published in the Google Play Store or the Apple App Store. Once your app gets launched, the audience can download and install the app to apply your stickers in WhatsApp chat. Furthermore, make sure that your WhatsApp stickers are legal, authorized, and acceptable.
I WANT TO…
Choose this if you want a responsive website and stunning mobile app