How to adapt your digital marketing strategy during covid-19?
May 2020, Digital Marketing
In a crisis subject to rapid transformation, marketing people need a proactive plan to modify and adapt to how they lead their campaigns, manage their SEO steps, and handle their company's social media channels.
Taking the appropriate actions and attaining the right message can be challenging, mainly in fast-changing circumstances. Digital Marketers shouldn't wait for obstacles to develop or the market to aim in a clear direction before making strategies and taking action.
How to do strategic digital marketing during a crisis?
When it comes to current and organized campaigns, marketing teams face unique difficulties during a crisis. Here, we've compiled our top 5 tips for approaching your digital marketing strategies during COVID-19:
Context (Adjusting Digital Marketing Campaigns)
Even though this is a worldwide pandemic, the impact is local. Some brands were able to produce quick-turn campaigns for a specific moment that has risk involved. Therefore, your initial step should be to audit what you have currently operated or in your pipeline, particularly any pre-scheduled content where the launch is expected.
Decide what needs to be paused or keep on hold immediately.
Consider what needs to be prioritized.
Making sure that a proper budget is being used on campaigns and keywords.
Use ad scheduling to make sure that ads are shown at the correct time to the audience.
Review device performance
Check the content of your ad copy. Ensure that the correct message is delivered to your target audience.
Check user behavior (search queries)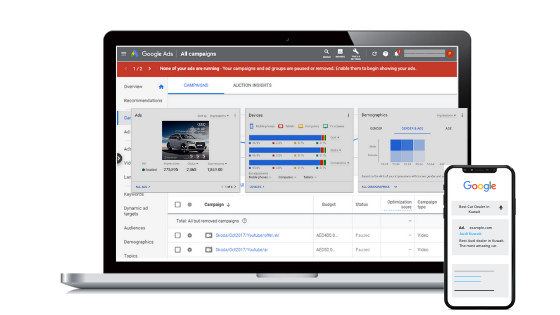 SEO (Technical SEO, Content, Link Building, etc.)
Ensure that your website is properly optimized as per the SEO guidelines. It is recommended that you should prioritize in sharing essential information with your audience.
Optimize your website speed and make sure that the response time is around 3.5seconds.
Update your business information on Google My Business page, Bing Maps, Yahoo Maps, and other channels.
Publish informational content on your website blog and let the audience get engaged through forums.
Consider what content you will need to stay notified as a business regarding COVID-19 and its outcomes on the service/product(s) your consumers can expect from you.
List off any necessary topics to update users and generate content on this daily or weekly.
Social Media
Social Media is the best way to connect with your customers directly or indirectly. The best way to communicate with your customers is to enhance your social media presence to provide customers with easy access to the valuable information they require. Here are a few tips:
Using social media channels to let your customers know about any change to your service. If you are running an e-commerce platform than you can let them know about the change in stock, delivery issues, and timings.
Let the audience know about remote working tools or video conferencing tools if they are working remotely.
If you have a large audience base with ongoing queries around the situation, start a Facebook or LinkedIn group. You can also create a forum on your website where customers can interact with you.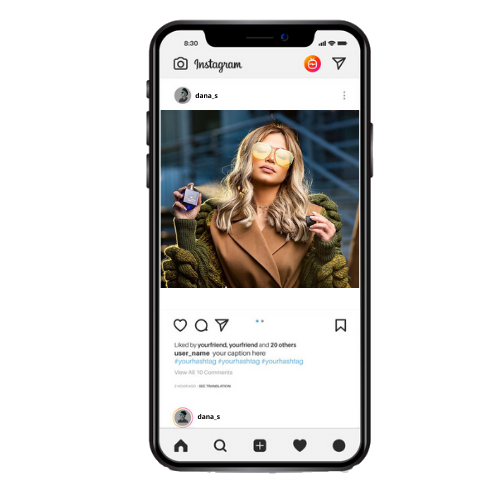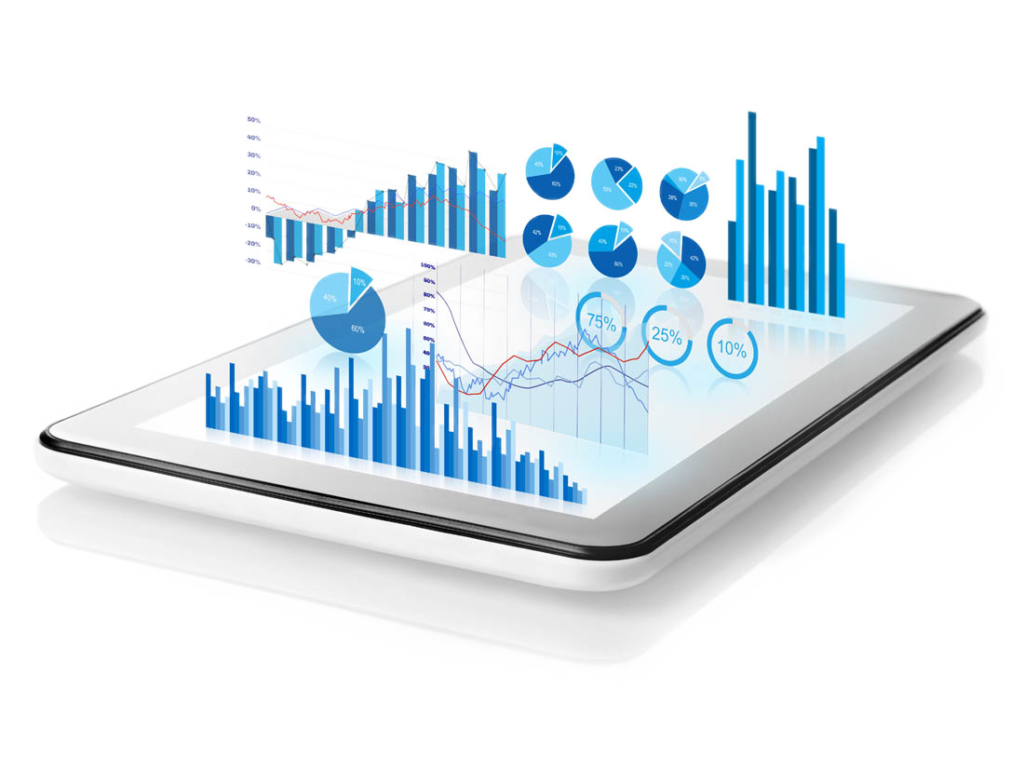 Analytics
Keep an eye on your website analytics. This will help you to understand how to adapt your digital marketing strategy. Here are a few tips to implement:
Use annotation tags within Google Analytics to mark key events, announcements, or modifications to your marketing as this will allow you to better understand any shifts in traffic.
Stay alert on audience behavior to better understand the current trends and how they are impacting the current events. This will help you to identify issues or spot new business opportunities. Check are they:
Seeking out different products, services, or content?
Searching your site differently?

Set up alerts to get notified of abnormal website activity, big traffic drop, increase in the visit, blog views, or any enquiries.
With shops closed, more customers will experience online shopping for the first time in new categories, especially groceries and household essentials. The coronavirus outbreak will render a long-term boost for online vendors—if they can stay in the market during what will likely be an unsteady economy. Online retailers will have another point during holiday seasons. So, to leverage your business through online methods, we will have you prepared through an e-commerce web portal that will give you major benefits during this pandemic. We will design and develop the most amazing e-commerce portals within 7 days and you can start your business online and be a step ahead from your competitors.
Join our fellow professionals
Get expert opinion and tips straight to your inbox. Subscribe to our blog below.