Top 5 Trends for Healthcare in 2021
August 2021, Digital Marketing
We already know that the COVID-19 pandemic has generated new healthcare trends. And usually, our business is in a unique place to witness and analyze these healthcare trends in real-time. Furthermore, with clients across the healthcare, we observe how providers and other healthcare facilities are affected by the COVID-19 pandemic and what they're doing to grow and sustain.
In the essence of survival of the fittest, Darwin Research Group took the chance to flex its research muscle by contributing evidence-based healthcare trends for its patrons via tracking the pandemic effects on care delivery. Moreover, the results are now available in a renewed volume 3 paper called the IDN Engagement Tracking Study.
In the recent study, Darwin Research Group uncovers a list of findings, six of which we have summarized in this article.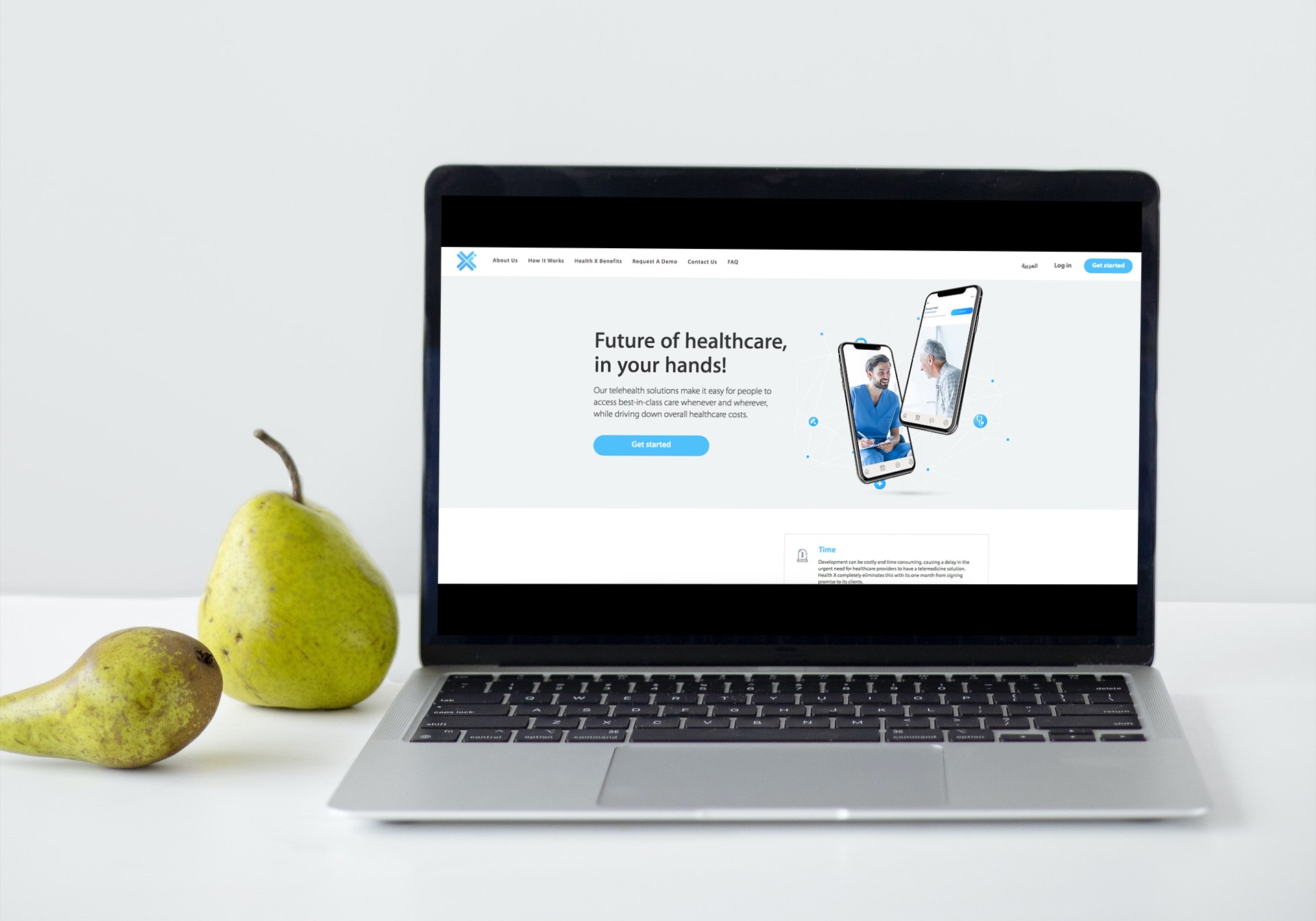 Top 5 Healthcare Industry Trends
Now that healthcare systems are starting with the majority saying they are back to activity, but the question is, are we really back to normal? Or rather, in the process of running through a tough year financially and emotionally, are we noticing a shift in preferences and maybe growth opportunities? Well, to get the proper answers, let us take at some of key healthcare trends and fields of growth:

Growth Opportunities
While compensation rates are decreasing across payers and creating a challenge, healthcare systems are looking for growth areas by gaining practices and developing offerings. However, one of the most significant trends in healthcare is a restored focus on primary care.
Moreover, this growth is due to numerous factors, likely including a passion for revenue growth and discussing population health. Furthermore, integrating primary care and ambulatory surgery centers is another vital growth initiative that we see to expand into crucial alliances and ultimately create a fully integrated healthcare system.

Virtual Healthcare
As per the latest healthcare trends, the telehealth solution is accelerated by the requirement for patients to access the healthcare system remotely. Essentially, COVID-19 granted the purpose to solve long-standing barriers, appointment bookings, and provider resistance.
Moreover, to address new patient expectations for an integrated experience and satisfaction, the healthcare industry is looking for ways to expand from walk-in to online bookings. Furthermore, this includes remote monitoring, online bookings, video calls with doctors, and other modifications to promote safety rules and regulations.

Behavioral and Population Health
We've all encountered a traumatic event together during the COVID-19 pandemic. There is an improved openness to behavioral healthcare management and a fewer stigma associated with admitting that you need help. Furthermore, population health is no longer an invisible initiative but a crucial matter. Moreover, there is an existential focus on the mission of behavioral and population health at the core system level, making this one of the top crucial healthcare industry trends.

Socioeconomic Health Discrepancies
The fact is, over time, there has been a massive boom in social determinants of health discrepancies. Minorities of lower socioeconomic status faced worse during COVID-19, including higher hospital admission rates and death rates. Furthermore, COVID-19 created a new awareness that marks a problem that's been there all the time. As a result, healthcare systems are stressing to address healthcare discrepancies as a crucial strategic advantage for the healthcare organization.

Healthcare Provider Wellbeing & Burnout
Due to the COVID-19 pandemic, many efforts to improve healthcare provider wellbeing and burnout were canceled or suspended. Furthermore, healthcare workers got pushed to their limit, and as a result, healthcare worker's wellbeing and support plans are emerging as vital healthcare trends. Moreover, clinicians and others are feeling the combined effects of the past year's purposes.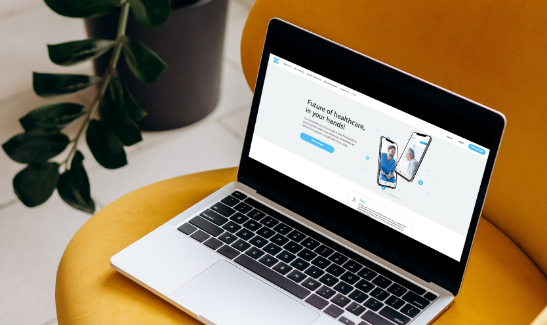 Conclusion
The pandemic year 2020 has helped accelerate discoveries and placed severe pressure on current healthcare systems. Moreover, the pressure given is to satisfy these evolving patient expectations. However, we have a long way to go in trading with diverse systems with fully integrated patient care. Always remember, the market is continuously moving, with or without you. Furthermore, if you would like to learn more about current technology that can help you improve your healthcare, you can contact us for a discussion.
I WANT TO…
Choose this if you want a responsive website and stunning mobile app