Best Digital Marketing Agency in Kuwait and Dubai | Digital Marketing
Stratify Digital is a leading digital marketing agency in Kuwait and Dubai
Leading Application Development Agency in UAE | Kuwait.
Cultivate new abilities for spin-off apps; cover the latest technology and propositions throughout existing apps.
Stratify Digital is a leading digital marketing agency in Kuwait and Dubai. We deliver blended omnichannel marketing campaigns experience across search, search engine optimization (SEO), social & display advertising, that helps our clients reach their marketing goals.
Our skilled professionals maintain a demeanor across a range of various industry and business verticals. As a leading digital marketing agency in Kuwait, our services include greater outreach, potential lead generation, social media optimization and marketing, email and app marketing, display ads, video ads, and more. These factors all fit our expert domain of marketing strategy. Furthermore, our online marketing is always strategized by our expert team that has years of experience that uses the latest marketing trends and factors to provide the best outcome for our valued clients.
Stratify is your one-stop destination for all the digital marketing services in Kuwait. Moreover, our expert online-marketing team specializes in several methods and knows social media channels to assure your business attracts potential leads and increases organic growth.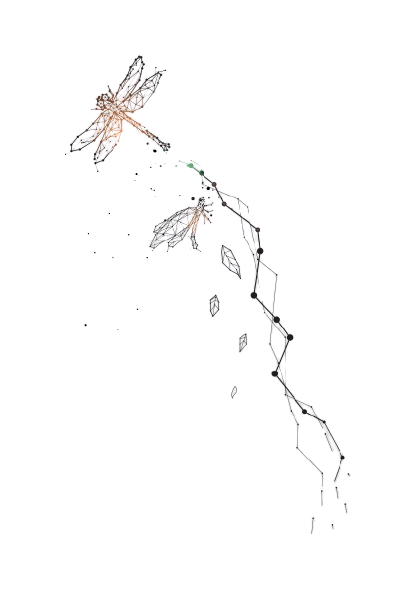 Digital Strategy
Our expert digital marketing team starts every project with a proper digital strategy. Furthermore, generating a digital strategy enables us to understand the vision and mission of your business and where it belongs in the marketplace. Moreover, our strategic approach reflects three key areas; what customers will use, what can be created, and what is operating the business. It's the starting position for designing mobile apps or websites, and also your social media and marketing channels. Here are our key factors that complete digital strategy to boost business performance:
· Competitor analysis
· Content strategy
· Customer acquisition strategy
· A/b testing optimization
Digital Marketing
Stratify Digital collaborates with clients to create and execute a comprehensive digital marketing strategy across various channels like paid media, SEO, social media, email marketing, Google analytics, social media channels, content writing, and creative services. Furthermore, as a leading digital marketing agency in Kuwait and Dubai, we provide valuable insight and assistance for businesses in Kuwait. As the best Digital Marketing Agency Kuwait, we deliver digital strategic thinking essential for online marketing. Our digital marketing includes:
· Conversion optimization
· Search engine optimization (SEO)
· Display and paid advertisement
· App Store Optimization
. Video Optimization (YouTube, Vimeo, etc.)
Conversion Optimization
As a leading digital marketing agency in Kuwait, we help our clients business with analysis, testing, and measurement at every conversion point on your website. However, the most critical job for any website is to convince the audience to engage with your business. Moreover, the final goal of digital marketing is to enhance your business revenue. Our expert team analyzes the crucial pages on your site where customers buy, sign up, and ask questions. Furthermore, we then create a conversion plan and begin a method of optimizing, testing, and measuring your website. We help you convert more visitors into potential leads through:
· Landing page creation and optimization
· Goal & funnel setup/analysis
· Split testing and fine-tuning
· Heat mapping and user feedback surveys
SEO (Search Engine Optimization)
We can help your business target and transform the right buyers with SEO strategy. SEO requires intense data and analytics evaluating, testing, and fine-tuning by SEO experts to perfect. The architecture and crucial pages of your website require constant development, optimization, and updating to stay fresh and suitable for search engines. As a leading online marketing agency in Kuwait, we assist your business in improving the ranking in search engine results page and boosting web traffic with:
· Conversion optimization
· Search engine optimization (SEO)
· Display and paid advertisement
· App Store Optimization
. Video Optimization (YouTube, Vimeo, etc.)
Paid Marketing
Promoting your website products, services, and content to increase the reach of your brand and enhance digital marketing creates engagement, builds your link profile, and establishes high domain authority and trust with the search engines. Guided by our digital strategy and content development plan, our expert team will promote your products and services by taking advantage of the latest digital marketing techniques, trends, and tools. We help to promote your business and digital assets by utilizing-
· Audience targeting
· Ad copywriting
· Paid social management
· Ppc & remarketing management
· Social Media Marketing
Speak with our experts for a custom or bespoke solution.
Cultivate new abilities for spin-off apps; cover the latest technology and propositions throughout existing apps.
Digital Marketing Tools & Technologies
As a leading digital marketing agency in Kuwait, we use the best digital marketing tools and technologies like SEMRush, Ahrefs, Spyfu, Screaming Frog, etc.
SEMRush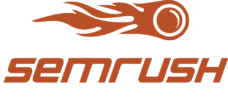 Ahrefs

Google Analytics

Google AdWords

MailChimp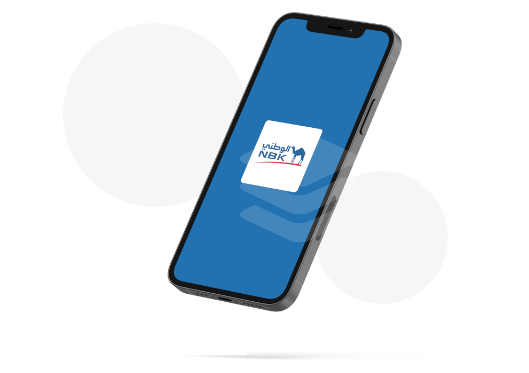 Mobile App Development in Kuwait
We provide mobile application development services that help businesses for better performance and engagement. Our mobile app developers from Stratify Digital are experts for delivering excellent iOS mobile app development, Android App Development, Native App Development, and Hybrid App Development. Our expert android and iOS app developers in Kuwait has hands-on experience with the latest mobile app development technologies. Covering the entire course on the android & iOS platform, we can help you develop high-quality Android & iOS apps for Smartphones, iPhones, iPads, and Tablets.
1. iOS App Development
2. Android App Development
3. Hybrid App Development
4. Native App Development
Web Design Agency Kuwait
Website design and web development agency in Kuwait & Dubai, providing the best web design and web development services to build responsive websites, web applications, eCommerce websites, etc. to leading brands with 100% project delivery. As an expert web design and web development agency in Kuwait, we also provide eCommerce web development services using the latest eCommerce solutions and technologies for ultimate eCommerce shopping experiences. Our eCommerce website design and development services include custom eCommerce web development for medium and large retail businesses. Our developers are experts on popular eCommerce platforms like Magento, nopCommerce, WooCommerce, Shopify, etc.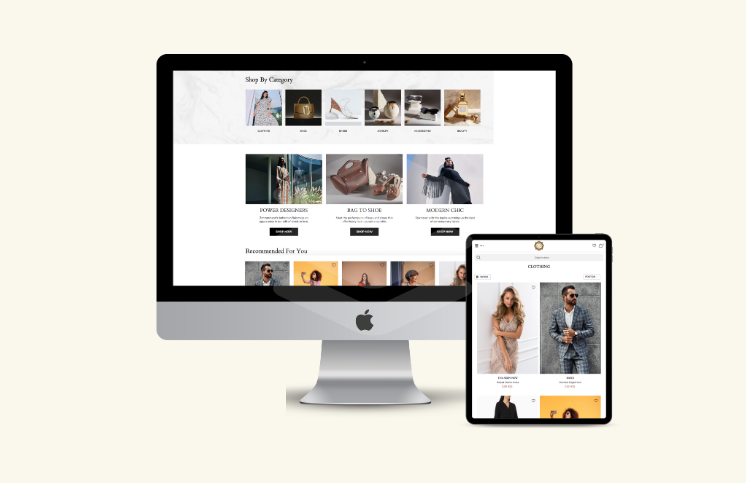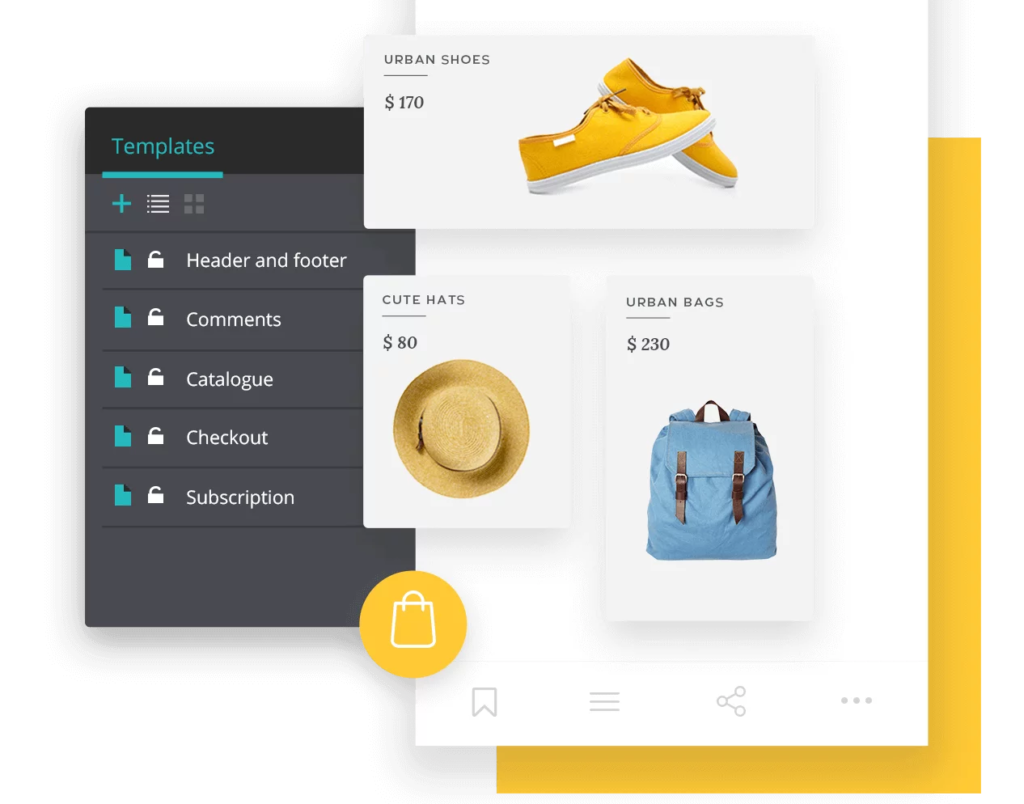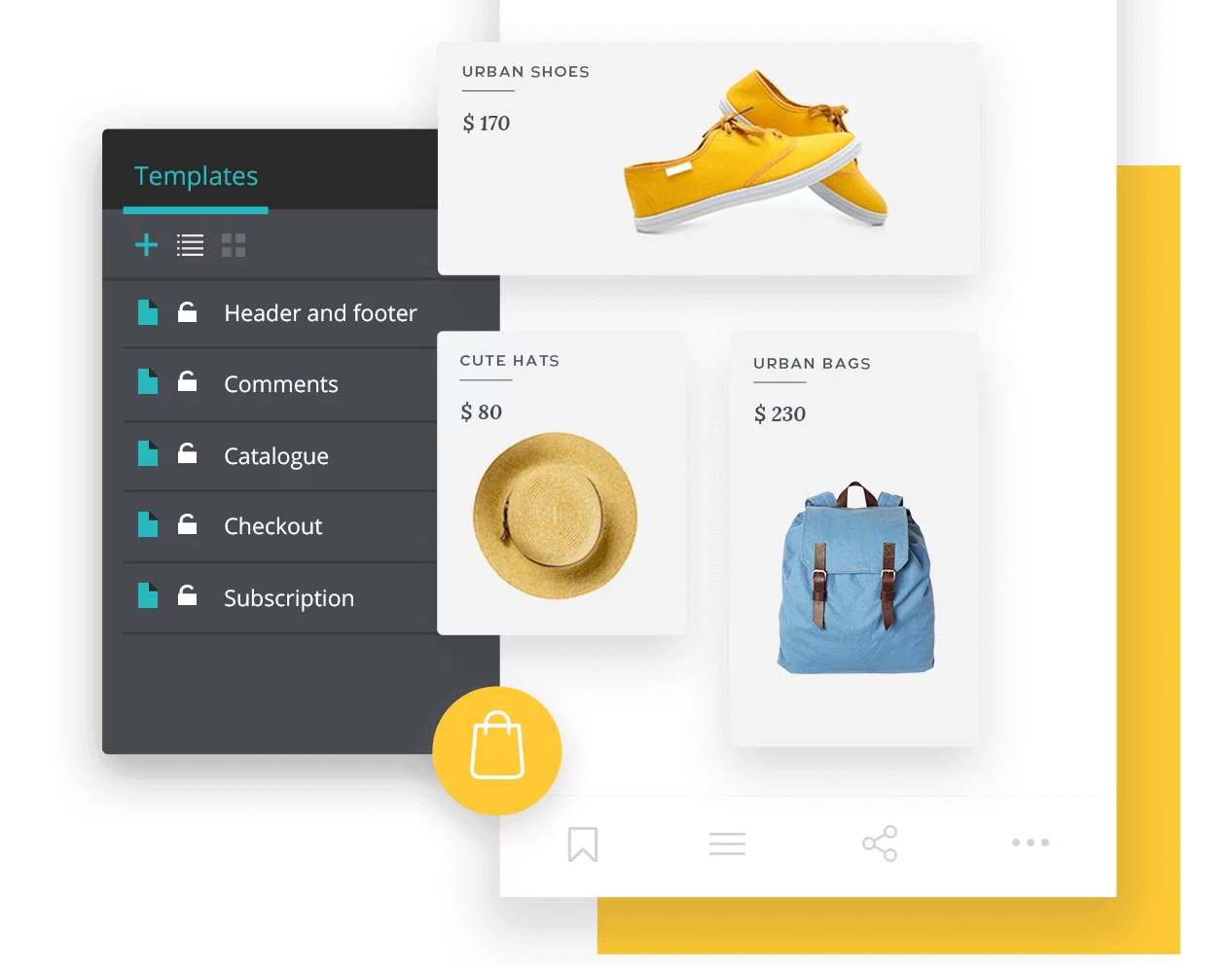 UI UX Design Agency Kuwait
With an efficient user interface (UI) design, we strive to enhance the web traffic with our UI service. Our skilled (UI) user interface designers create a unique and stunning design for your website that helps it stand out from your competitors. We intend to build a site with a simple, responsive, dynamic, and usable user interface (UI) and user experience (UX) design. The websites we create deliver a pleasurable and flexible experience and also meet the requirements of users as well as our clients. We use various tools that help to improve the level of interactions of users with the interface. With websites that increase readability, accessibility, and graphic balance, Stratify Digital has been a successful agency in building its reputation as an expert UI/UX design company.
1. User & task research
2. Information design
3. Usability analysis
4. Experience design
Augmented Reality & Virtual Reality
Stratify Digital holds tremendous expertise in developing augmented reality experiences and virtual reality experiences for its customers across various sectors. Moreover, we also help to educate our clients about the technology and benefits of Augmented Reality & Virtual Reality in Kuwait. In addition, it is our craving that has helped us become the best augmented reality and virtual reality agency in Kuwait. At Stratify Digital, we have devoted ourselves to offering high-quality solutions to help our clients develop ideas and boost the performance of their business.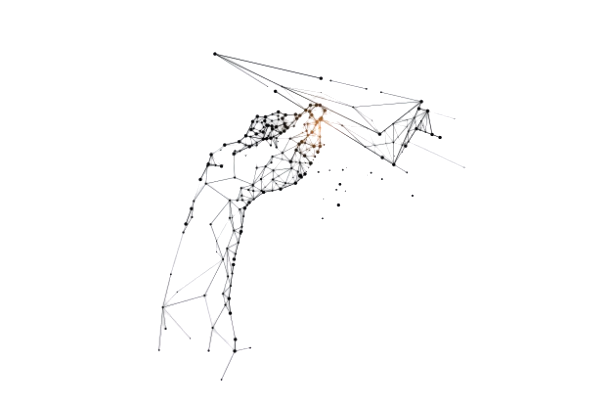 Animation Studio in Kuwait
We are great storytellers and help our clients tell their stories. Our animation service in Kuwait is one way of performing that, but there are a set of various methods and channels to deliver your storytelling. Our expert animators sketch the characters and backgrounds from the beginning. As a leading animation studio in Kuwait, we design it, create it, and rig it for animation creation. However, we bring your animated character to live through multiple types of Animation Service. Our expert animators record the voice-over in house, combining the SFX, VFX, and blend everything. We are a group of skilled and expert artists, imaginative storytellers & intelligent digital marketing experts. We started-up An Animation Studio in Kuwait that specializes in animation production aiming to help businesses to convey their stories.