5 ways how air travel will use digital technology
May 2020, Digital Marketing
Post COVID-19 travel restrictions, travelers will need to feel safe and confident that their health is protected. There will be a shift to touchless travel and a new health safety regime, supported by digital technologies. Furthermore, new health safety protocols will need to be implemented and these have yet to be settled. As the government plan for recovery and adapt to changing traveler behavior, the use of digital identification and biometric technologies could rebuild trust while also ensuring a safe journey.
However, the need to decrease "touch-points" at airports shows the mandatory use of biometric boarding that ensure passengers to board the flight with only their face as a passport. This technology is being used by several airlines including Qantas, EasyJet, and British Airways.
Here are the top 5 ways of how digital technologies will change your travel experience post COVID-19:
Future Air Travel: Journey from Booking to Destination
The Digital Traveler
Integrating digital identity solution is key to realizing touch-less travel. Many airports are already well advanced in their digital journey. Known Traveler Digital Identity (KTDI) is a new initiative taken by the World Economic Forum to ensure a safe and seamless journey of individuals. Moreover, government agencies can access verifiable claims of a traveler's identity information to improve passenger processing and decrease risk. Travelers can maintain their own profile, collect digital attestations of their identity information, and decide which data to administer.
In the context of COVID-19, this will be more helpful as a traveler would be able to securely collect, store valid and verifiable fitness credentials such as immunizations or their health status. Testing and Health Screening at the airport will be easier and more adaptable as the data can be shared using the digital identity wallets informing the officials to carry any required risk assessments before the journey while evading queuing and bottlenecks at the airports.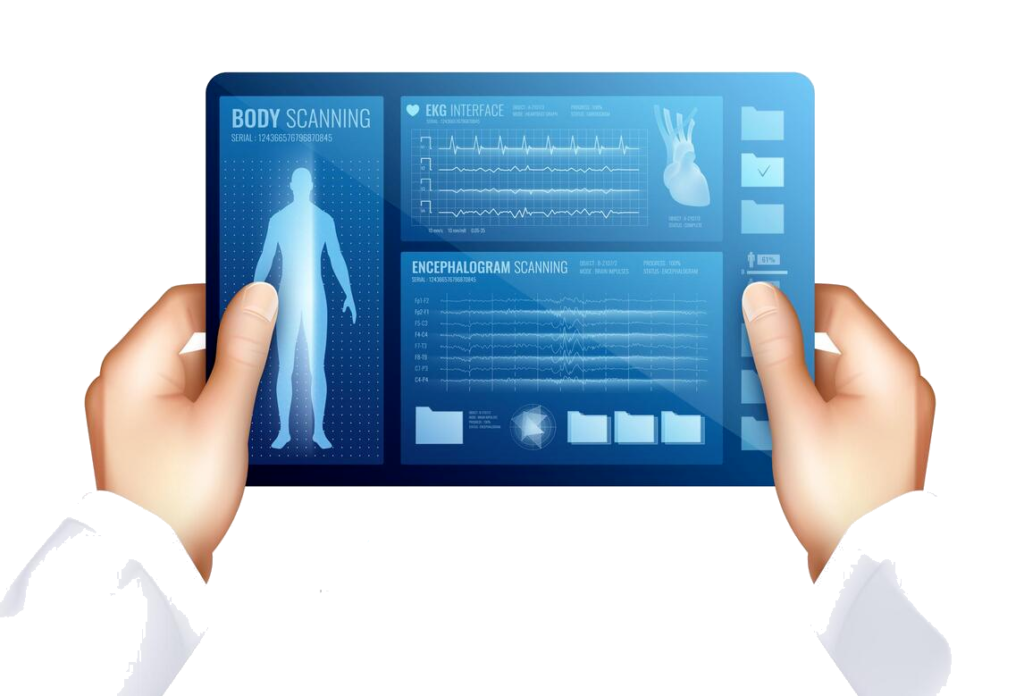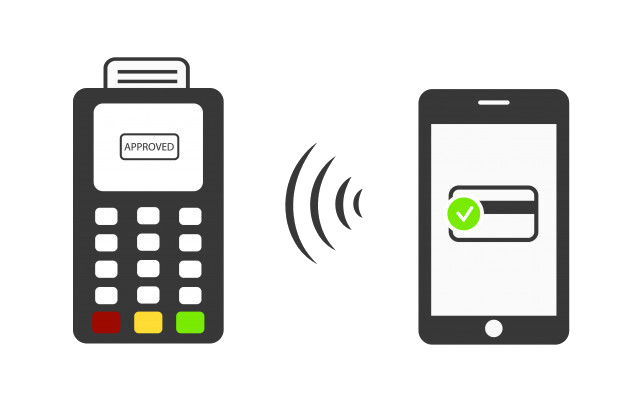 Touch-less Journey (From Boarding to Hotel Check-in)
The most immediate and most visible change will be the touch-less travel throughout the flight journey to the hotel check-in. Even with strict hygiene and cleaning procedure, the exchange of paper travel documents will still contain a significant amount of infection risk for both travelers and staff.
Furthermore, Digital Technology and Automation across the entire airline sector will be a new norm. Few things that will be shifted to digital wallets are as below:
Boarding passes to be replaced by digital mobile pass
Bio-metrics to be used as identity verification (Facial and retina scanning)
Consumer buying habits will be contact-less in airport retail
Luggage will be contact-free (Using digital self-check-in kiosks)
In-flight entertainment will be geared towards mobile
The digital key for hotel rooms
Moreover, technology for touch-less data entry using gesture control and touch-less document scanning voice commands are already getting tested.
Digital Wallets for Health Status
Health check will be mandatory using measures such as visible sanitizing, thermal screening, and using of masks will increase the feeling of safety after COVID-19 travel. With the traveler's consent, travel companies and airline sectors could use personal data such as their age, underlying health status, and travel history to arrange an individual risk profile.
The use of thermal cameras at airports is increasing tremendously. A large number of contact-tracing and symptom-tracking apps now exist in many countries. Google and Apple are close enough to achieve contact-tracing software for developers to develop compatible apps.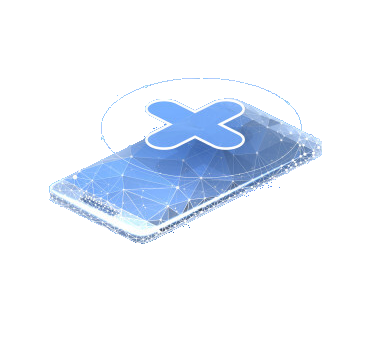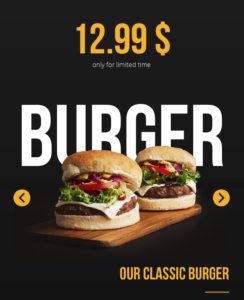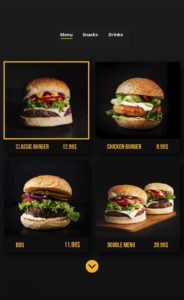 Digital Menu for Airline
It's very common to see that restaurant staff taking orders on a smartphone or tablet. The same procedure will be applied on the flight where cabin crews will be taking orders from passenger's using a digital menu. The order will be taken as per the passenger seat through a custom API where the airline staff in the kitchen will be getting it on their smartphone or tablet. This will be a huge benefit for both the passenger and the airline staff as sometimes the orders will be delayed or mixed up.
Augmented Reality for Cabin Crew
The most prominent digital transformation that could change the airline journey is the introduction of augmented reality for cabin crew. This will help to find out everything about the passenger just by looking at them. For example, Air New Zealand is attempting to implement the same using Microsoft HoloLens (a headset that gives all the information about the passenger). However, the same can be implemented in any smartphone or tablet to scan the passenger to collect information about their food & drink decisions.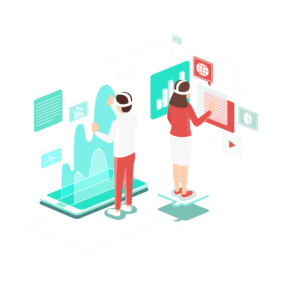 Ultimately, the pandemic is likely to speed up the above-mentioned points. Combined, these trends will make sure the safety and secure journey of the passengers. As a digital strategy and marketing agency, we are always up to date with the latest trends and strategize to come up with better ideas, software, apps, and products to help different industry sectors.
Join our fellow professionals
Get expert opinion and tips straight to your inbox. Subscribe to our blog below.